This post contains affiliate links.
Hey guys! I hope we're all settling right into baking season, I know I am. I wanted to share some of the recipes that I'm making this fall, and give you a little list of what you might want to consider giving a try if you haven't already!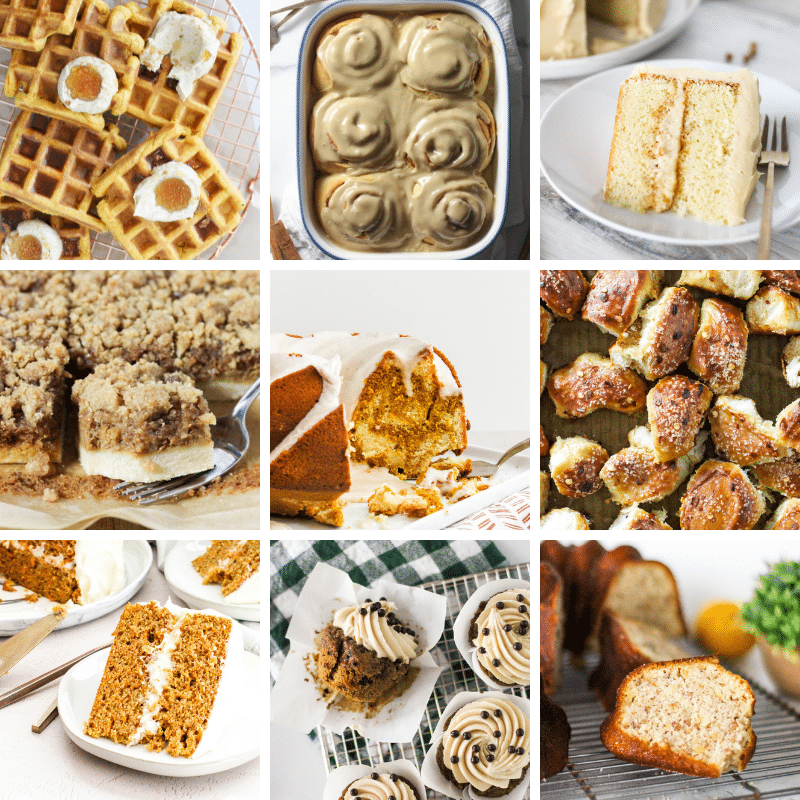 This is my favorite time of the year, not just because we're starting up on the holiday months, but also because everyone wants to bake more, including me! These are some of my favorite high-altitude recipes for baking this fall, and I'm thinking it's about time to sink our teeth into some sweets.
Click on the photos below to head over to the full recipe, and enjoy!
Pumpkin Waffles
This is one of the yummiest recipes in my upcoming cookbook High-Altitude Breakfast: Sweet & Savory Baking at 5,000 ft. & Above. It's super easy, really giving off those fall vibes! Plus, the book comes out in just 13 days, so now is the perfect time to pre-order it so you're ready to go!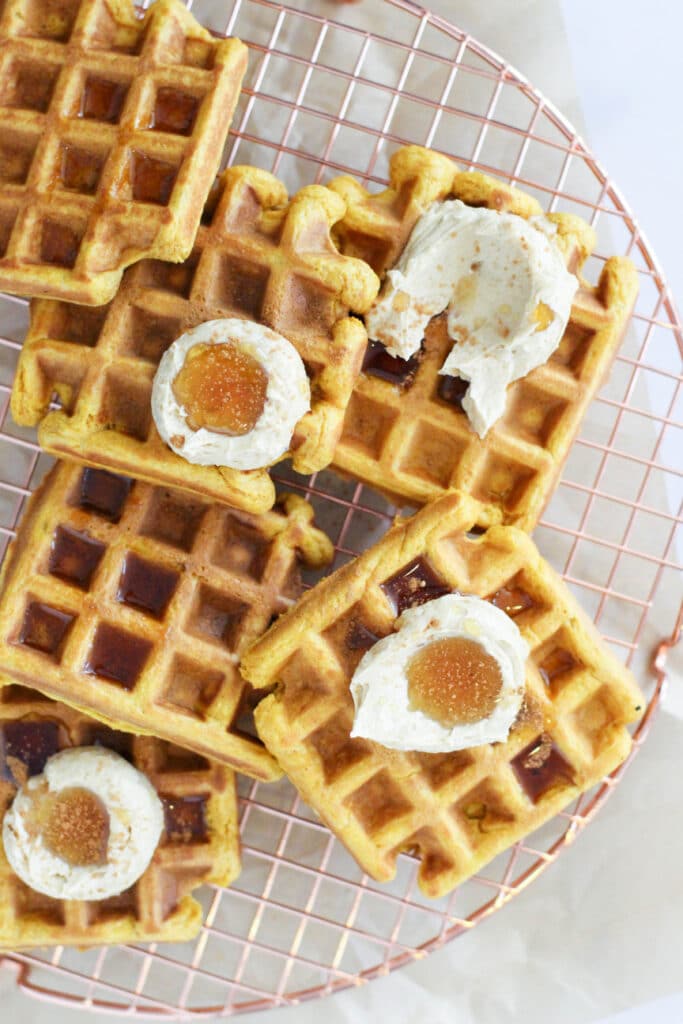 PRE-ORDER HIGH-ALTITUDE BREAKFAST HERE
Small-Batch Maple Cinnamon Rolls
These cinnamon rolls are big, super fluffy and soft, and honestly the perfect little fall recipe. It only makes 6 rolls if you're going with big rolls like I do, and the maple flavor is perfection! Talk about a weekend baking treat??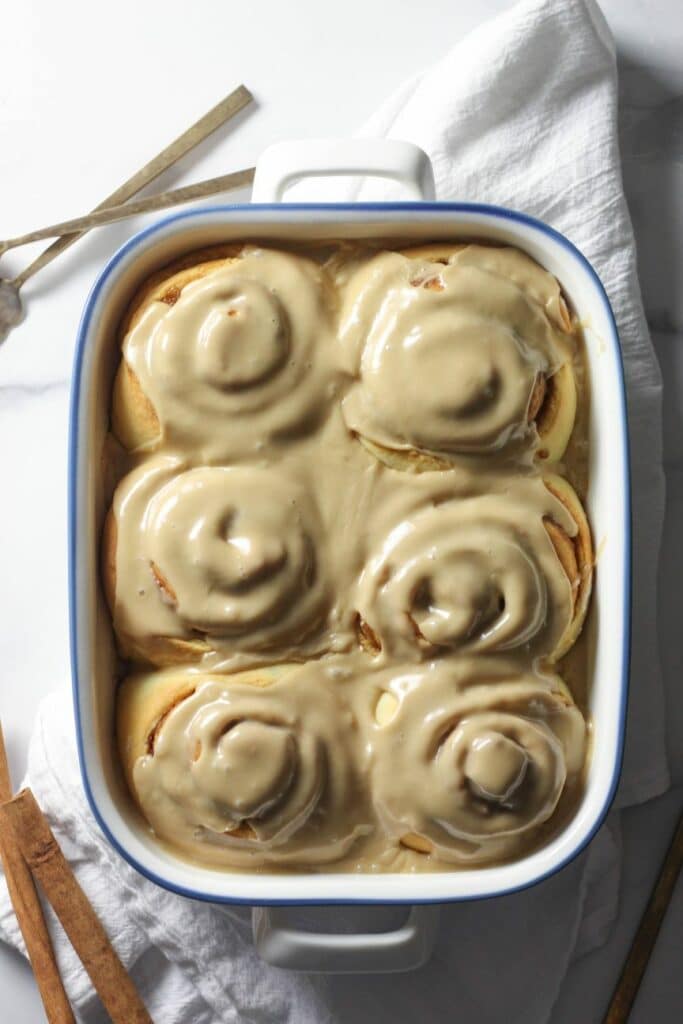 Caramel Cake
Caramel is one of those flavors that goes perfectly with the season, and gives you all the warm cozy vibes. This is a super simple two-layer caramel cake with the fluffiest caramel frosting. We ate it so fast when I made it the first time that I just knew I had to share it with everyone!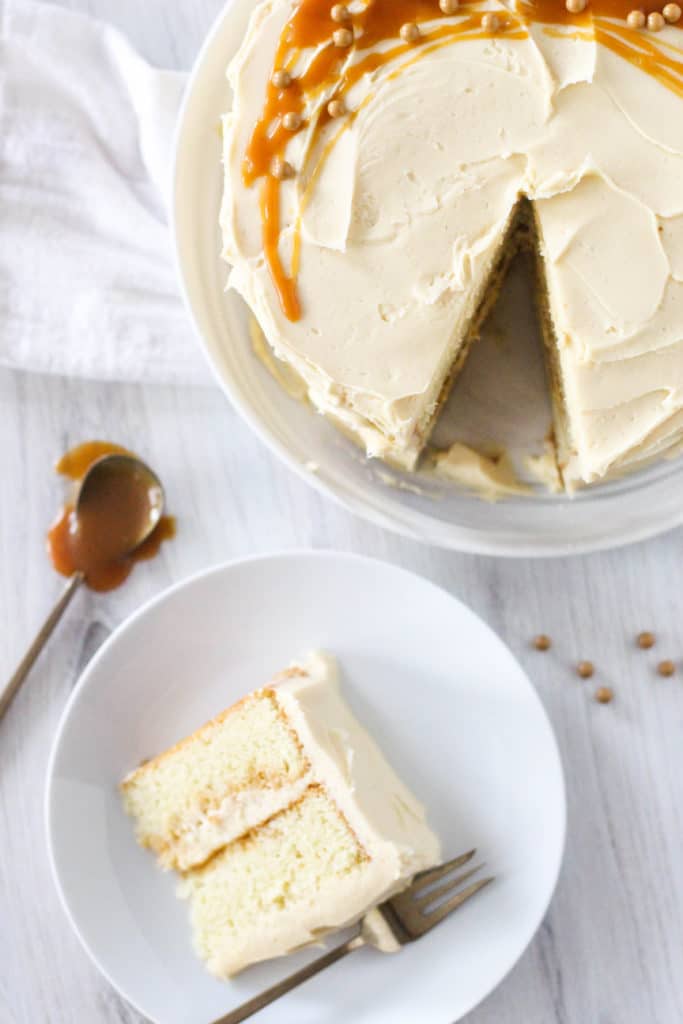 Pumpkin Pie Crumb Bars
These are a twist on a classic pumpkin pie with a shortbread crust and a sweet crumbly topping. This has been a long-time favorite on the blog, and I make it every single year. It's honestly just another way to get your daily serving of pumpkin pie in the fall!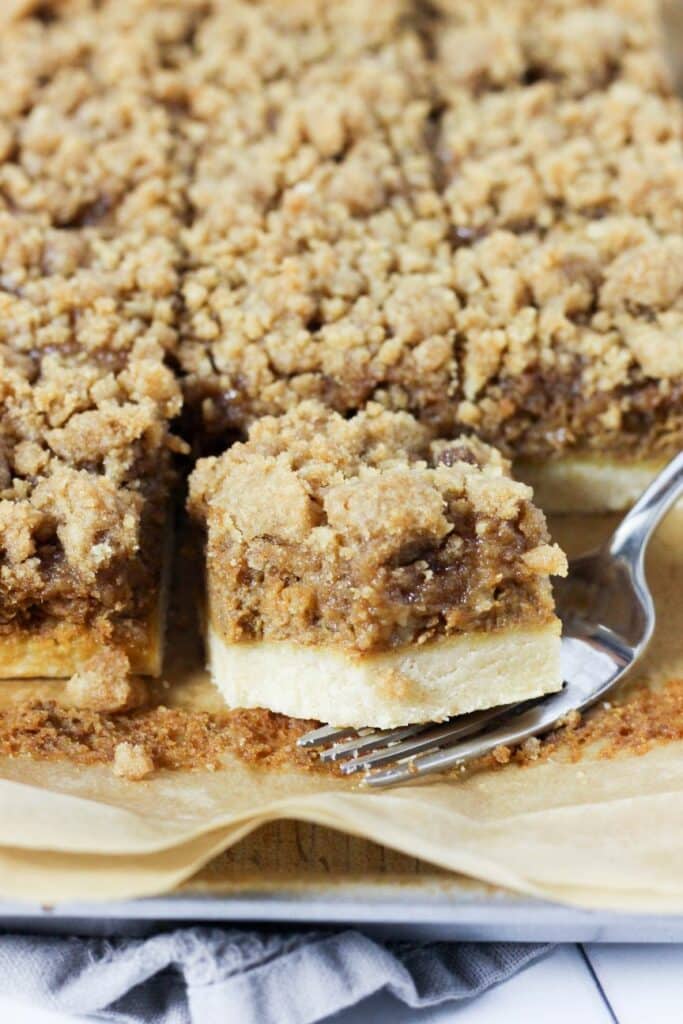 Pumpkin Swirl Cake
If you're just looking for that one recipe to take you into the fall season right, this is it. It's a swirled pound cake with vanilla and pumpkin batter, and it's got an amazing, dense-yet-soft texture that I'm pretty obsessed with.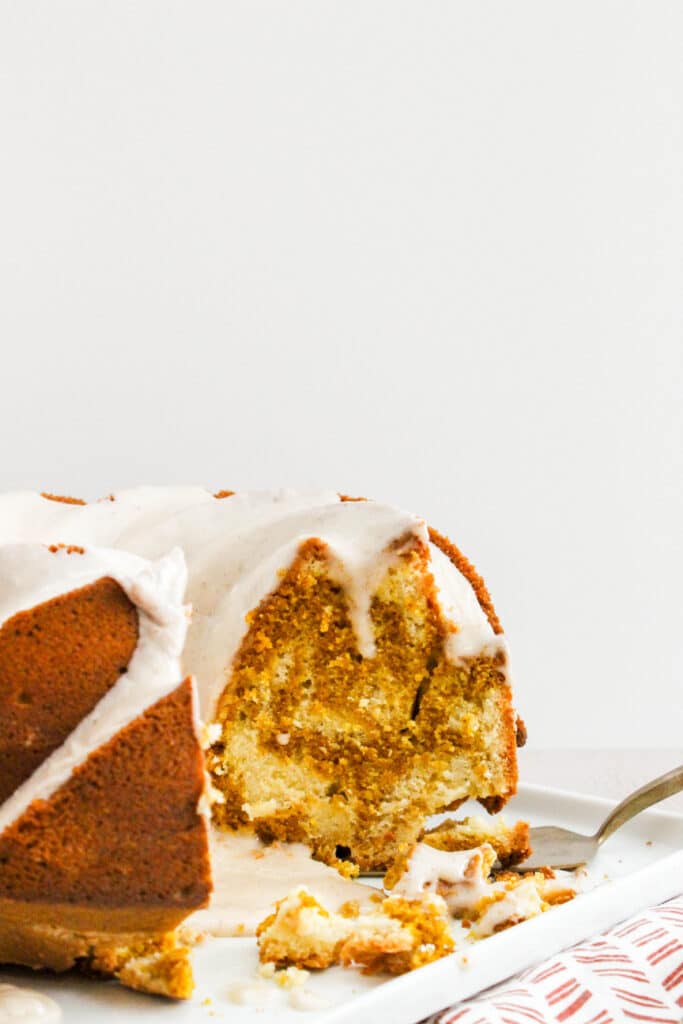 Pretzel Bites
Alright, I'm no football fan myself, but these are pretty top tier as far as football snacks go! These are homemade Pretzel Bites, totally perfect for dipping in cheese, mustard, or eating on their own!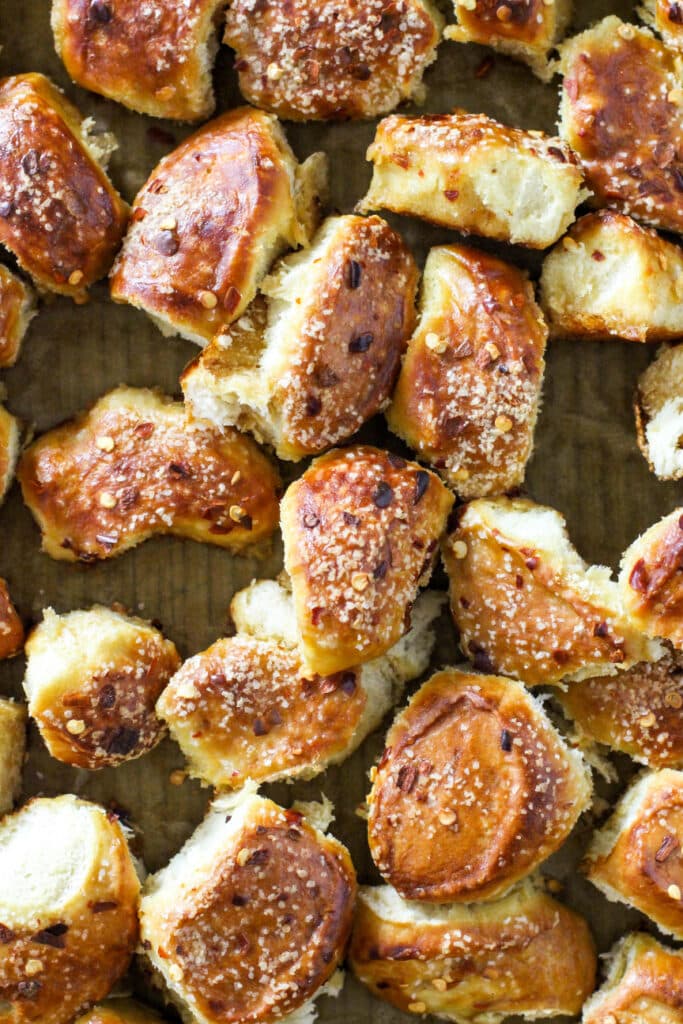 The Best High-Altitude Carrot Cake
I spent a lot of time making sure this recipe was just right before sharing it with you guys! If you're used to just enjoying carrot cake in the Springtime, it's time to change that. All the warm spices and the cream cheese frosting make it pretty amazing in fall!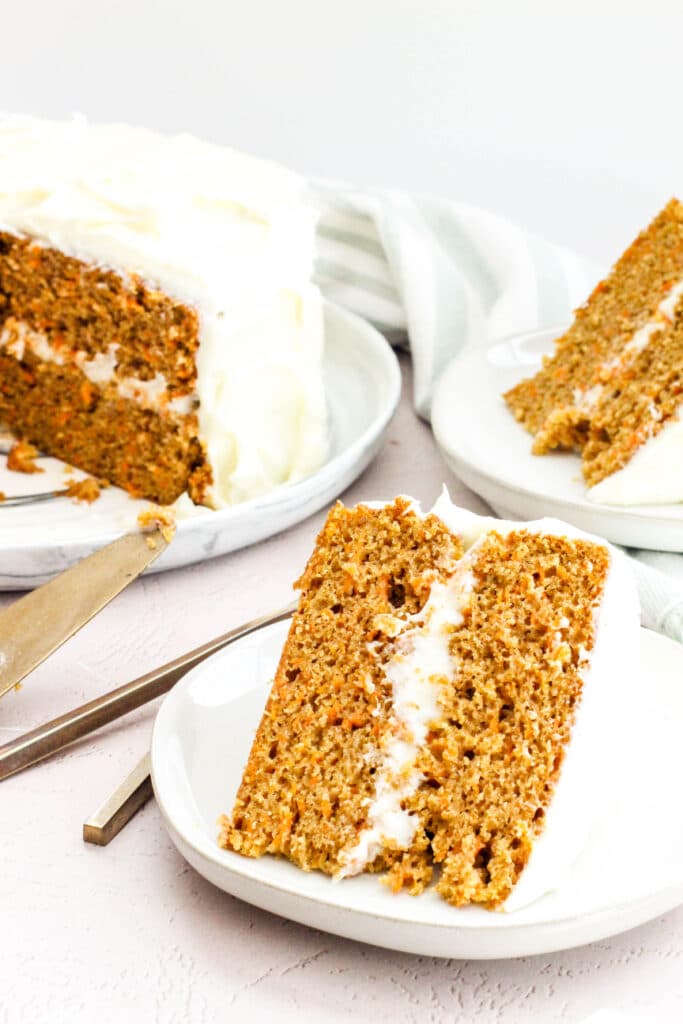 Small-Batch Coffee Crunch Cupcakes
Coffee is THE flavor pretty much all year-round, but I love a good coffee treat in the fall to make you feel warm and cozy. This recipe makes just 6 frosted cupcakes, and it's insanely yummy!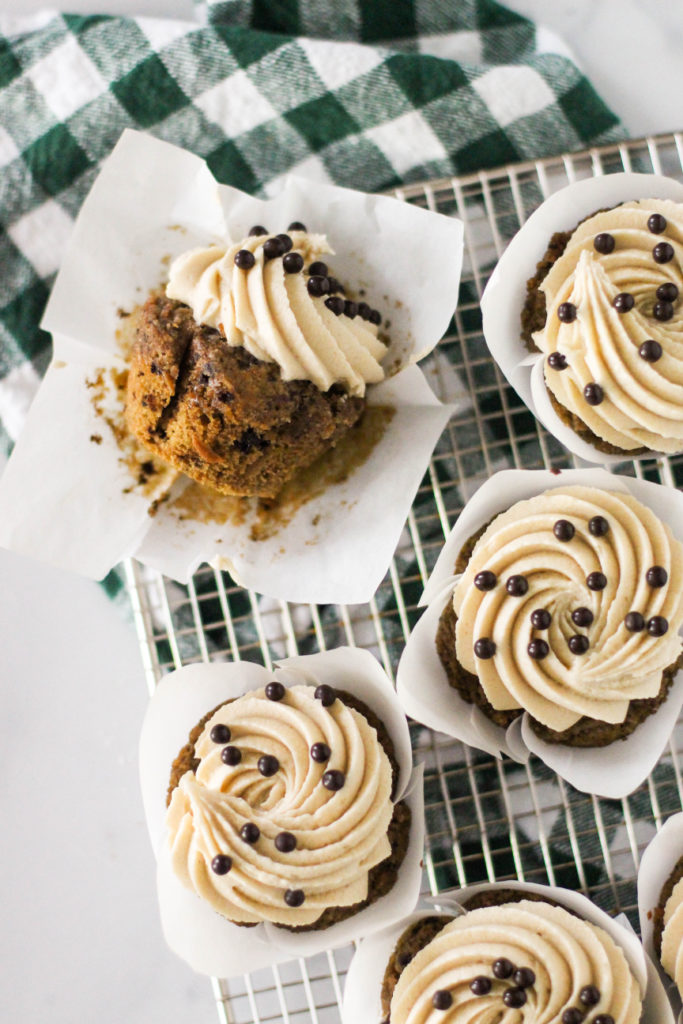 Lemon Walnut Cake
This is the perfect time to break out the bundt-pan and make a cake either for yourself, or as a gift. This is one more recipe in my upcoming book, which you can pre-order at the links below, and it's so dang good. The cake gets glazed with a lemon syrup while it's still warm, and the results are a super yummy, lightly crunchy crust!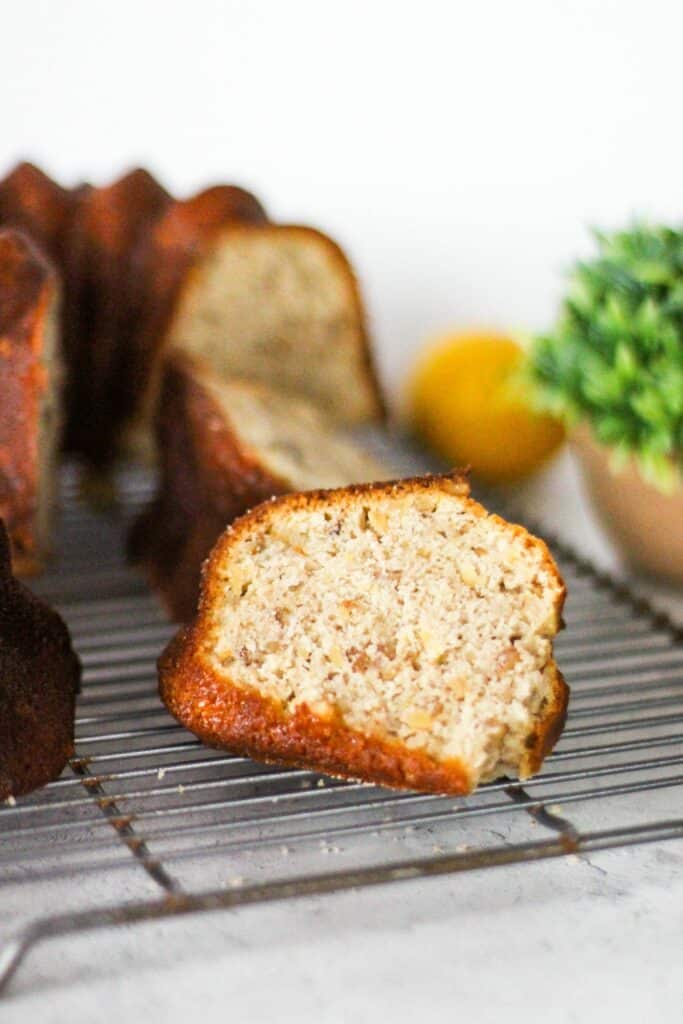 PRE-ORDER HIGH-ALTITUDE BREAKFAST HERE
Get out there and bake this season you guys! Can't wait to share more about my book in the next few weeks, and I can't wait to see what you guys make!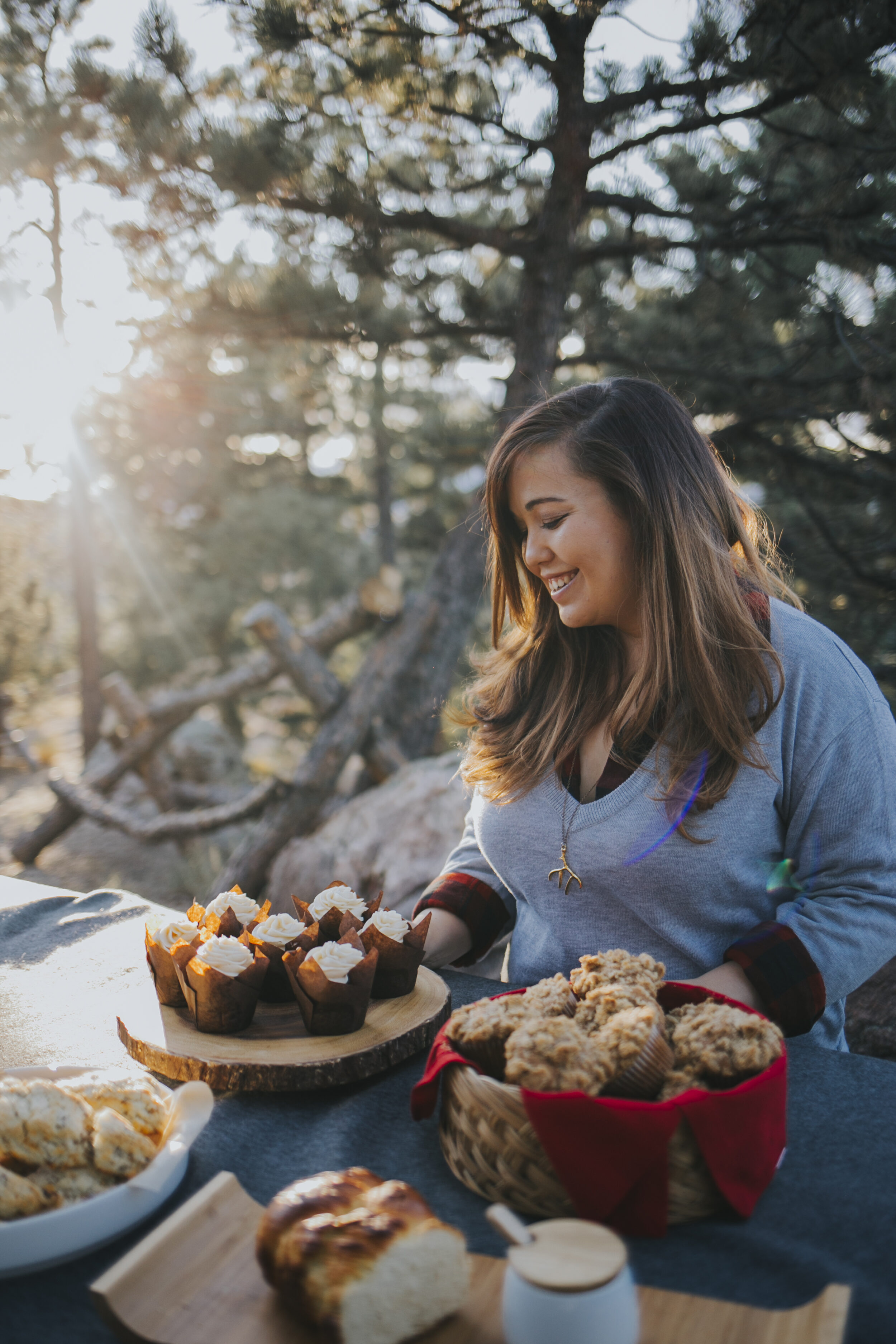 Hello and welcome! My name is Nicole, and Dough-eyed is a food blog for people who want to bake for their family and friends in high-altitude areas. Think of me as a friendly voice there with you in the kitchen, here to give you confidence when you're baking, and to help you with the struggles of baking at high-altitude. Come back every week for new recipes, tips, and advice on high-altitude baking!