Contact Me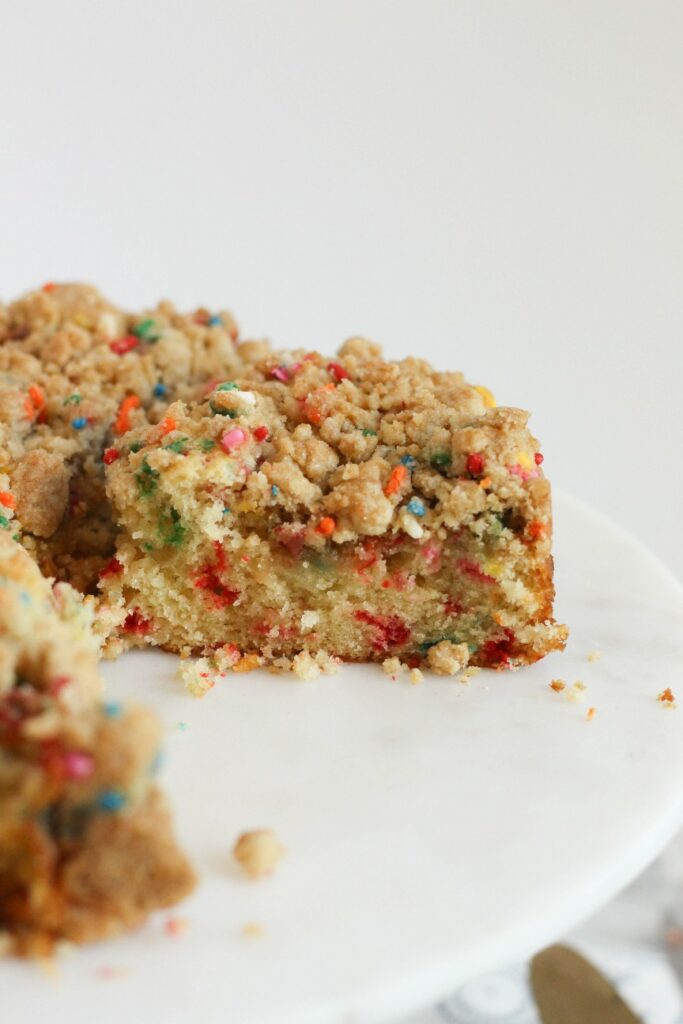 I'd love to hear from you! Send me an email using the form below, or at info@dougheyed.com, and I'll be back in touch soon!
About Dough-Eyed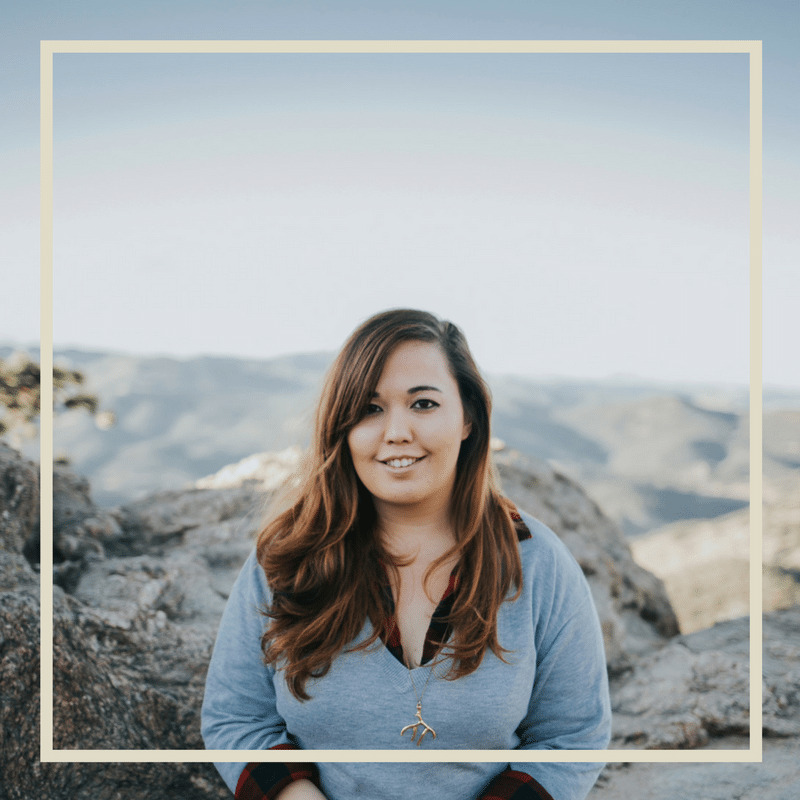 Hello and welcome! My name is Nicole, and Dough-eyed is a food blog for people who want to bake for their family and friends in high-altitude areas. Think of me as a friendly voice there with you in the kitchen, here to give you confidence when you're baking, and to help you with the struggles of baking at high-altitude. Come back every week for new recipes, tips, and advice on high-altitude baking!
Read more
Get your copy of Sugar High, and get baking in your high-altitude kitchen!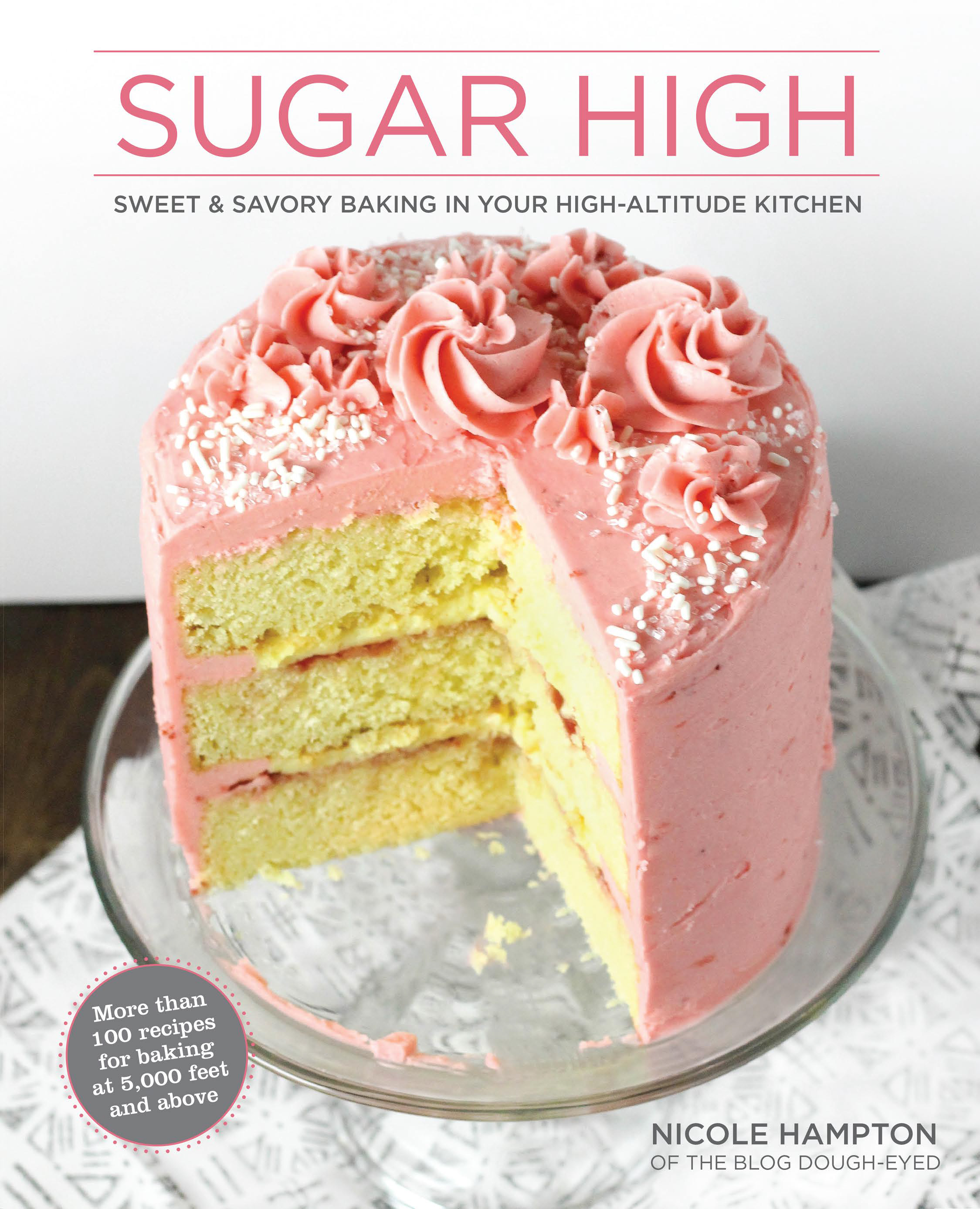 Read more
Instagram