Today we're gonna talk about pastry, a world of baking to which I rarely venture. Pastry can be truly intimidating. I get it.
Specifically today I'm sharing a recipe for morning buns. Morning buns are kind of like a combination of cinnamon rolls and puff pastry. I'd say the filling is less gooey, and they are not typically iced. Or I should say, that's at least my interpretation of these buns.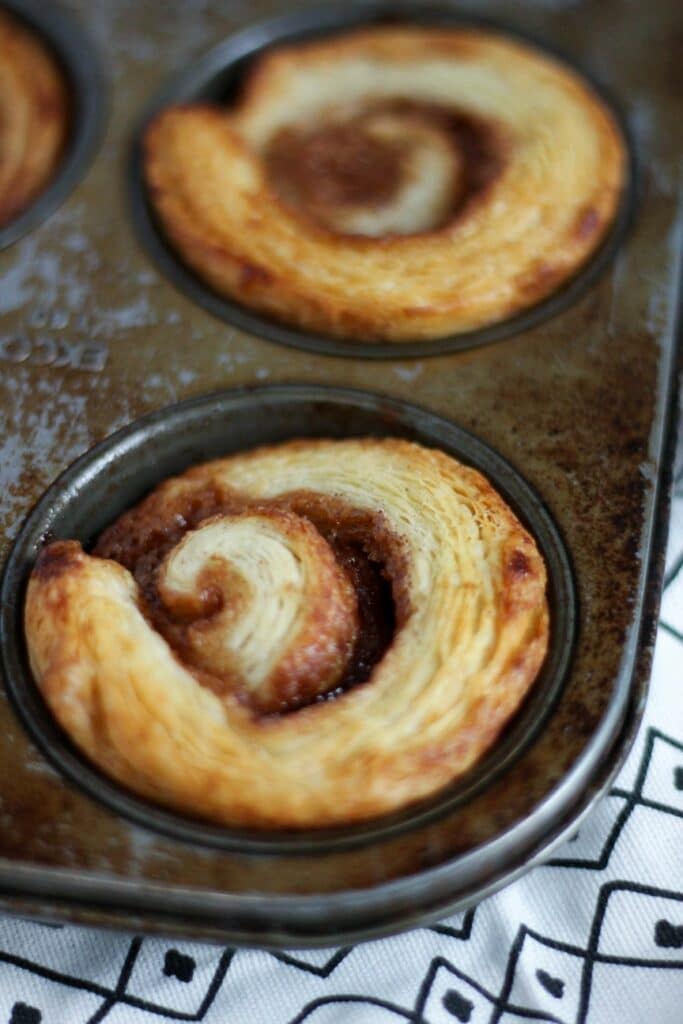 There's a ton of variations online, and some don't actually use puff pastry at all, but instead more of a brioche. But I've found that the puff pastry route, whatever you want to call it, is more what I'm into right now.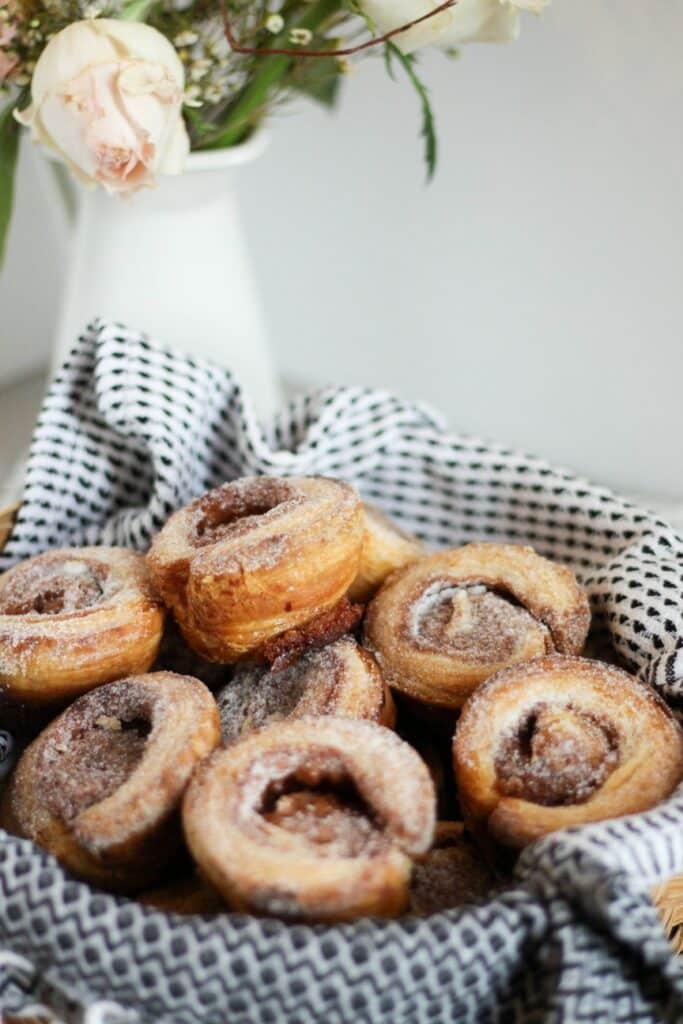 However, that also means making puff pastry from scratch. Eek.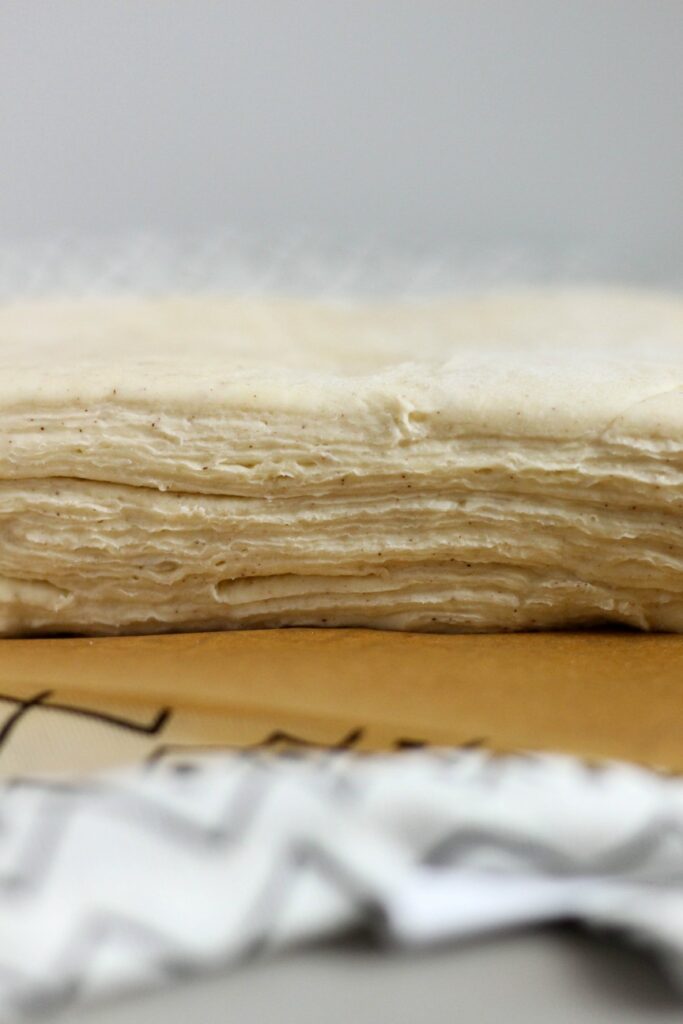 Puff pastry, at least whenever I think of it, sounds like far too much. It makes think of spending hours of time trying to roll out dough with a huge block of cold butter folded inside, with many, MANY rounds of chilling in the fridge. BUT, I found a recipe from The Flavor Bender, and it totally changes everything.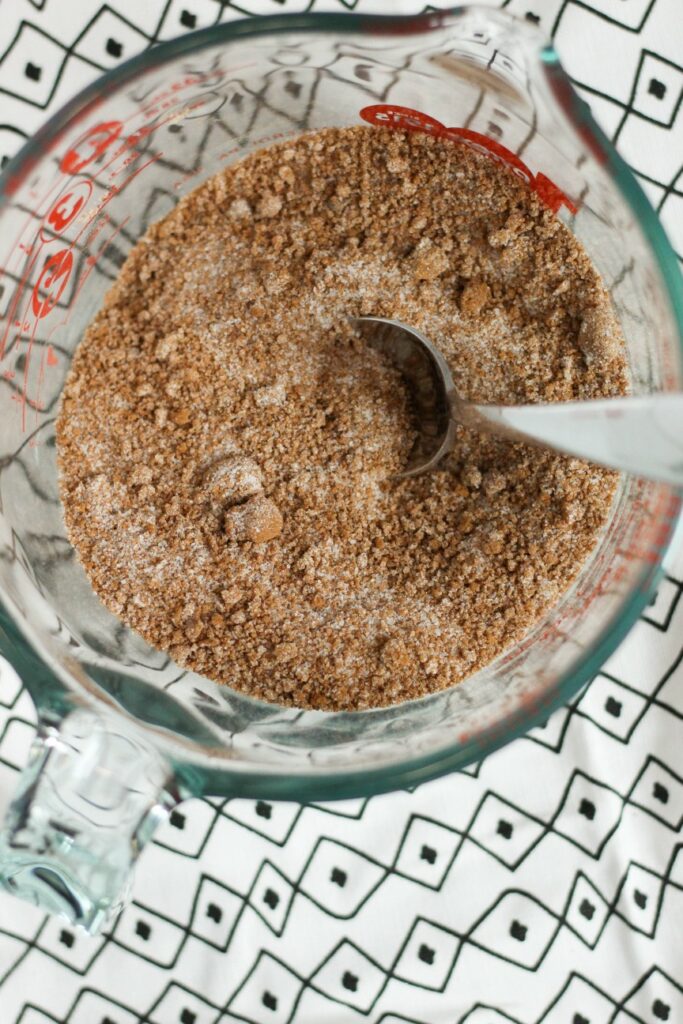 This recipe for puff pastry only takes me about 30 minutes to put together, as long as you can work quickly to avoid letting the butter warm too much. After it's done, you can keep it in the fridge until you're ready to use it, and guys, it's so good. It tastes awesome, it's got ALL THE FLAKES, and it's homemade pastry- you're gonna feel like a flippin rockstar.
So here's the deal- I've adapted the recipe below from the one found on this fantastic blog. I prefer not to weigh ingredients, and I've also added a few little items to fit the recipe for morning buns better. I've done my best to recreate the instructions below (don't worry, I promise it's not that complicated) but I highly recommend you take a peak over at the original recipe for more image-heavy instructions- they were a huge help to me!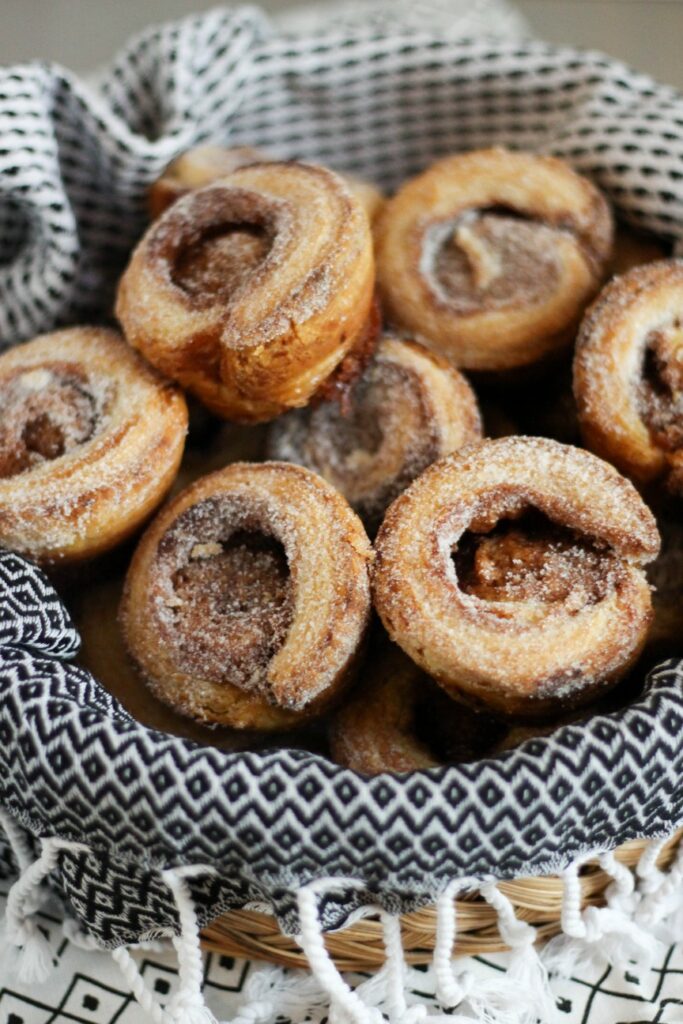 So next we're wrapping this amazing dough around some cinnamon and sugar, baking it up, and dipping it in more sugar. These pretty rolls are everything you guys- impressive, light, flaky, sweet, and perfect with coffee.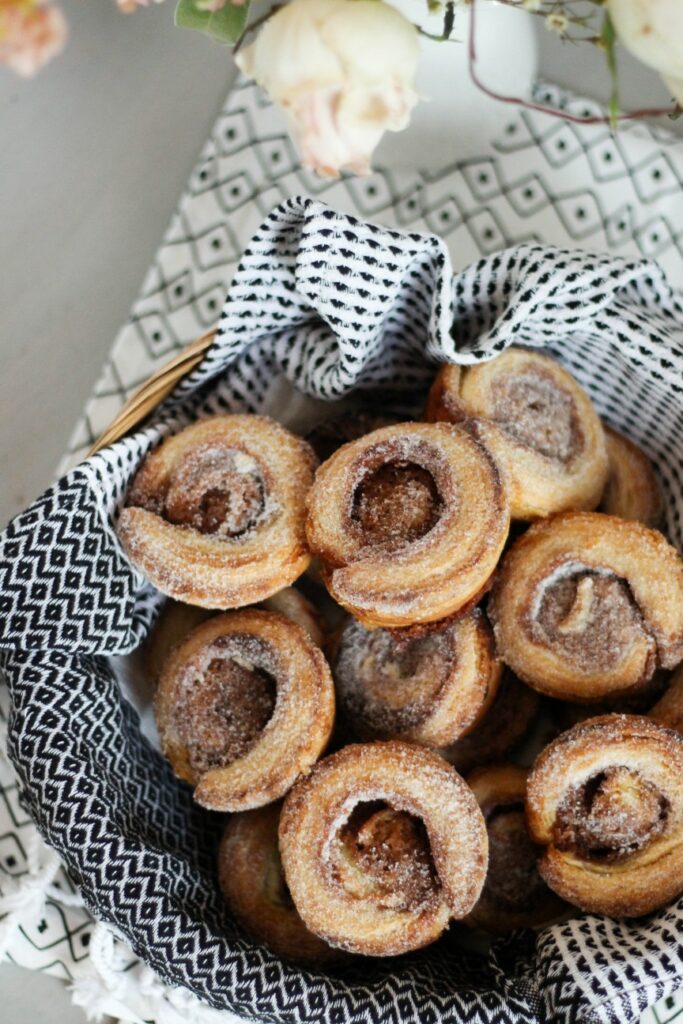 To clarify, there's still a lot of steps involved here, and definitely some chilling when you get to the actual rolls to make sure we keep that butter completely cold throughout. So I'd call this a weekend project, but a super fun and rewarding one at that!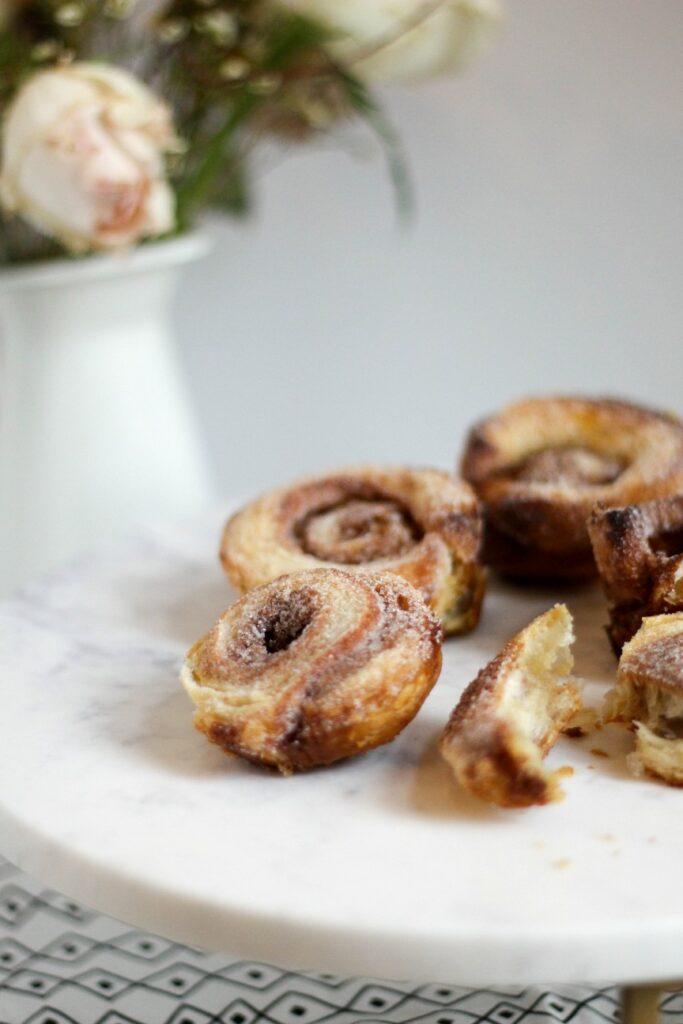 I hope you give 'em a shot- I'm telling you it's totally doable and totally worth it!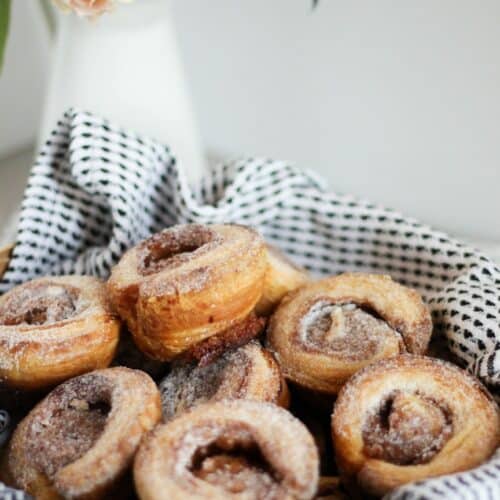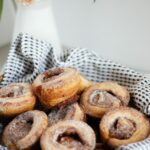 Morning Buns
Ingredients
For the puff pastry dough
1 1/4

cups

grated butter, frozen, 1/4 cup separated

1 3/4

cups

flour

1/4

tsp.

salt

1/2

tsp.

cinnamon

1

tbs.

sugar

3/4

cup

very cold water
For the filling
1/2

cup

brown sugar

1

cup

sugar

2

tbs.

cinnamon

1/4

tsp.

salt

1/2

cup

sugar
Instructions
For the puff pastry dough
Keep your butter frozen until you use it throughout the process.

In a large bowl, stir together the flour, salt, cinnamon, and sugar. Using a spatula or wooden spoon, stir in the 1/4 cup separated frozen grated butter until evenly distributed.

Slowly add in the cold water, stirring, until a dough begins to form, and the flour is completely incorporated. Turn the dough out onto a floured surface and knead once or twice to finish incorporating all the ingredients. The dough should be fairly soft and easy to work with.

Working quickly, roll the dough into a large rectangle, about 8 inches by 15 inches. Note that the size does not need to be perfect here. Sprinkle half of the remaining frozen butter onto two thirds of the rolled out dough.

Fold the dough into thirds, starting by folding in the side without any butter on it. Gently pinch the edges to lightly seal the dough.

Roll out the dough again, re-flouring your surface if needed, to the same size, and repeat the butter and folding process with the second half of the frozen butter.

Once again, roll out the dough into a large rectangle, and fold into thirds, without any more butter (you should have used it all). Repeat the process two more times, so a total of 5 times.

Immediately wrap the dough in plastic wrap, and pop it in the fridge for at least 30 minutes before using.
For the filling
In a medium bowl, stir together the brown sugar, 1 cup sugar, cinnamon, and salt. Set aside the remaining sugar in a bowl to use later.
To assemble
Lightly grease a 12 cup muffin tin. Set aside.

Remove the dough from the fridge, and roll it out on a floured surface to a large rectangle, about 10 by 16 inches.

Evenly sprinkle the filling mixture over the rectangle, and press down into the dough with your hands, or with your rolling pin.

Starting on the longer side of your rectangle, roll the dough into a tight spiral log. Wrap the dough tightly in plastic wrap, and freeze for 30 minutes.

Remove the dough from the freezer, and trim off the edges of the log. Then, cut the log into 12 equal slices by cutting the log in half, each of those halves in half, and then each remaining piece into thirds. Place each slice into your prepared muffin tin, and place the tray in the fridge for 20 minutes.

While your rolls are chilling, preheat your oven to 400 degrees. Take the rolls out of the fridge and place directly into the preheated oven. Bake for 20-25 minutes, or until golden brown on top through to the center.

Right after you remove the rolls from the oven, run a knife along the edges of each roll to loosen, and remove from the pan while hot- they will stick to the pan if you do not remove them quickly enough.

Cool the rolls for about 5 minutes, and then dip the tops into the remaining sugar that we set aside earlier. Enjoy warm!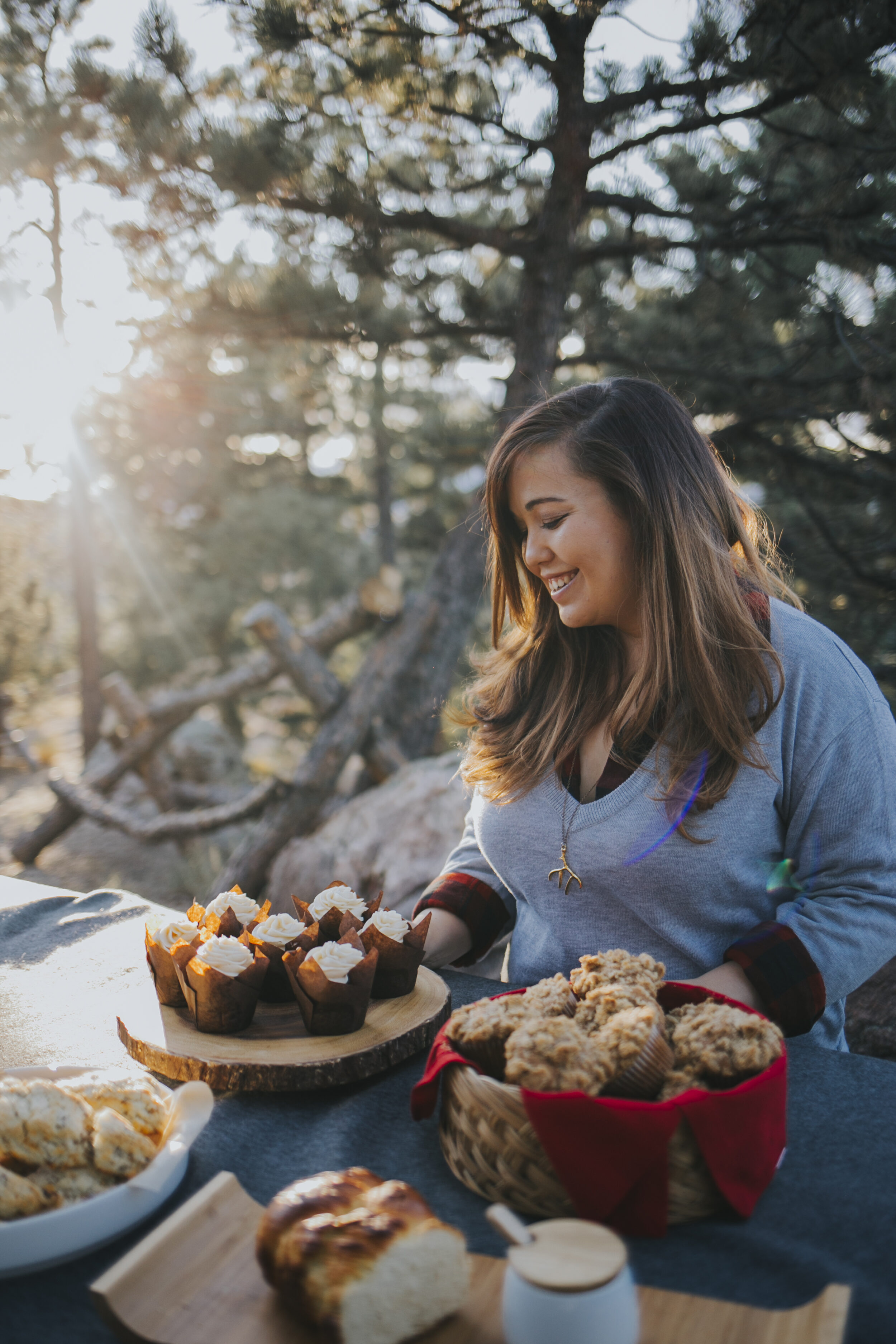 Hello and welcome! My name is Nicole, and Dough-eyed is a food blog for people who want to bake for their family and friends in high-altitude areas. Think of me as a friendly voice there with you in the kitchen, here to give you confidence when you're baking, and to help you with the struggles of baking at high-altitude. Come back every week for new recipes, tips, and advice on high-altitude baking!