Hey guys! Over here in Colorado we just got our first real snow of the year, and I'm keeping it cozy with some sweet little recipes for the winter months. Today I'm recapping some of my favs to make when you're cooped up at home in your slippers!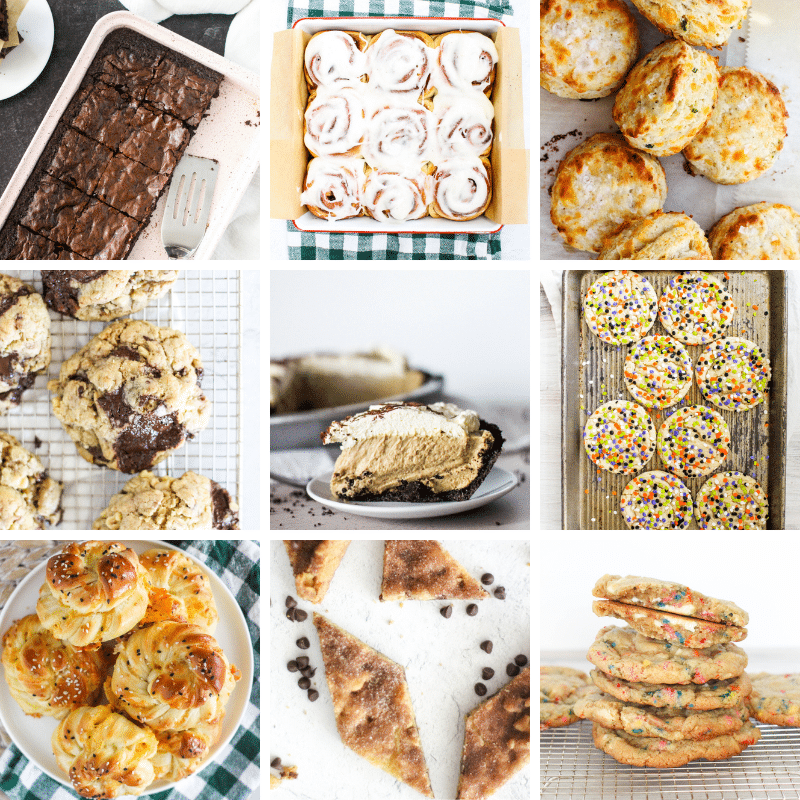 We're in that weird limbo part of the year, and even though 2022 is officially here, things are still feeling slow and cozy at our house, and I hope at yours too! These are some of my favorite and most comforting recipes, and it's the perfect time to settle in with some extra baking time.
Click on the photos below to head over to the full recipe, and enjoy!
High-Altitude Brownies
There are a lot of ways to make a great brownie, whether you prefer fudgy, chewy, or cakey. I'm on team chewy personally, and these are my absolute favorite High-Altitude Brownies!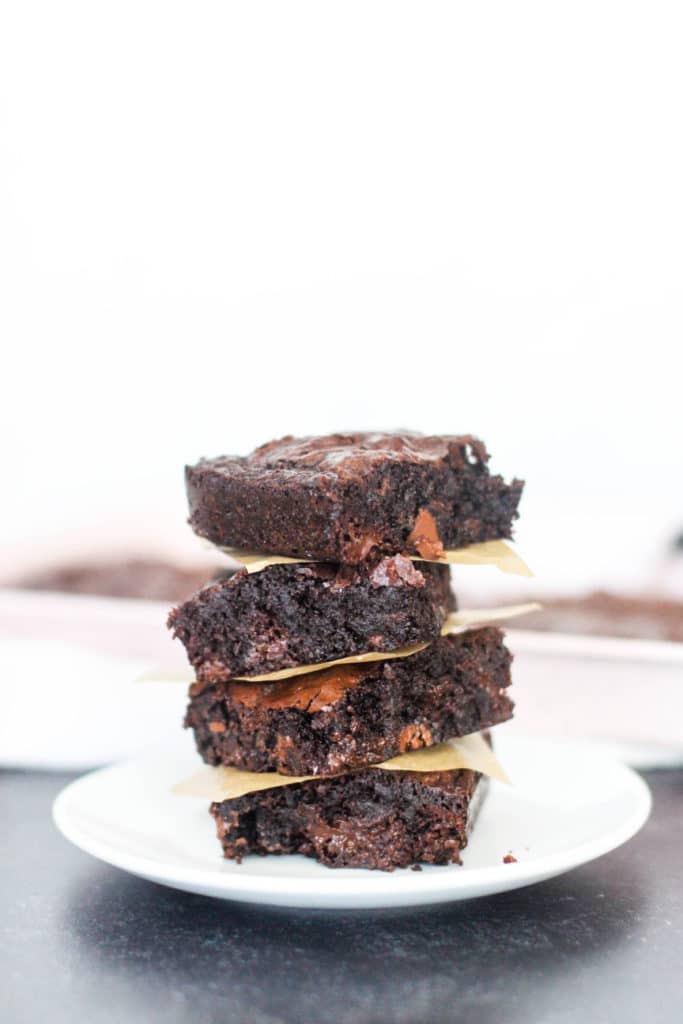 Gooey Cinnamon Rolls
Let me just say that if you're making homemade cinnamon rolls, it's always going to be a treat. I love this recipe this year, it's my definite go-to for a cozy and classic cinnamon roll that doesn't make too many!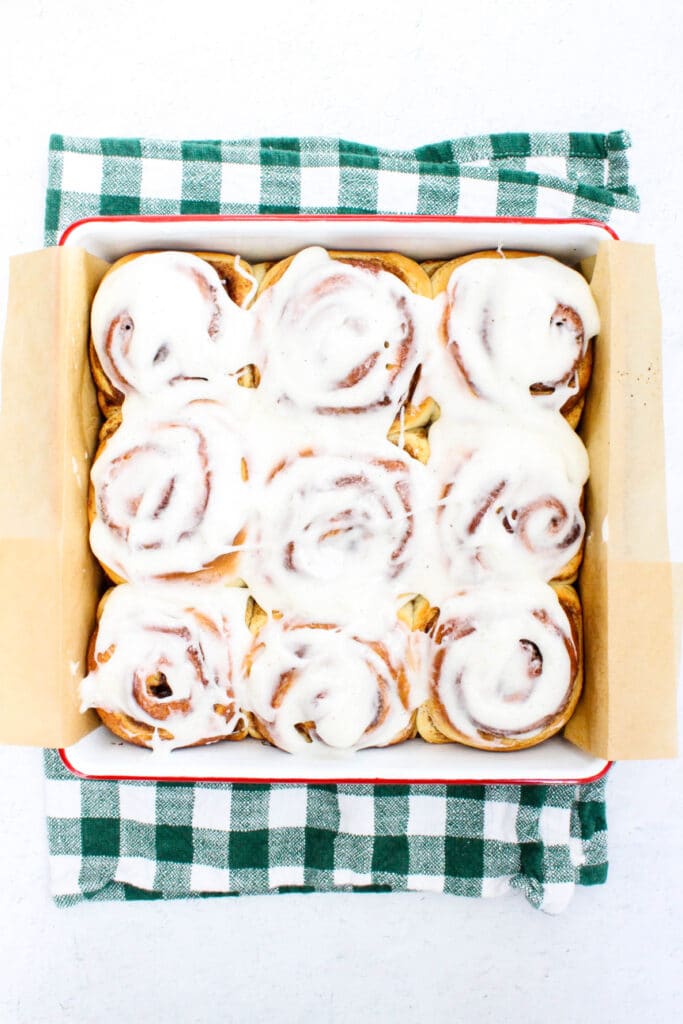 Cheddar Serrano Biscuits
These biscuits are super simple, savory, a little spicy, and really pretty fantastic. Who doesn't love a good cheese biscuit? If you've never made homemade biscuits, now is the perfect time to start! Plus, you can cut them out into larger biscuits for a pretty incredible breakfast sandwich!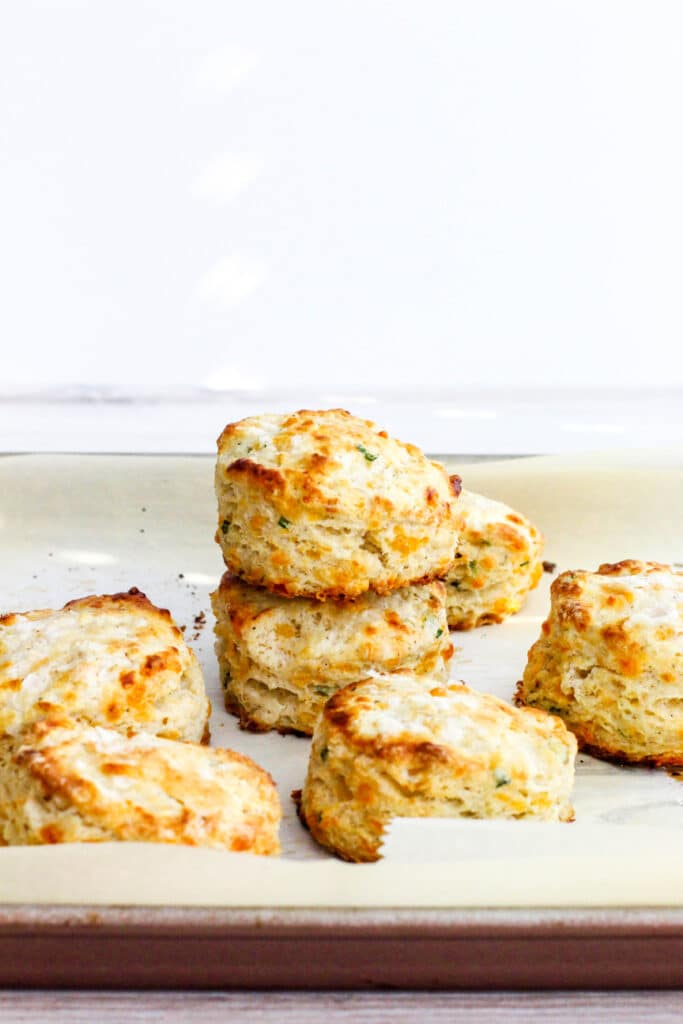 Giant Oatmeal Chocolate Chip Cookies
I'm obsessed with these giant cookies, and this version is probably my favorite. I love a good oatmeal cookie, so make it giant and fill it with chocolate chunks and I'm in! Plus, you can make as many as you'd like, and freeze the remaining dough for cookies on-demand.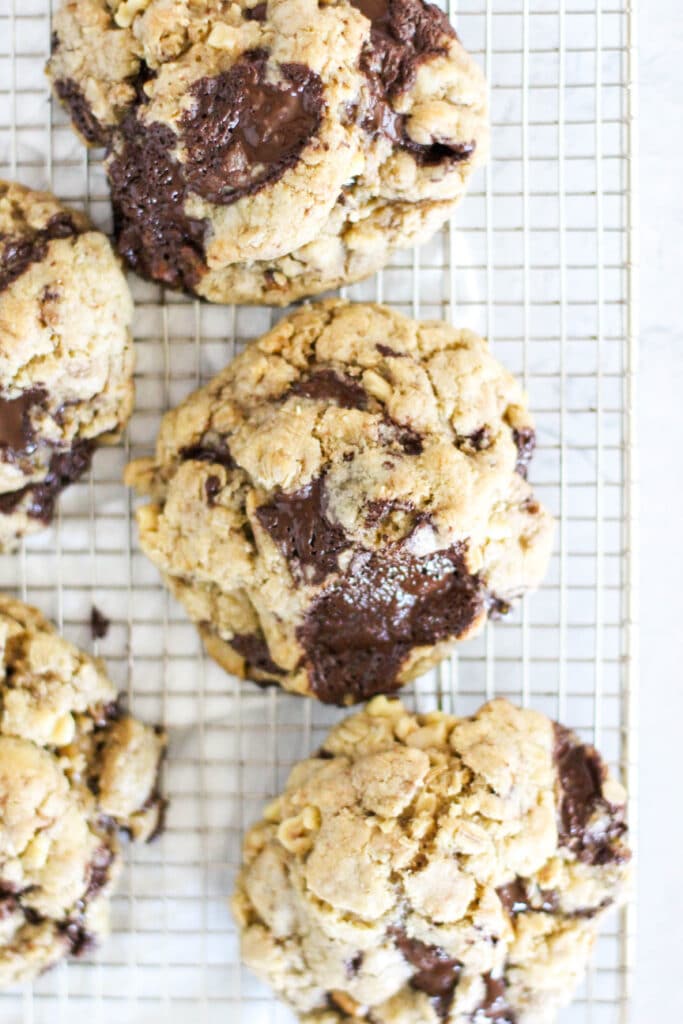 Coffee Cream Pie
This recipe is probably my favorite thing I made all year in 2021. It's this super silky, creamy, coffee-flavored pie that's honestly the perfectly little treat anytime! I seriously wish this was always in my fridge.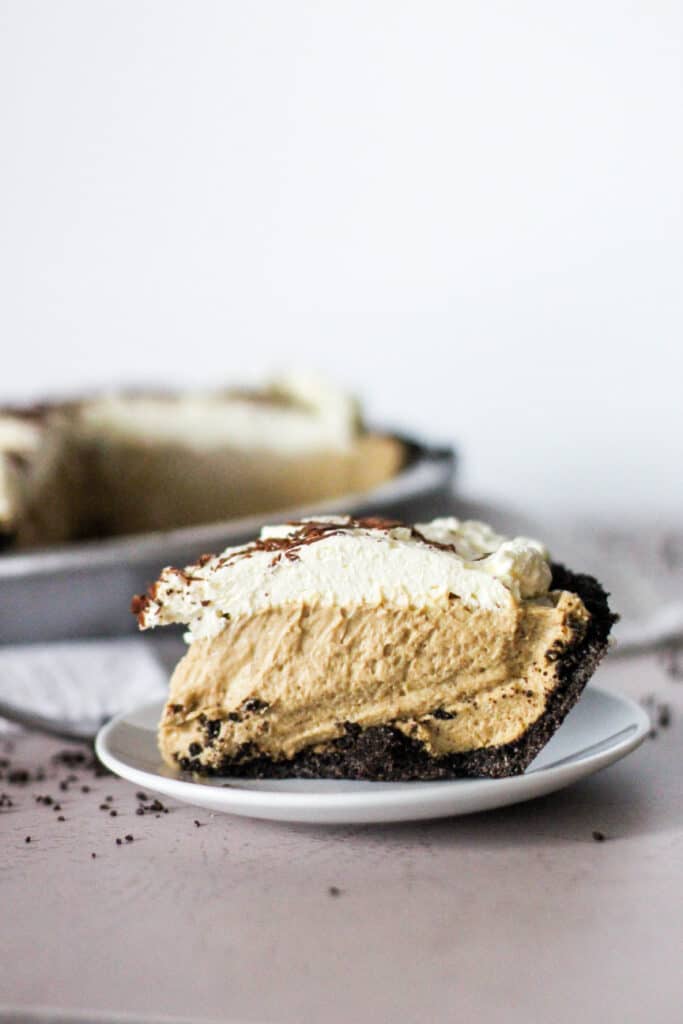 Sprinkled Sugar Cookies (Halloween Sugar Cookies)
These cookies are a big fan favorite, and with good reason. No matter what kind of sprinkles you decide to use here, you'll end up with the absolutely PERFECT texture for a sugar cookie, and they are insanely addictive. Treat yoself!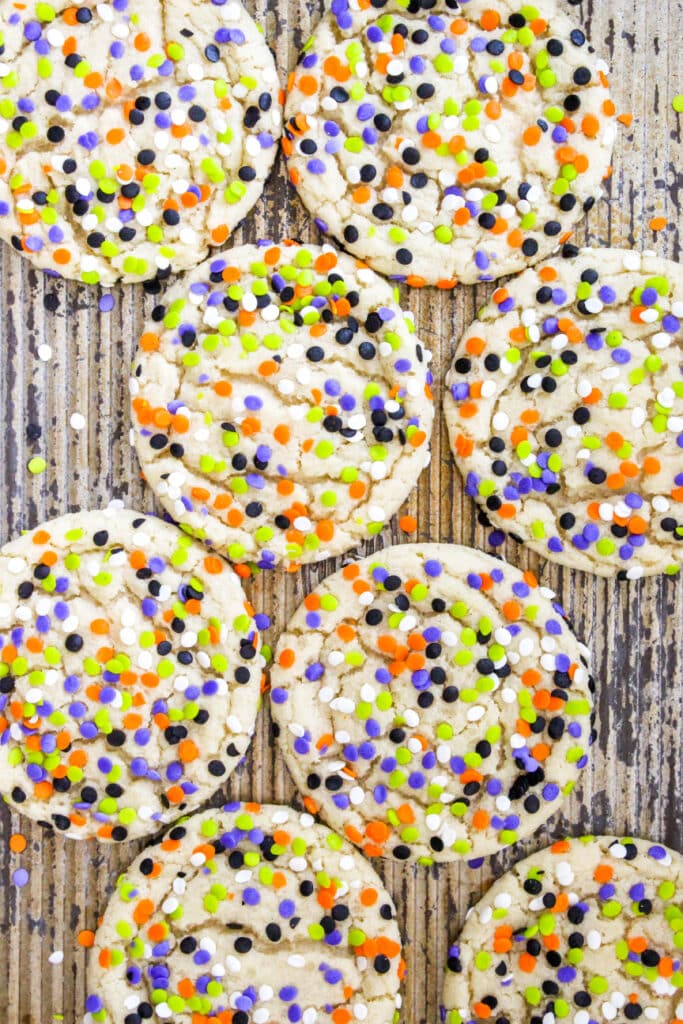 Cheese Twists
I find bread baking to be one of the most relaxing and rewarding baking activities, and these savory cheese twists are no exception! Fill em with your fav cheese, top em with your fav seasoning, and end up with soft, pillowy, savory bread twists that are the absolute most cozy thing!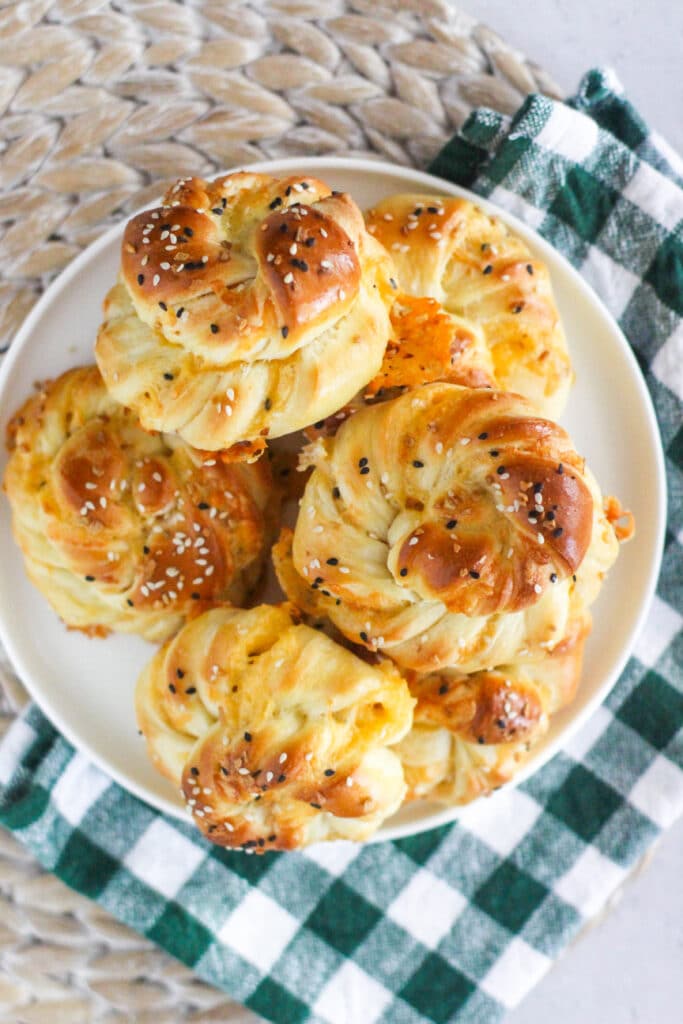 Chocolate Chip Snickerdoodle Bars
Baking cookies in bar form is the easiest way to get where you're going, and these are the perfect combo of flavors in a simple and easy format. Time to grab yourself a super easy cookie bar!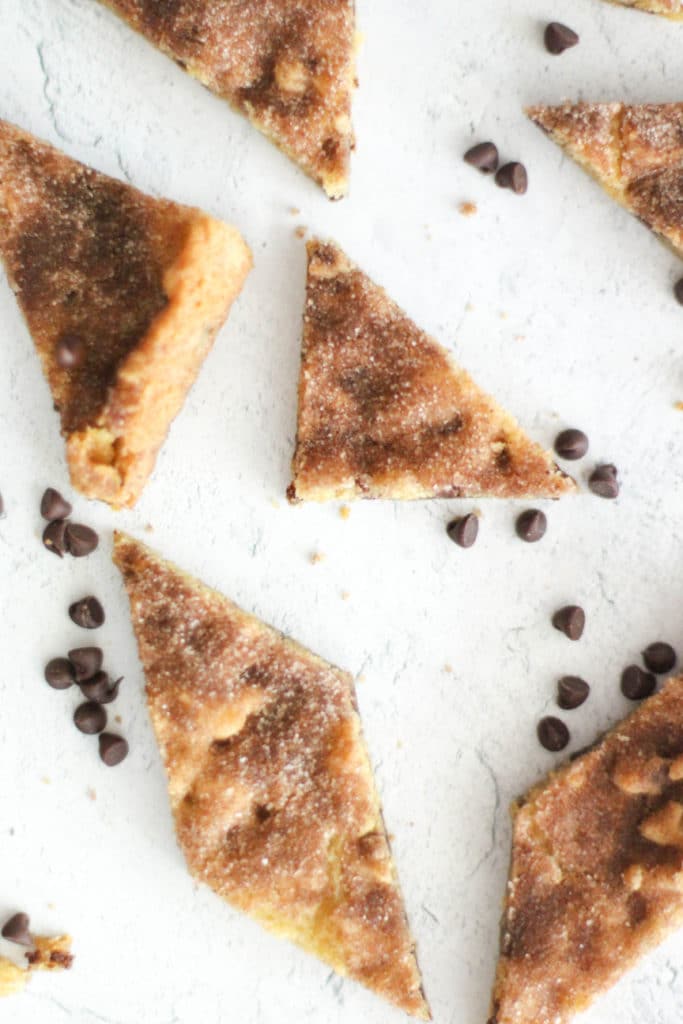 Birthday Cake Cookies
This is another giant cookie recipe, and it's a big fav. These are a birthday cake version! They taste incredible, plus you can bake as many as you want and save the rest in the freezer for cookies-on-demand!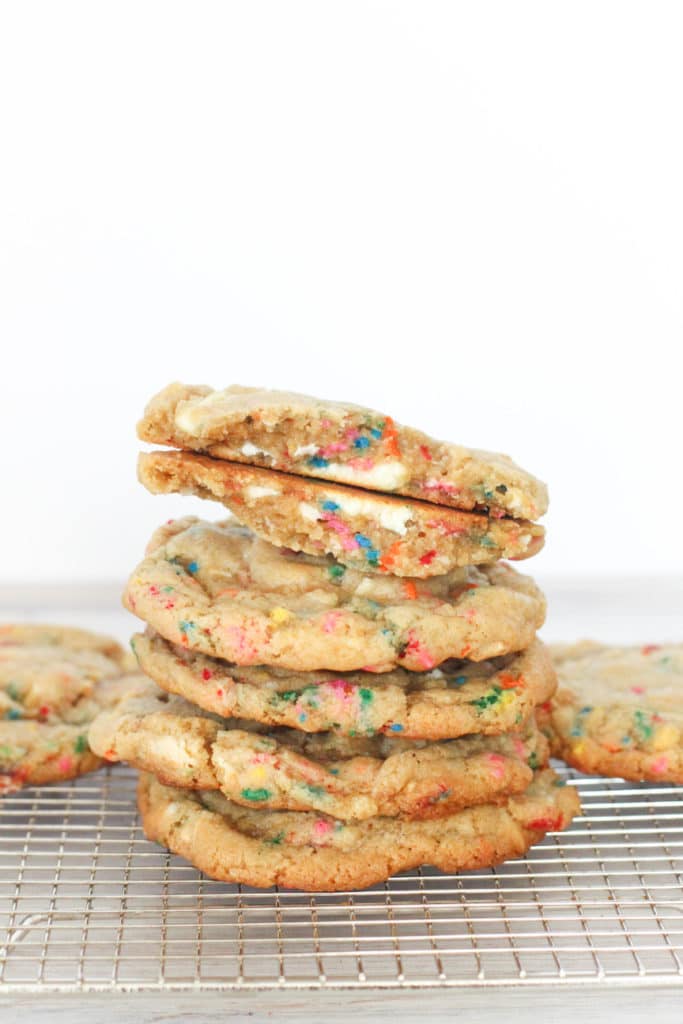 I hope you guys grab some of these comforting cozy recipes and warm up this winter! Happy New Year!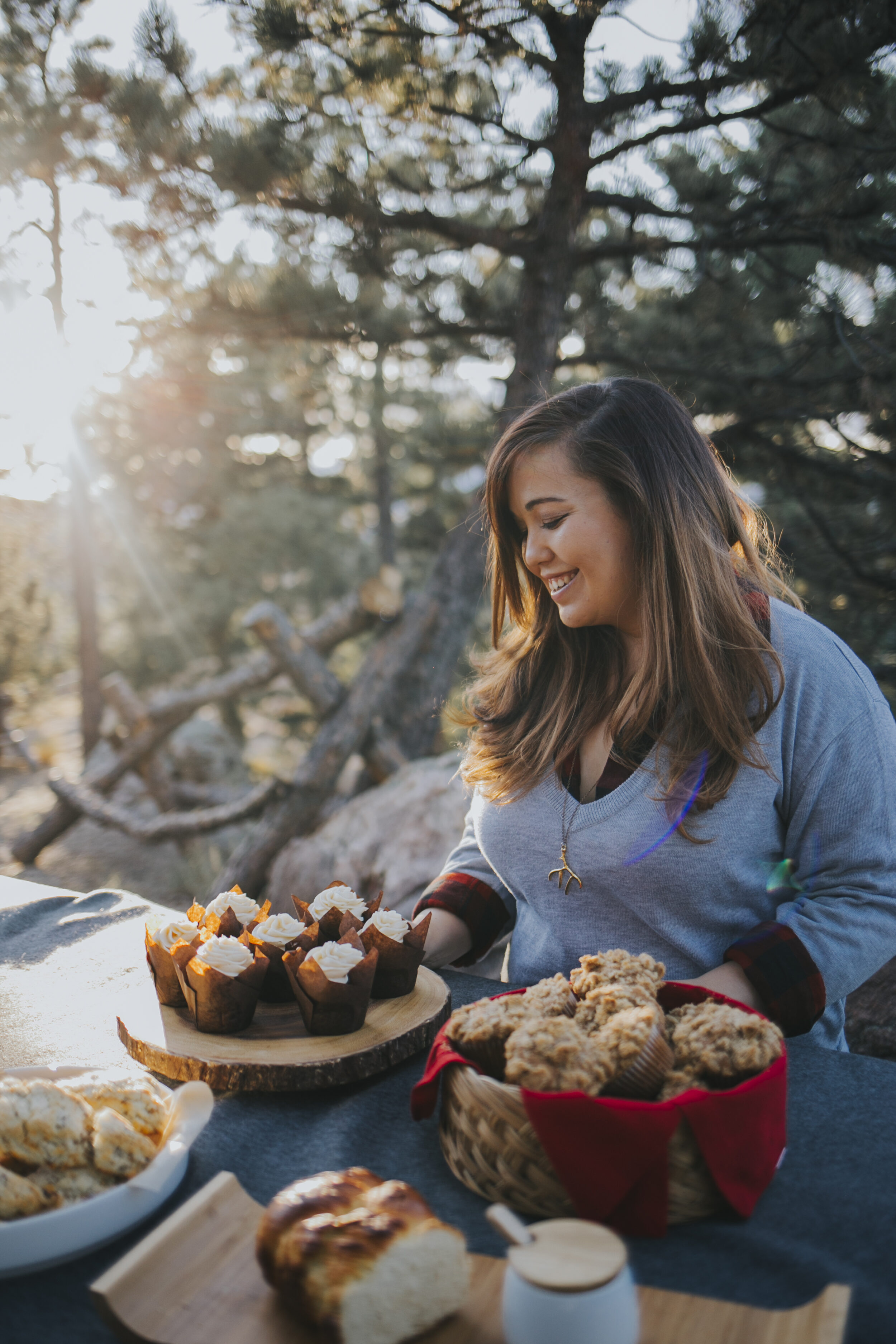 Hello and welcome! My name is Nicole, and Dough-eyed is a food blog for people who want to bake for their family and friends in high-altitude areas. Think of me as a friendly voice there with you in the kitchen, here to give you confidence when you're baking, and to help you with the struggles of baking at high-altitude. Come back every week for new recipes, tips, and advice on high-altitude baking!