Buttery Shortbread Cookies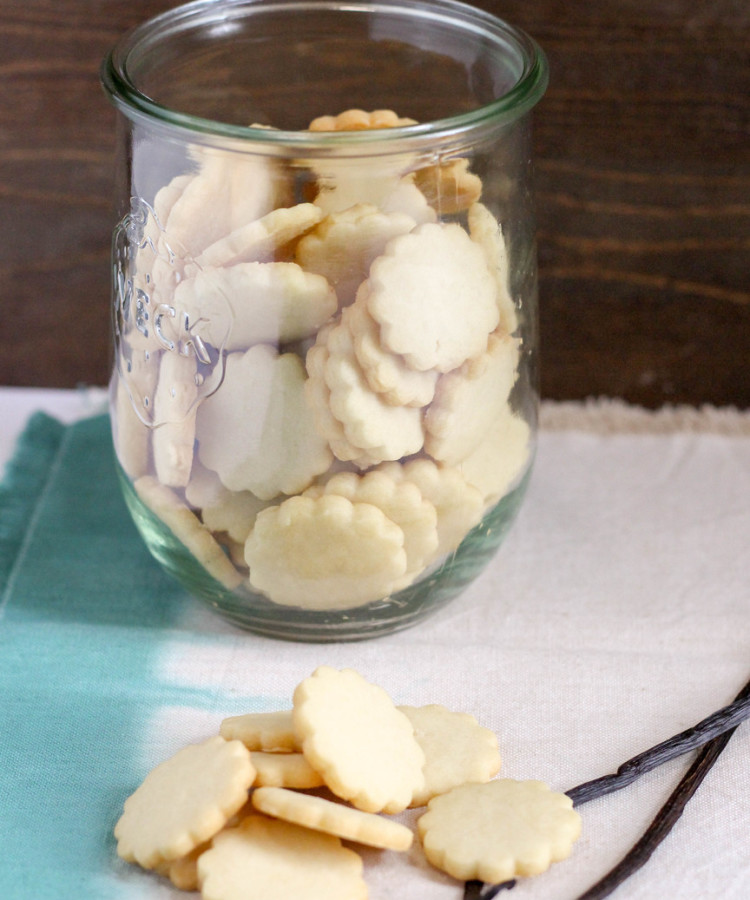 Hey guys!! It's been awhile. Here's why-
A few weeks ago my best friend in the whole world got married to the man of her dreams. It was an incredible wedding, and also made for a very hectic few weeks!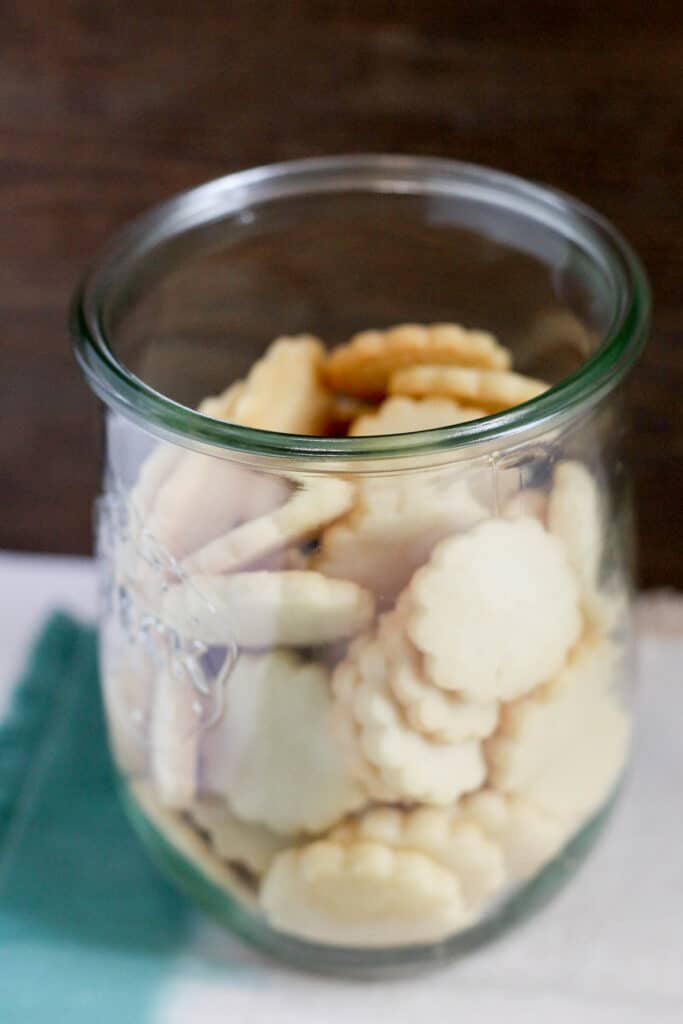 Also, I just spent an amazing week in Seattle at a conference with some of my favorite co-workers! The conference was so good, and I got to meet some of my SEO heroes, which was so exciting.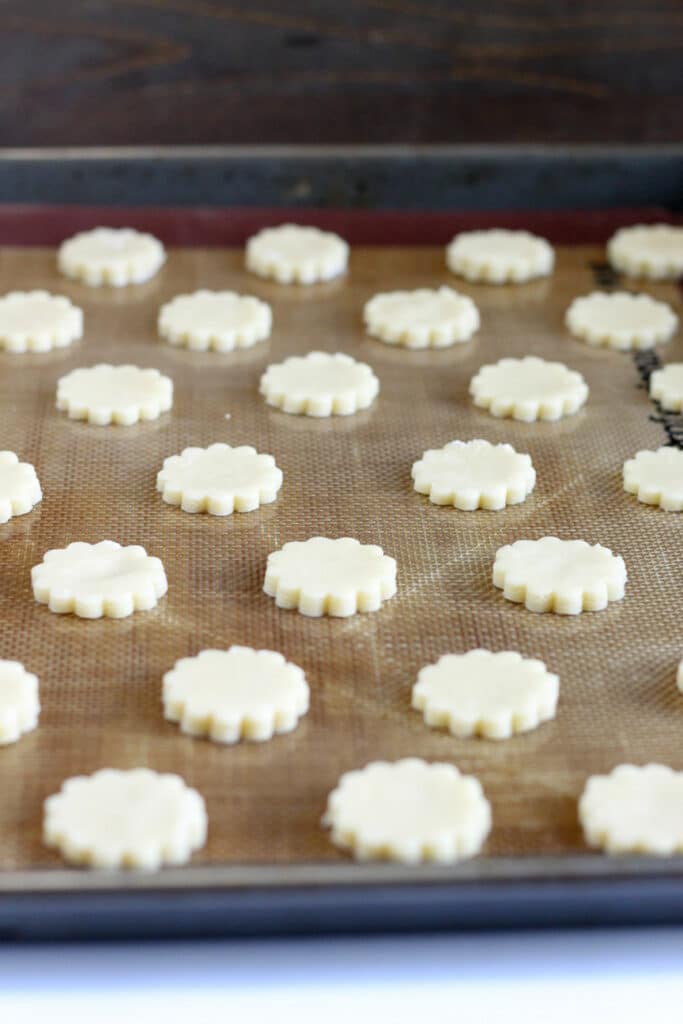 Anywho, today I'm keeping things simple. I've only been back home from Seattle for a couple days, and somehow still feel exhausted, so I'm taking the easy road on this one. Still though, this recipe is a great one to have in your back pocket.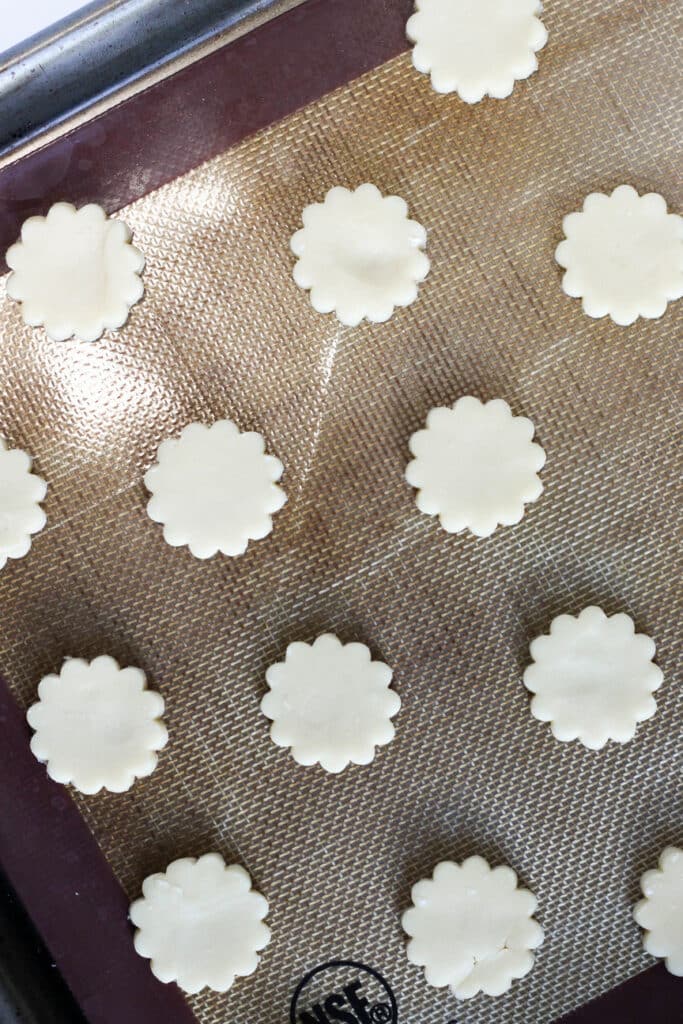 Shortbread cookies are buttery, lightly sweet, and they don't have any eggs which means a few things- one is that if you are out of eggs, it's ok. Two is that if you've got kiddos, this dough is a bit more safe to eat raw, plus you can roll and cut it into shapes!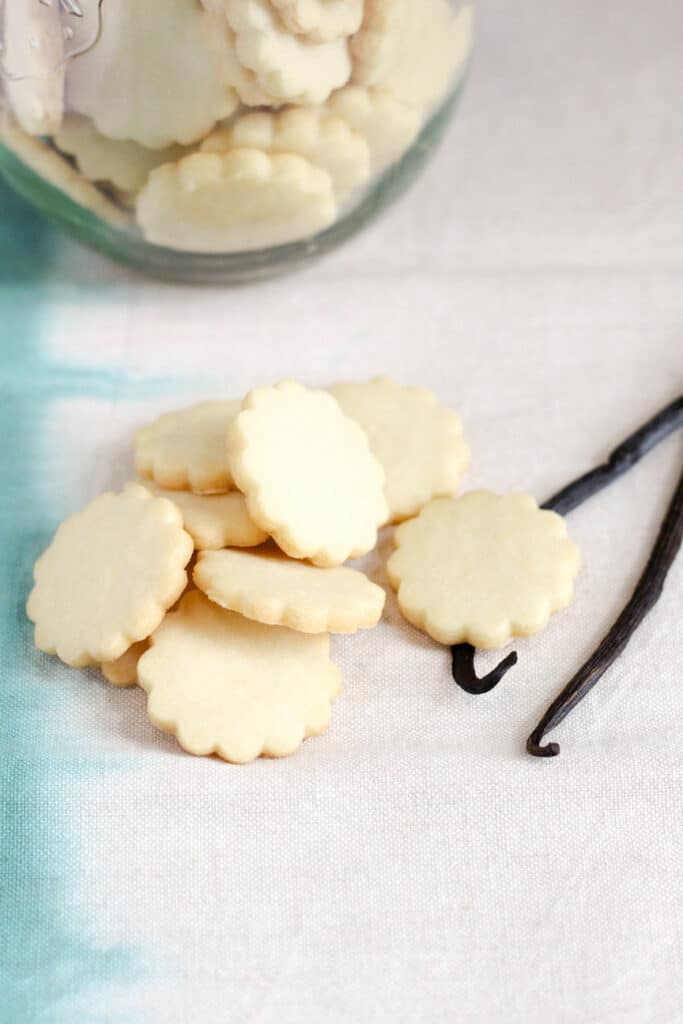 I feel like shortbread cookies are pretty elegant honestly. You can flavor them with anything- vanilla, lemon, almond, thyme, rosemary, honey- literally anything you like. I've chosen vanilla with a hint of lemon extract for this go around.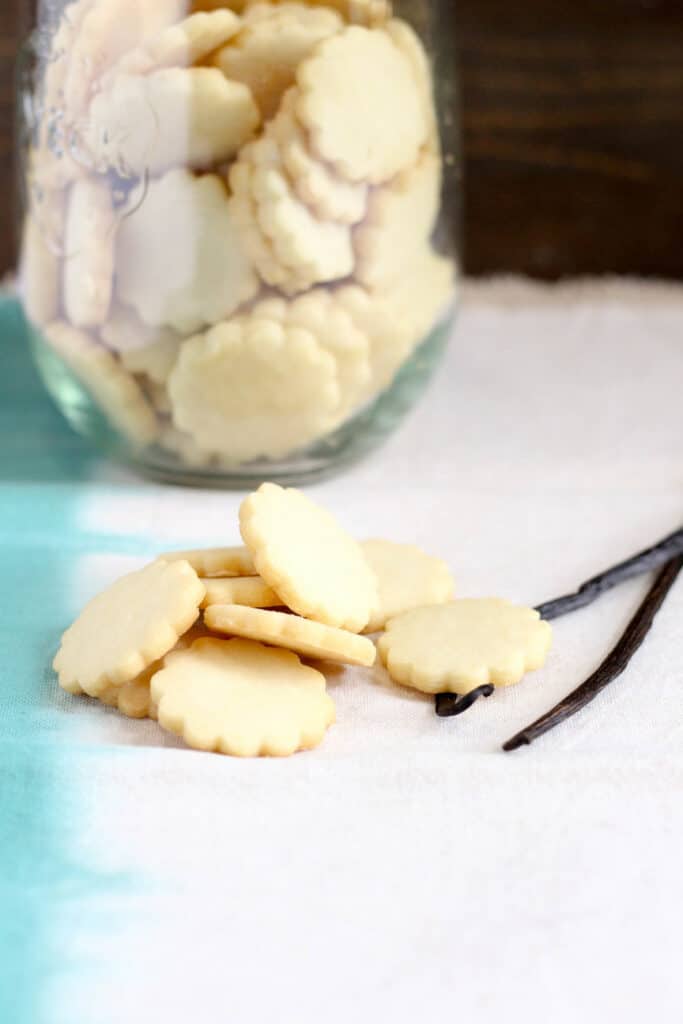 Experiment with them, bake em up, enjoy em anytime guys!
Buttery Shortbread Cookies
Ingredients
1 1/2 cups softened butter
1 cup powdered sugar
2 tsp. vanilla extract
1/2 tsp. lemon extract
3 1/4 cups flour
1/2 tsp. salt
Instructions
In a large bowl, beat together the butter and powdered sugar until smooth.
Beat in the vanilla extract and lemon extract, or the flavorings of your choice.
Beat in the flour and salt until a soft dough forms.
Divide the dough in half, and form each half into a disk. Wrap each disk in plastic wrap, and chill for 30-45 minutes. (I know chilling dough sucks, but it does matter for this one, I promise!)
Preheat your oven to 325 degrees, and line a baking sheet with parchment or a non-stick sheet.
Roll one half of the dough out to about 1/4 inch-1/2 inch thick, and cut into your desired shapes.
Bake for 10-12 minutes, or until the edges are just golden. Cool and serve!
https://www.dougheyed.com/buttery-shortbread-cookies/
Comments