Simple Baking to Build Your Recipe Box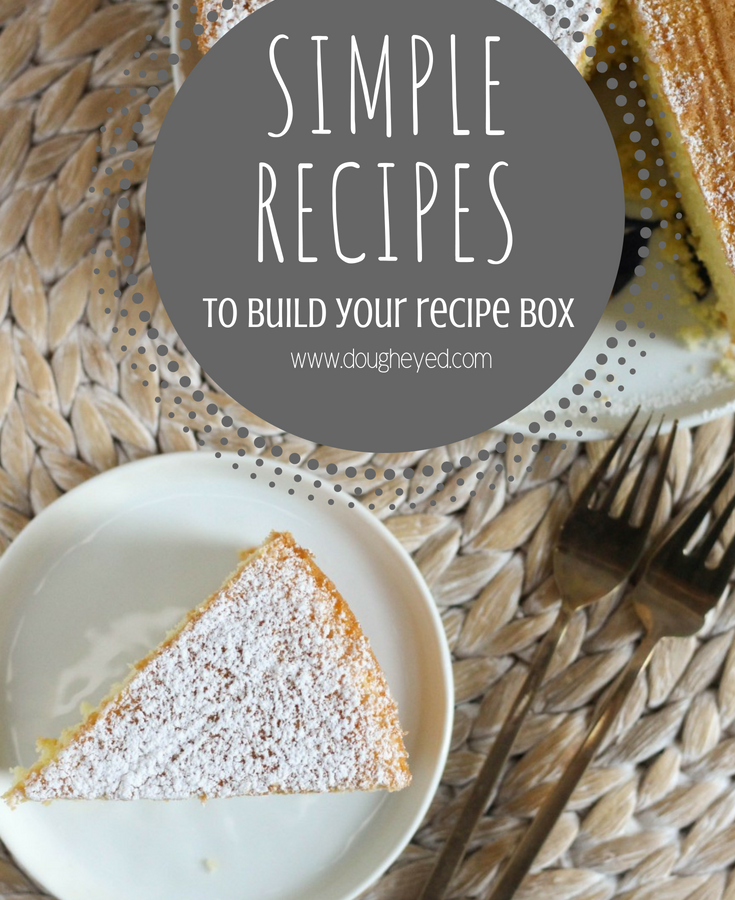 Hi everyone!
Some of you guys might have noticed that I'm really leaning into simple baking and easy recipes lately. There's a couple of reasons for this, not the least of which is that we've got a 2-month-old baby taking up much of our time now.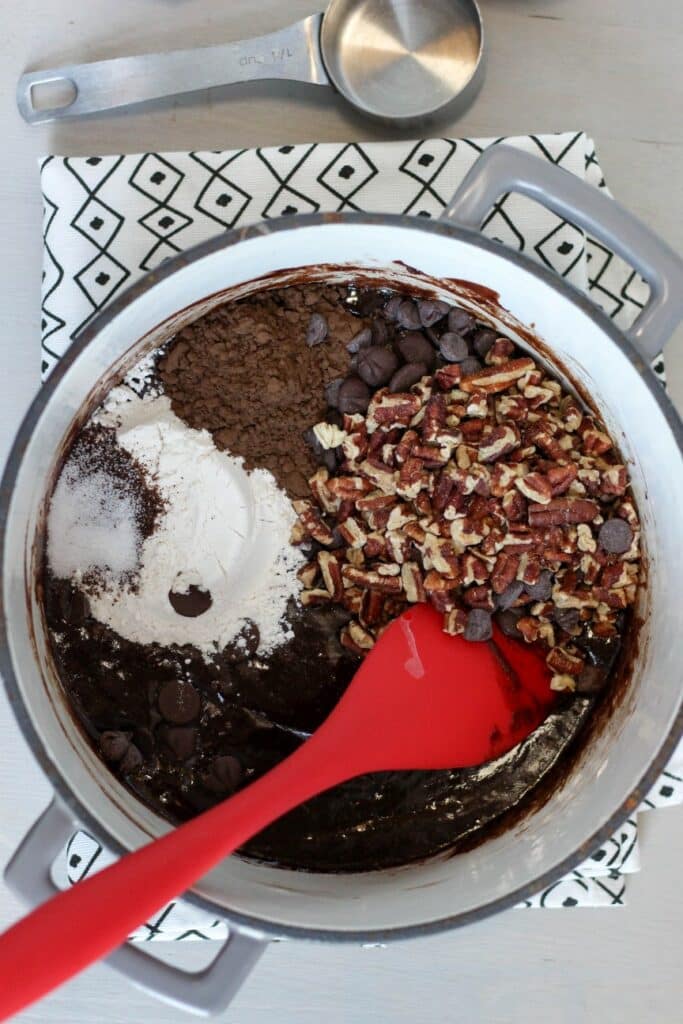 But I also think it's really important to build up simple recipes. These are the things that I started baking with when I was younger, and I think for most people, these are the kinds of things that actually get made and eaten. Sure, maybe we want to bake 10 layer stunning cakes sometimes, but in reality, simple baking is at the heart of why we all like to bake. Maybe that's just me- ha!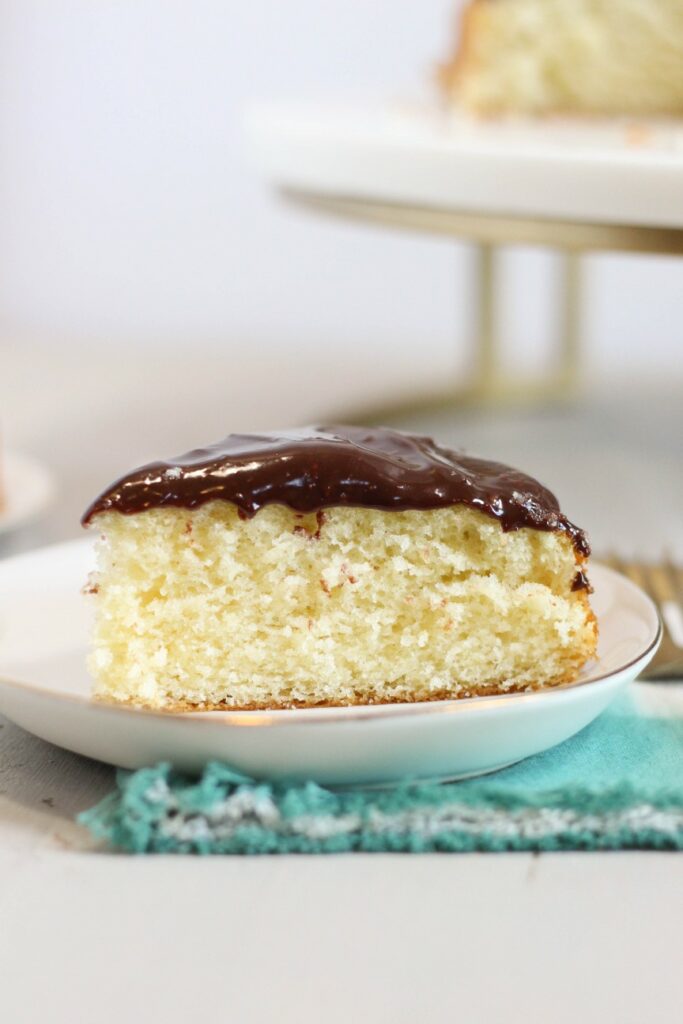 I also know that baking at high-altitude is tough. If there is one thing that made it easier for me, it was making the simple recipes work first. Then you've got reliable pieces that you can whip up anytime, and you can build from these recipes into other flavors and desserts.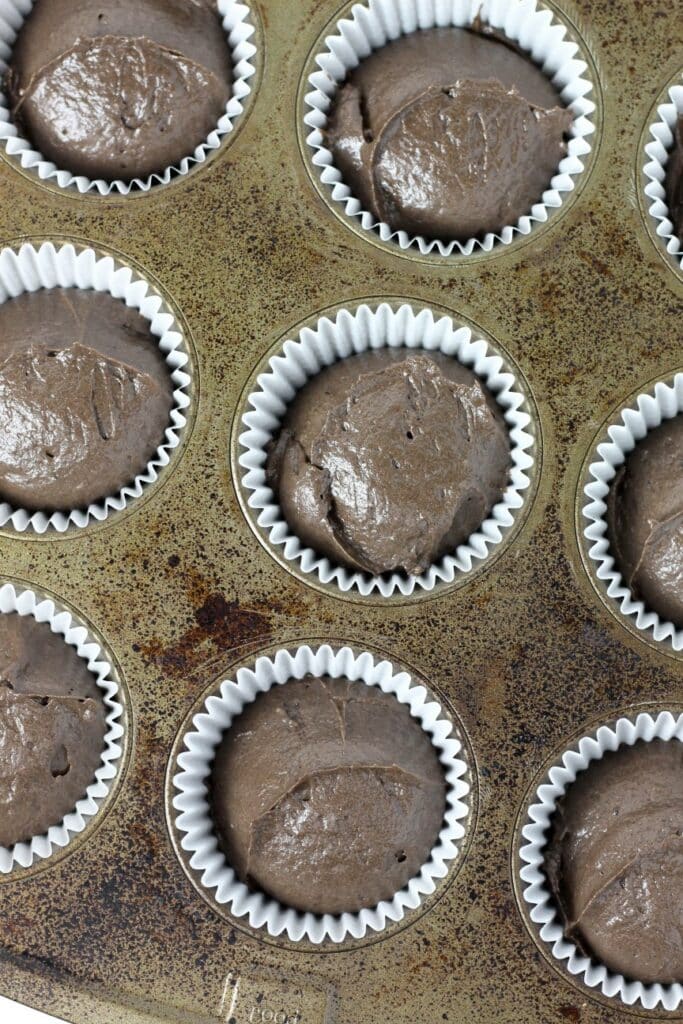 So, I've decided to make this a series. You'll see the individual recipes coming around as usual of course, and then here I'll collect them all for easy access and to help you build your recipe box. Btw, do you guys still use recipe boxes? Cause I love them. I own an unreasonable amount of recipe boxes, it's silly honestly.
Alright, here we go, here's the collection so far, I hope you guys find some great stuff here!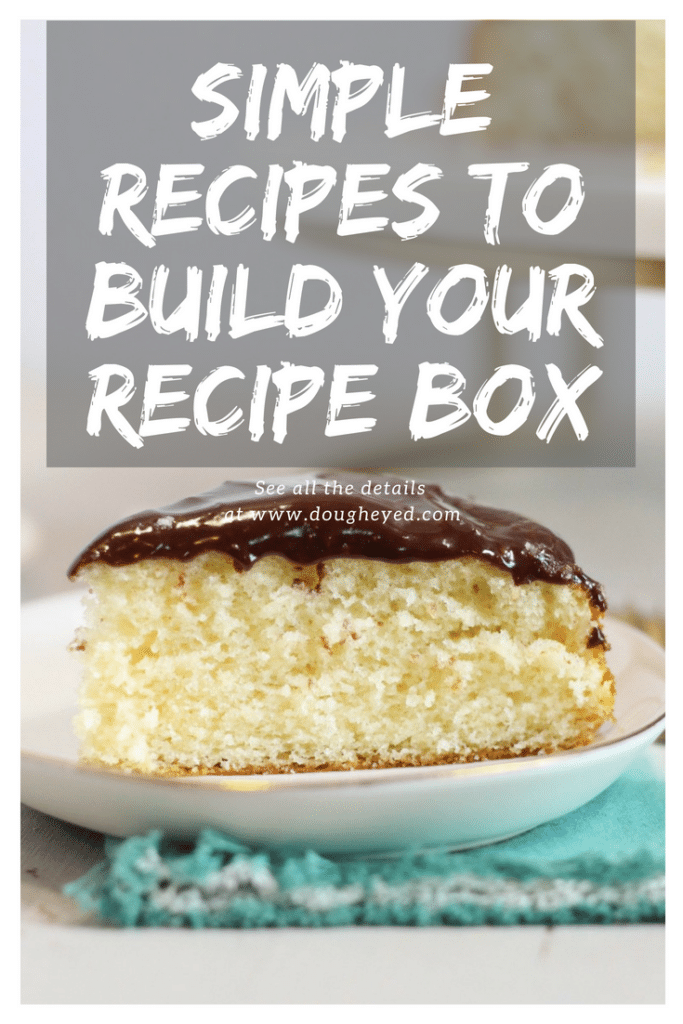 Comments