Let's swing things around to Spring today you guys, why wait?
I'm such a big fan of lemon bars. I love tart candy, and I love tart desserts too. One of my other fav recipes on this blog is for these Berry Crumb Lemon Bars, which are more of a traditional take.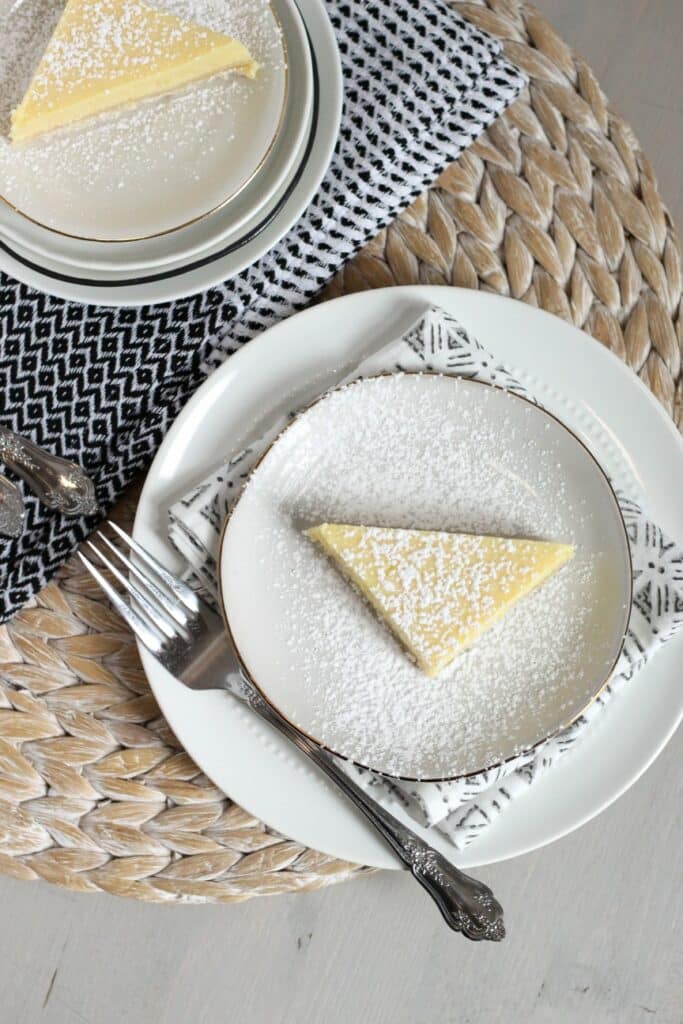 So, speaking of traditional, these aren't quite. Normal lemon bars are more of a jelly topping than a custard, but these ones are super creamy and smooth. PLUS, it's actually a super short and easy recipe.
If you've ever made key lime pie before, you probably recognize the method here. Sweetened condensed milk takes away some of the measuring and dishes and ingredients here, making it super fast and easy to whip these babies up.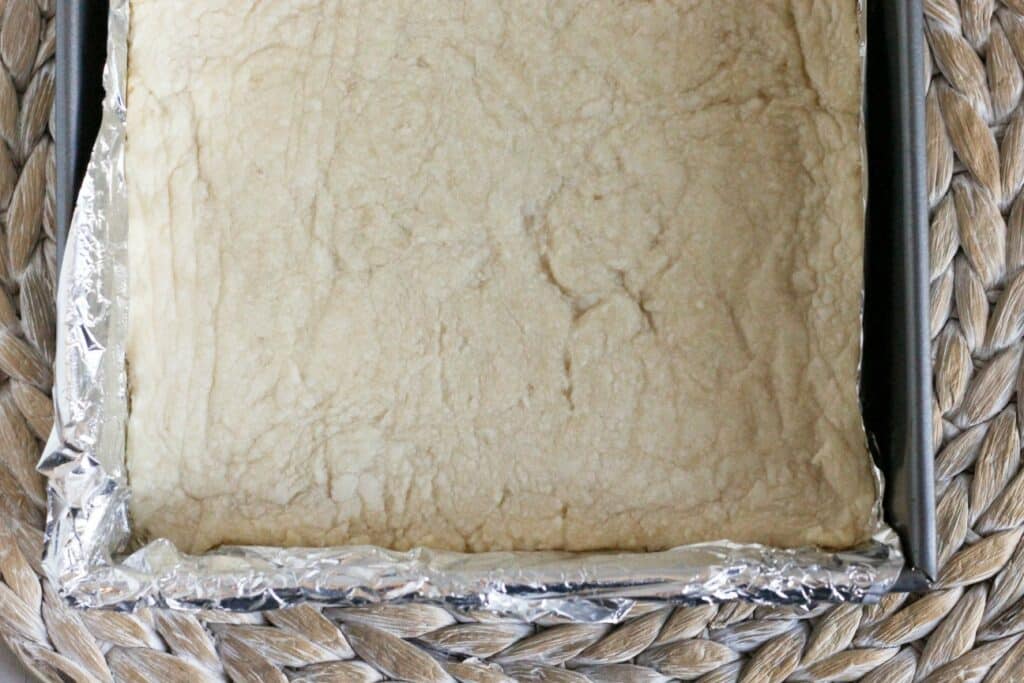 The crust is a lightly sweet, easy shortbread recipe- by the way, it's a great recipe just as cookies too!
I've topped mine with a dusting of powdered sugar, but whipped cream would also be so awesome. Plus, they are fantastic on their own, you don't even need to top them to find yourself eating two or three (or ten, whatever).
So anyways, these are one of my favorite things I've made in a long time. I've eaten a truly ridiculous amount of these bars during testing the last week, and it's totally going to be weird now that they aren't going to be a regular part of my diet.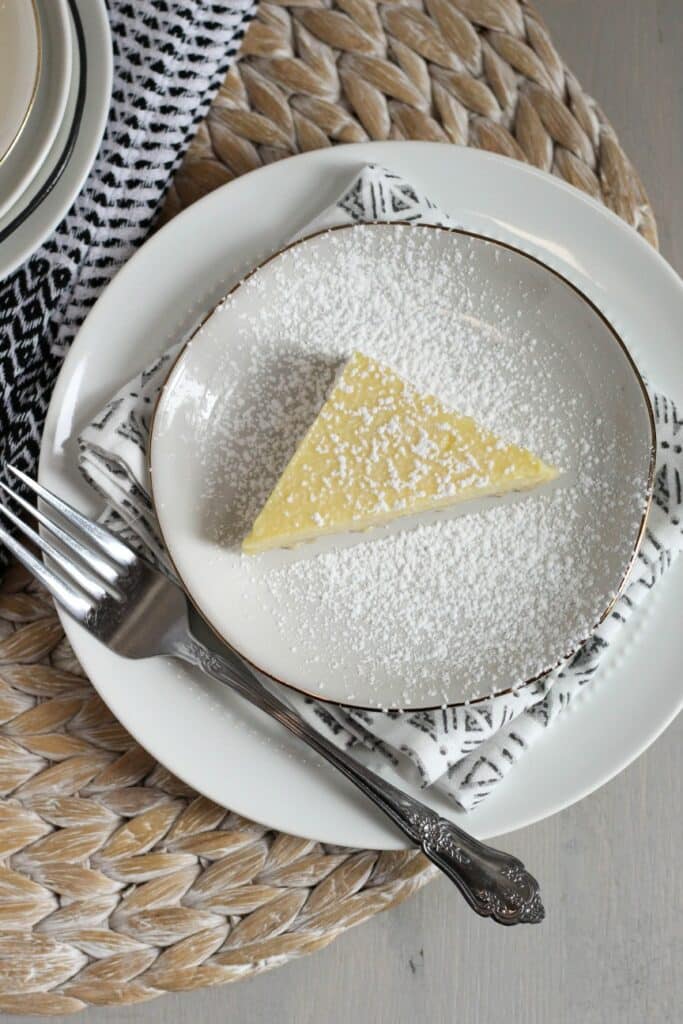 Sometimes even when winter isn't over, it's nice to just brighten up the days with something like this. The lemon flavor really pops, and you'll feel like it's spring. I hope you guys make these- it's a good one!
Ingredients
For the shortbread crust:
1/2 cup softened butter
1/3 cup powdered sugar
1/4 tsp. salt
1 tsp. vanilla extract
1 cup flour
For the filling:
1 14 oz. can sweetened condensed milk
Zest from 1 lemon
2/3 cup fresh lemon juice (about 3-4 lemons)
1/8 tsp. salt
5 egg yolks
Powdered sugar or whipped cream to top (optional)
Instructions
For the shortbread crust:
Preheat your oven to 350 degrees. Line an 8x8 square cake pan with foil, and lightly spray with cooking spray.
In a medium bowl, beat together the butter and powdered sugar until smooth.
Add in the salt, vanilla, and flour, and beat until completely incorporated. The mixture will be soft and crumbly.
Press the dough into your prepared baking dish, and spread evenly. The layer will be pretty thin.
Bake for 10-12 minutes, or until it's just started to become lightly golden on the edges. Set aside, and leave the oven on.
For the filling:
In a large bowl, whisk together the sweetened condensed milk, lemon zest, lemon juice, salt, and egg yolks until smooth.
Pour the filling over the crust- it does not need to be cooled before you add the filling.
Bake in your same preheated oven for 15-18 minutes, or until the mixture has mostly set. It should still jiggle just a little bit in the middle.
Cool on the counter for 30-45 minutes, and then cover in foil and refrigerate until completely chilled, at least 2 hours.
Top with your preferred topping, if desired. Cut the bars into 9 squares, and then cut each square into a triangle. Enjoy!
https://www.dougheyed.com/creamy-lemon-bars/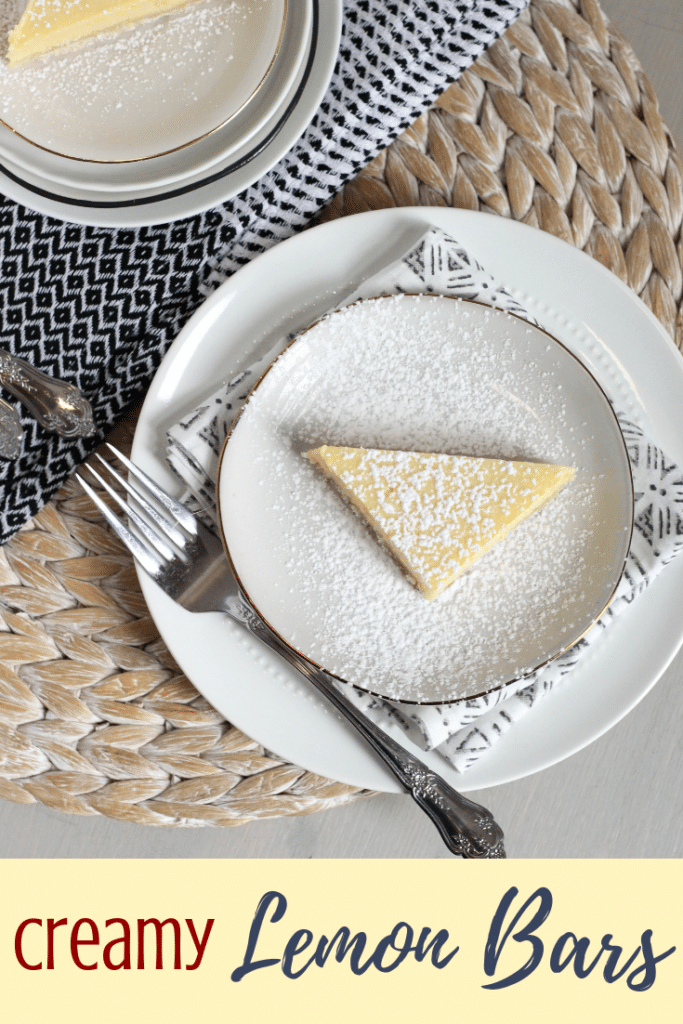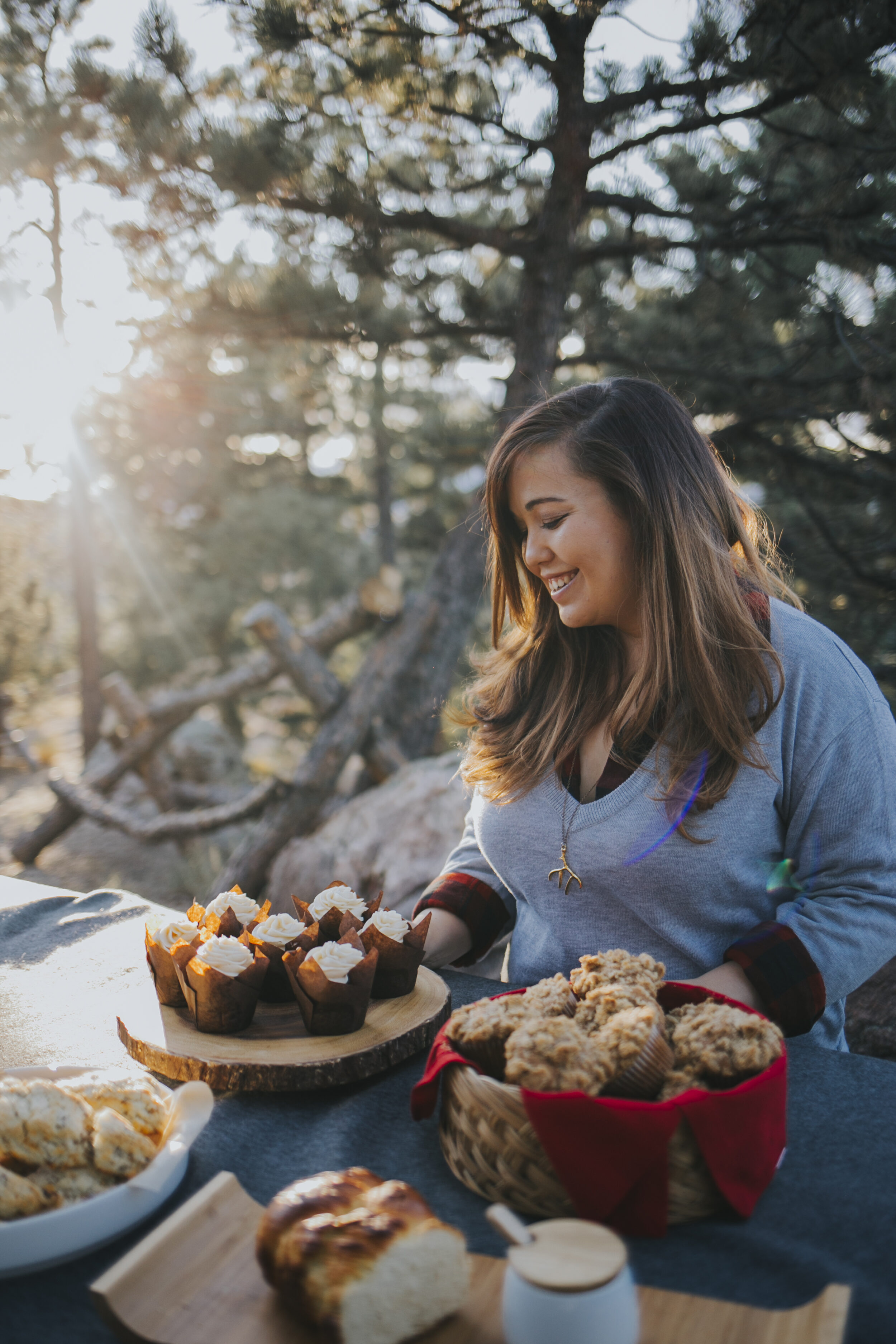 Hello and welcome! My name is Nicole, and Dough-eyed is a food blog for people who want to bake for their family and friends in high-altitude areas. Think of me as a friendly voice there with you in the kitchen, here to give you confidence when you're baking, and to help you with the struggles of baking at high-altitude. Come back every week for new recipes, tips, and advice on high-altitude baking!