Cookies and Cream Crumb Muffins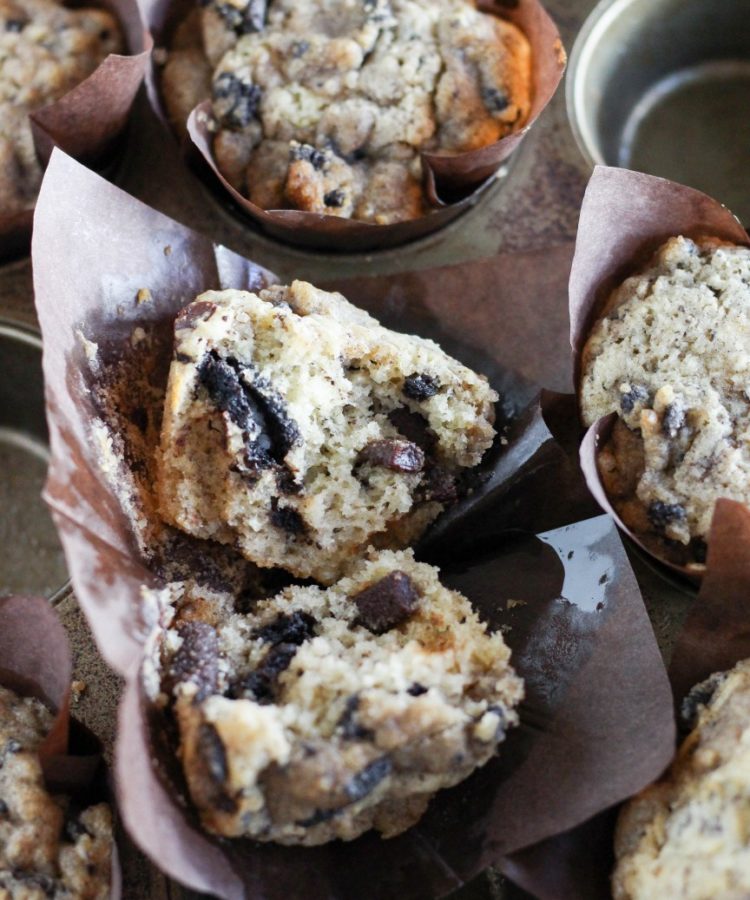 Hey guys! It's recipe day, and today we're on muffins. These ones are filled with crushed Oreos and chocolate chunks, and topped with a crisp crumb, that, you guessed it, is also filled with Oreos. If you don't like 'em, today isn't for you!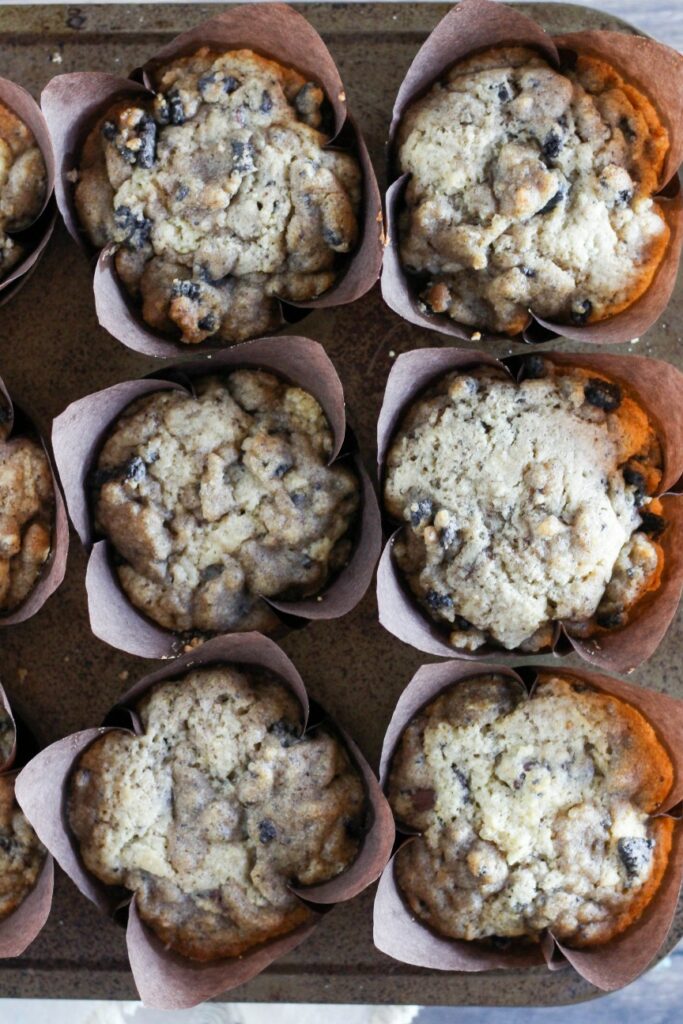 Alright so today I'm taking my classic muffin recipe and making it, well, better. I have no clue why I didn't add sour cream the batter before, I always add it to things like this, but it really, REALLY helps things out.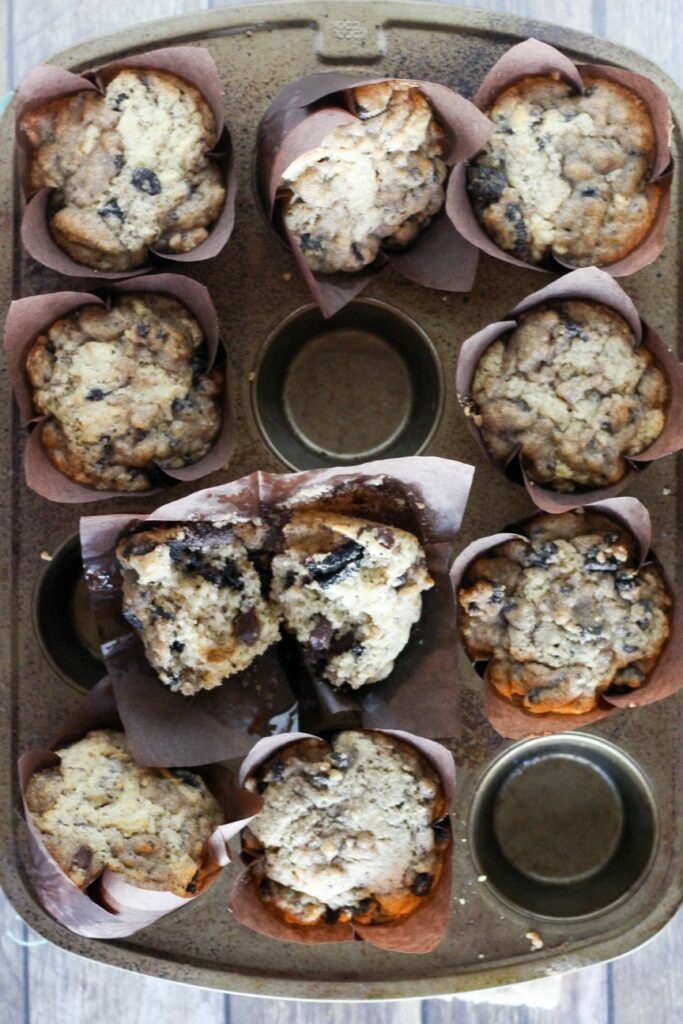 I think traditionally muffins just weren't supposed to be as cake-like as they are now. But like, there's a time and a place for dry baked goods (think biscotti… and… that's all I can think of), but muffins? Let's make them taste amazing. I mean, it's not as though they're healthy when they're less cake-like guys.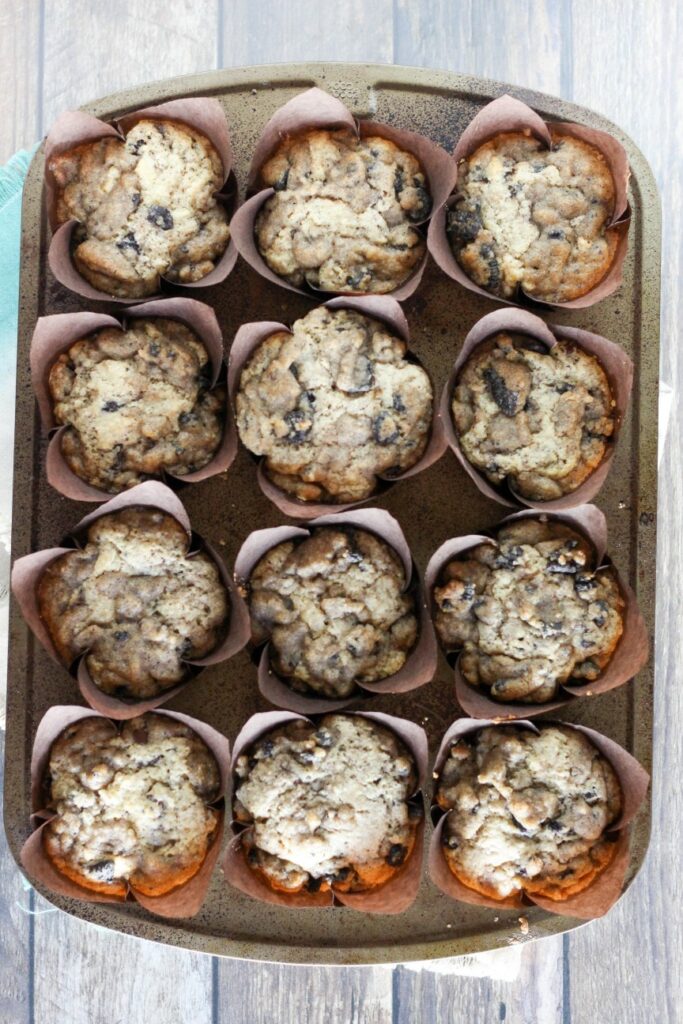 So anyways, here's how this goes down. First, we're mixing up the dry ingredients in a big bowl, and the wet ingredients in a small bowl, and then throwing them together.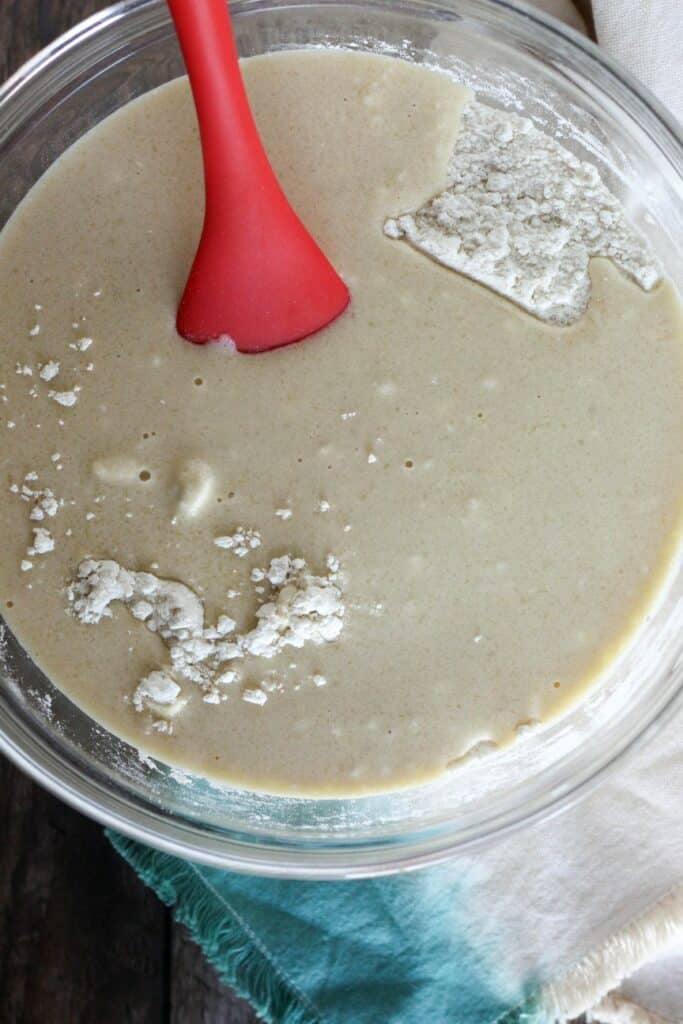 Before mixing them up though, add in the chocolate chunks and the crushed cookies. This allows them to get lightly coated in flour as you mix, and it helps to keep everything from sinking to the bottom.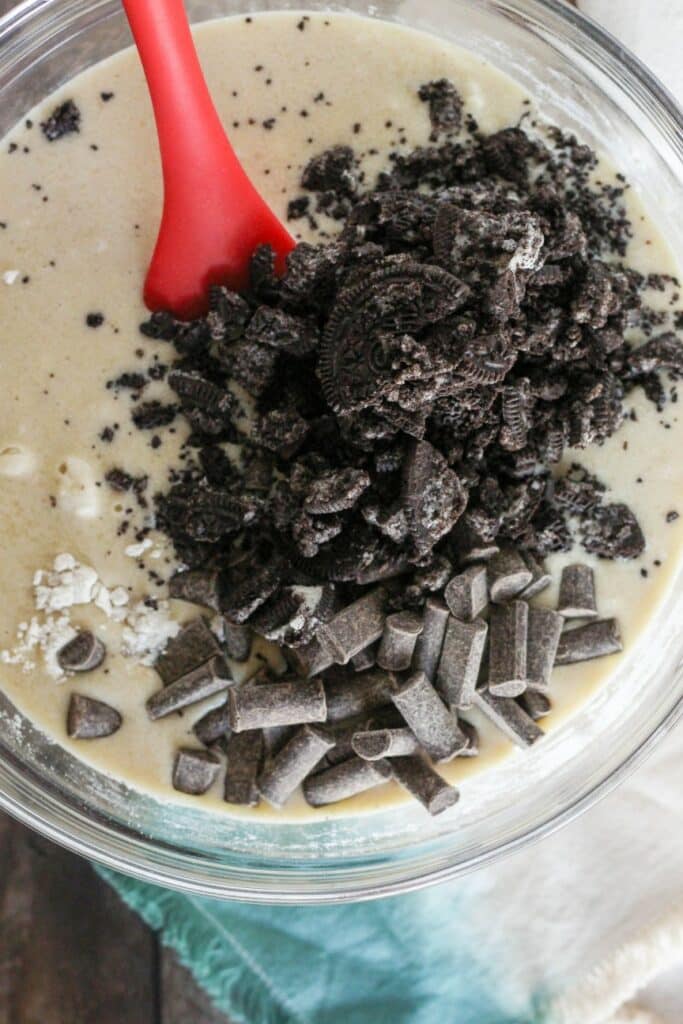 Then fold it all together. Now, this is important with all quickbread-type baked goods- DON'T OVERMIX! It's going to be thick and lumpy, and that's totally okay. If you beat it to death to get the batter smooth, you'll end up with a tough, dense muffin. We don't like those.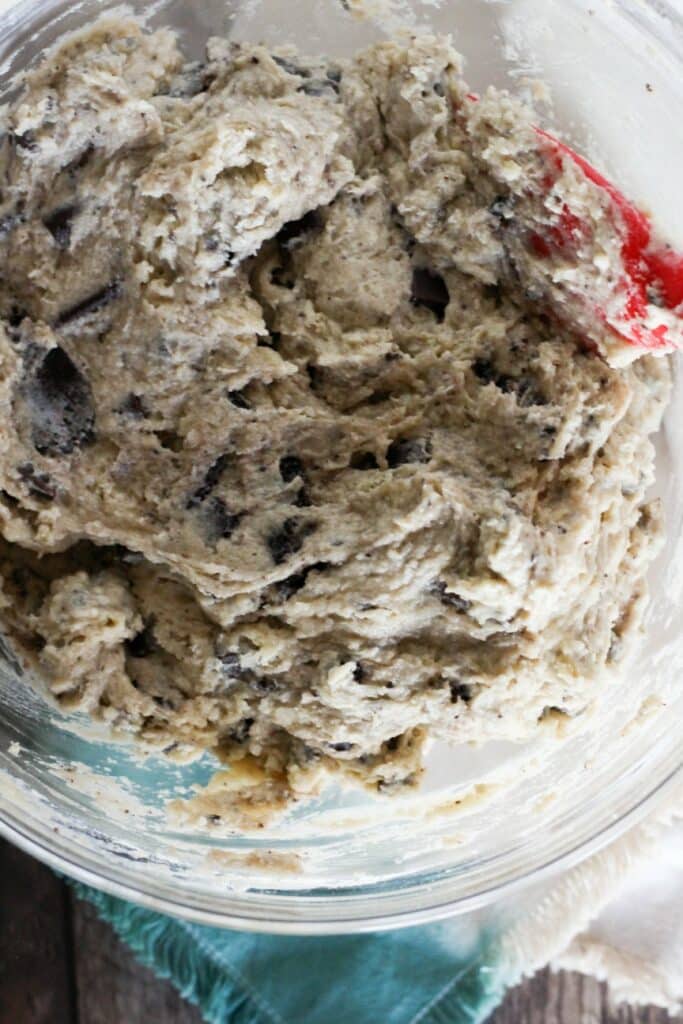 So then scoop it out into a lined muffin tin- we're making 12 big ol' muffins today. And we're topping them with a beautiful crumb- it's got turbinado sugar in it, which helps give us that crisp top. And more cookies, we talked about this right?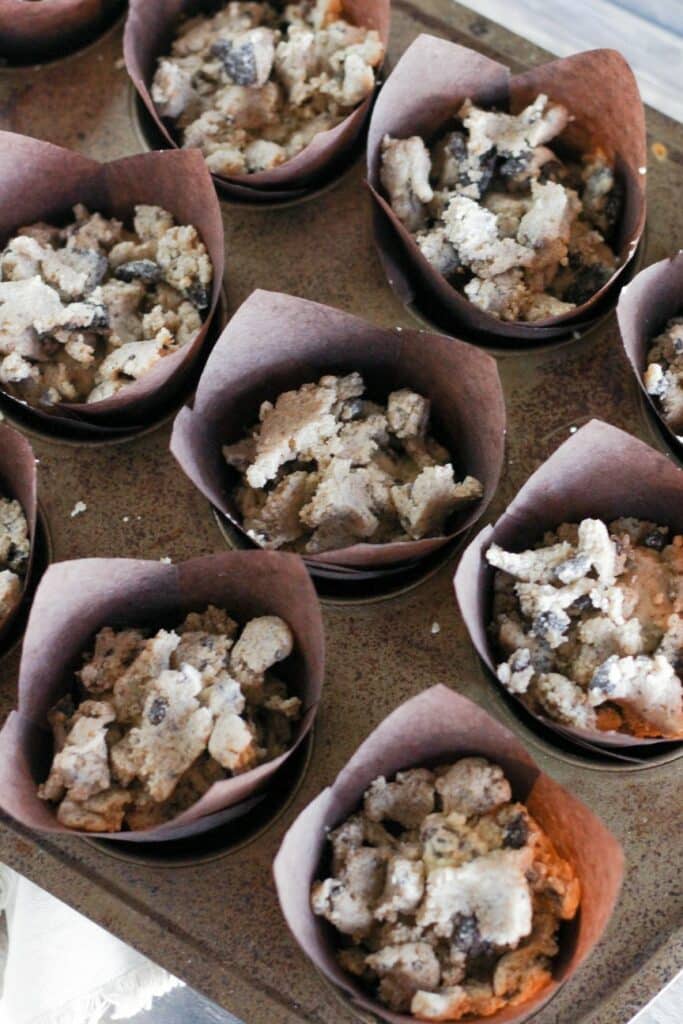 You bake them up, and it's too good you guys. I mean, and that's not surprising considering what we've got going on in here. Bake these, eat them every morning this week, you deserve it.
Cookies & Cream Crumb Muffins
Ingredients
For the muffins:
2

cups

flour

2/3

cup

sugar

2

tsp.

baking powder

1/2

tsp.

salt

2/3

cup

milk

1

tsp

vanilla extract

1/2

cup

melted butter

1/4

cup

sour cream

3/4

cup

roughly crushed Oreos

1/2

cup

chocolate chunks
For the crumb:
1/2

cup

shortening, room temp.

1

tbs.

honey

1/4

cup

brown sugar

1/4

cup

turbinado sugar

2/3

cup

flour

1/2

cup

crushed Oreos

1/4

tsp.

salt
Instructions
For the muffins:
Preheat your oven to 350 degrees, and line a 12 -cup muffin pan with liners of choice. Set aside.

In a large bowl, stir together the flour, sugar, baking powder, and salt. Set aside. In a small bowl, whisk together the milk, vanilla extract, egg, melted butter, and sour cream until combined.

Pour the wet mixture into the dry mixture. Add in the Oreos and the chocolate chunks, and stir the whole mixture together with a spatula until there are no dry pockets.

Scoop the batter evenly into your prepared tin, filling each cup about 3/4 full.
For the crumb:
In a medium bowl, mix the shortening, honey, brown sugar, turbinado sugar, flour, Oreos, and salt with an electric mixer until completely combined- you should have large crumbs.

Evenly and generously cover each tin of muffin batter with crumbs. Bake muffins for 18-20 minutes, or until just golden. A cake tester should come out clean. Cool and enjoy!
Comments