Blackberry Whiskey Lemonade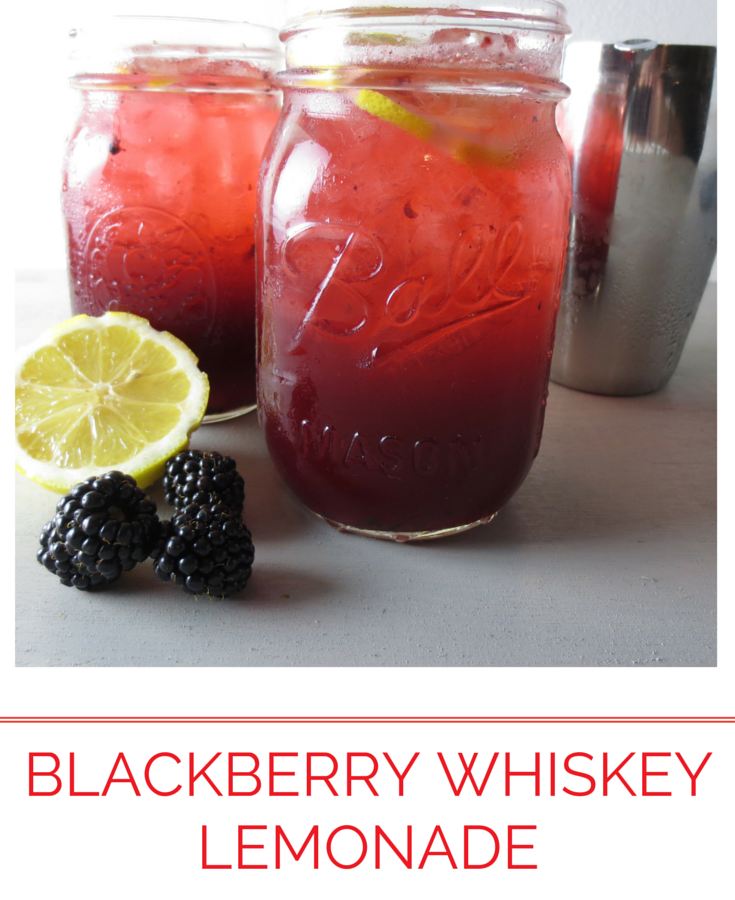 Sometimes you just a need a cocktail on a Sunday afternoon.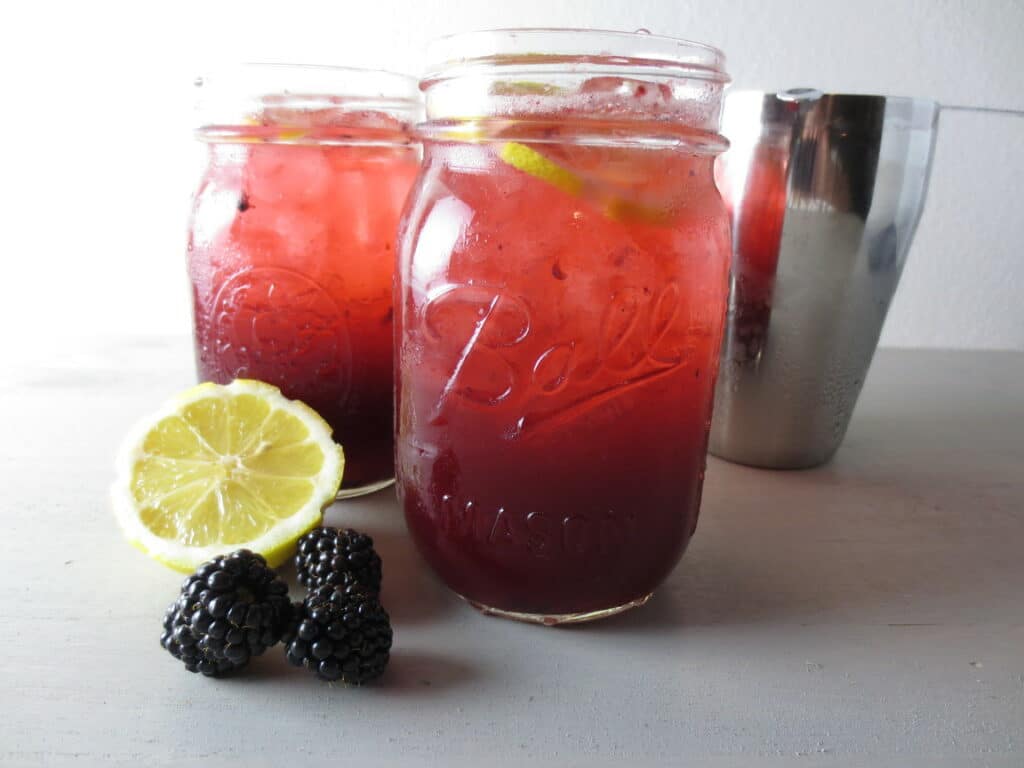 In case you can't tell from the large amount of condensation on the glasses in these photos, our house is pretty hot lately. Our cooler is broken, and while we are in the process of fixing it, we're in for a toasty couple of days. Basically, this results in a cocktail requirement.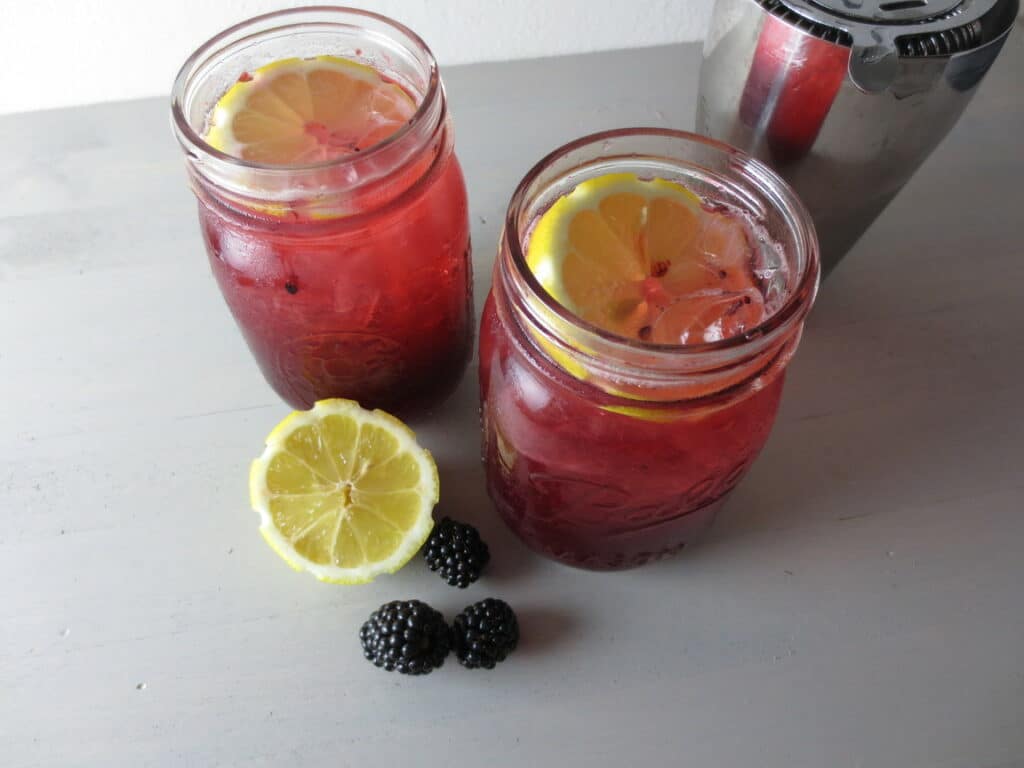 I've been really into local alcohol lately- I just bought a bottle of local whiskey for my dad for Father's day, and these cocktails are made with Leopold Bros. Blackberry Whiskey- another locally distilled liquor. Last year, when I got married to my lovely husband, we put together gift bags for our out of town guests that were filled with locally made products like soda, chocolate, coffee, and beer- all made in Colorado. Ever since then, I'm loving the idea of using ingredients and sweet finds that are made right here in my favorite state!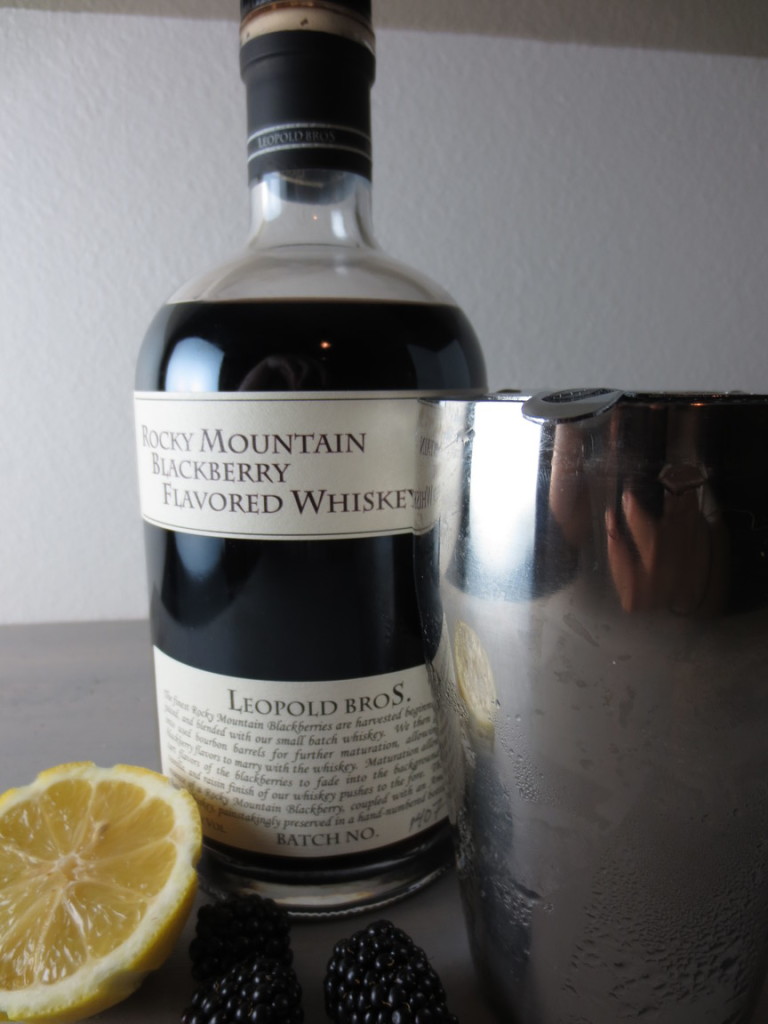 Also, I'd really recommend this whiskey- it works PERFECTLY in this cocktail, and it tastes and smells incredible! If you don't have access to Leopold Brother's Whiskey, or any blackberry flavored whiskey- regular will do the trick as well.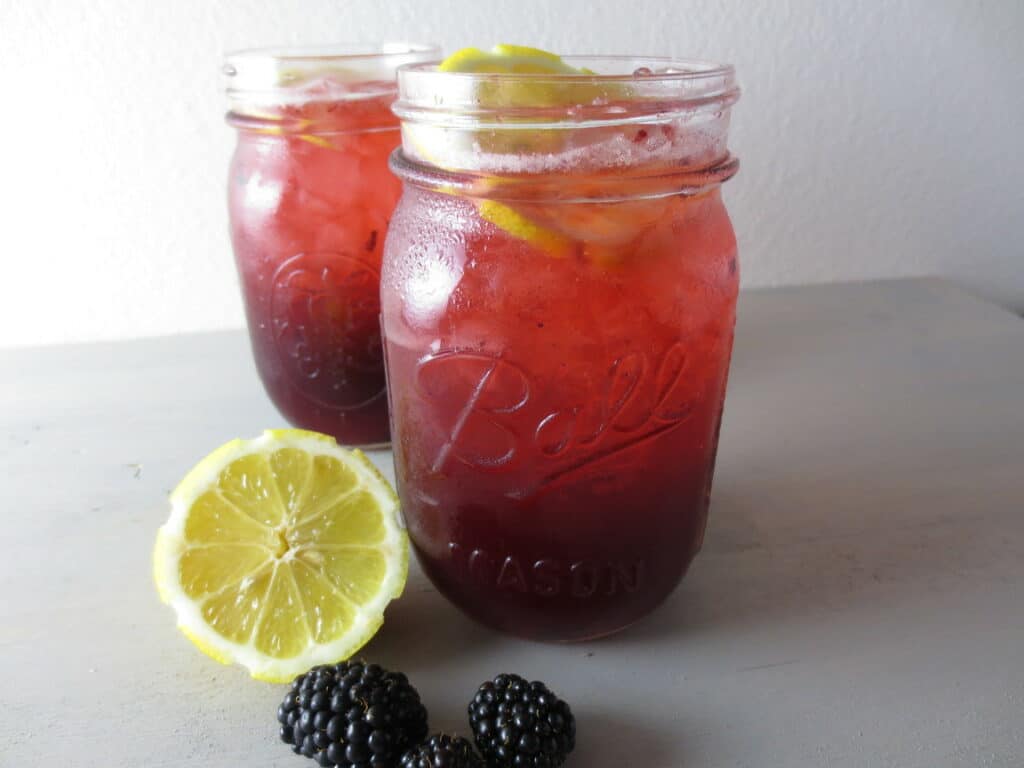 This is a pretty simple recipe- it's my first try at making a real cocktail at home, and I'm pretty excited about the results! I hope you guys enjoy it this summer!
Blackberry Whiskey Lemonade
Ingredients
8-10

fresh blackberries

2.5

ounces

blackberry whiskey

1

ounce

simple syrup

1

cup

lemonade

Splash of seltzer
Instructions
In the bottom of your shaker, muddle the blackberries

Add in the whiskey, simple syrup, and lemonade

Fill your shaker with ice, and give it a good shake!

Fill two 8 ounce glasses with ice. Pour the shaken lemonade into your glasses

Pour a splash of seltzer over each cocktail for a little fizz, and garnish with lemon if desired

Drink your cocktail on a porch, ideally while laying on a hammock
Comments