Hey guys! I know we're all getting a ton of news and information thrown at us about Coronavirus in the last few weeks, but no matter how you're feeling about the situation, you probably already know that the grocery stores are getting wiped out. Today I'm sharing a few recipes to help keep your kitchen stocked with essentials, and reduce waste. You can make these recipes primarily with items you already have!

This is one of the most popular recipes on my website, and it's definitely one of my own favorites. I know at my local stores, bread is in short supply along with many other items, so it's a good time to learn to make your own! This recipe is super easy, and super simple.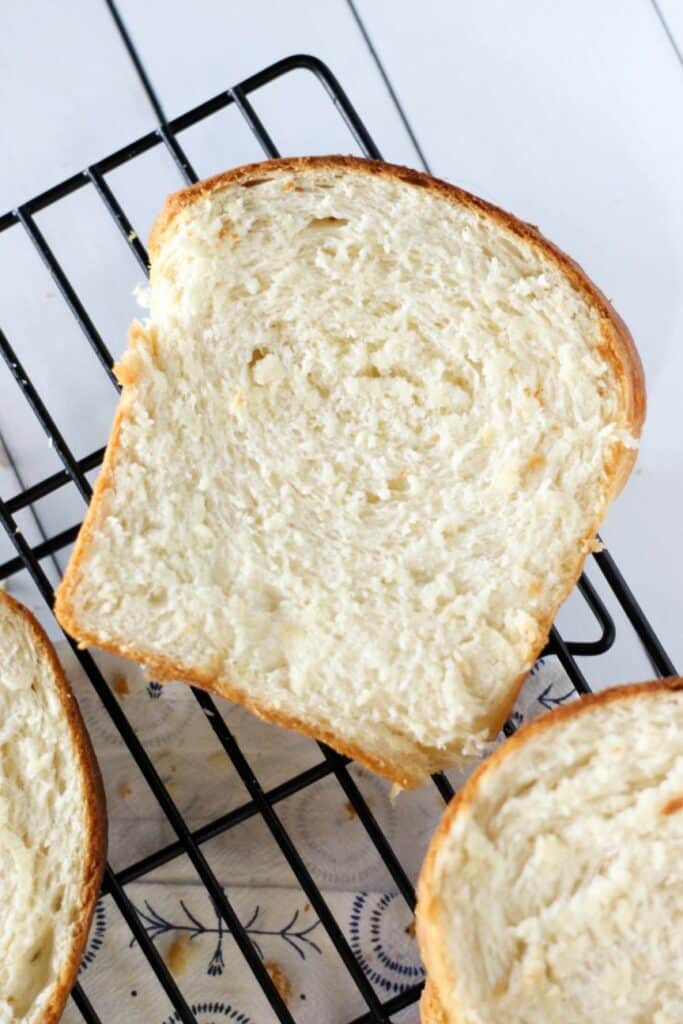 If you've got kids like me, you might have a few forgotten bananas sitting out on the counter. It's a good time to waste less food, so don't forget about those over-ripe bananas- give them a second life with a super easy banana bread.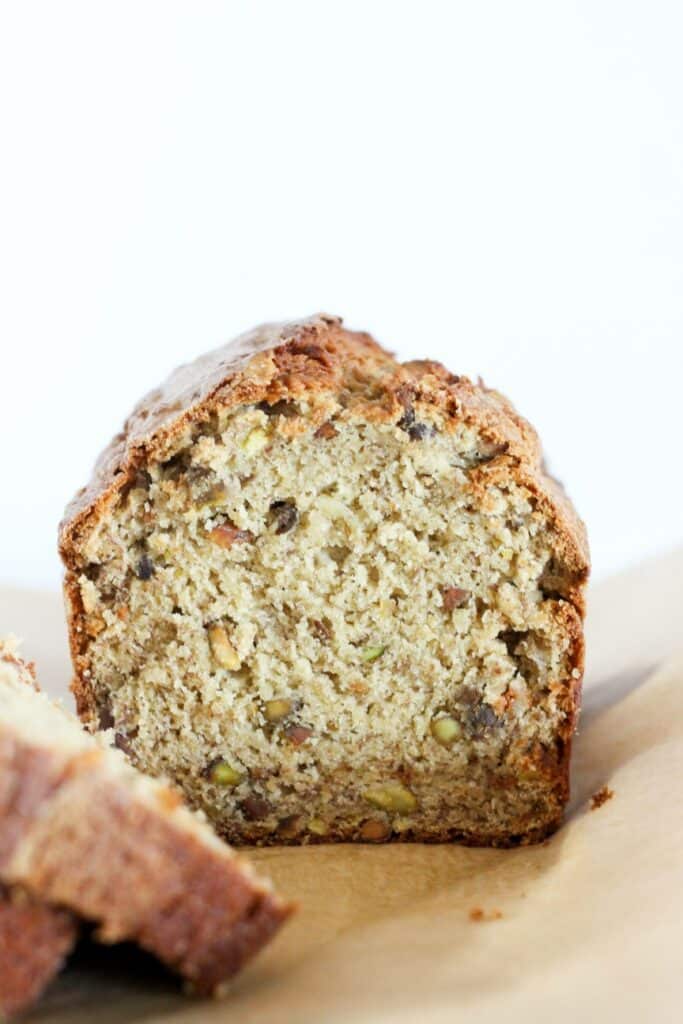 Another popular recipe on Dough-Eyed, this quiche comes together super quickly. The best part- you can really use anything you have in your fridge right now in terms of veggies- broccoli, asparagus, peppers, really any kind of cheese- it's a great way to use up some random leftovers and make a new meal with it. Plus it's a great breakfast for dinner option!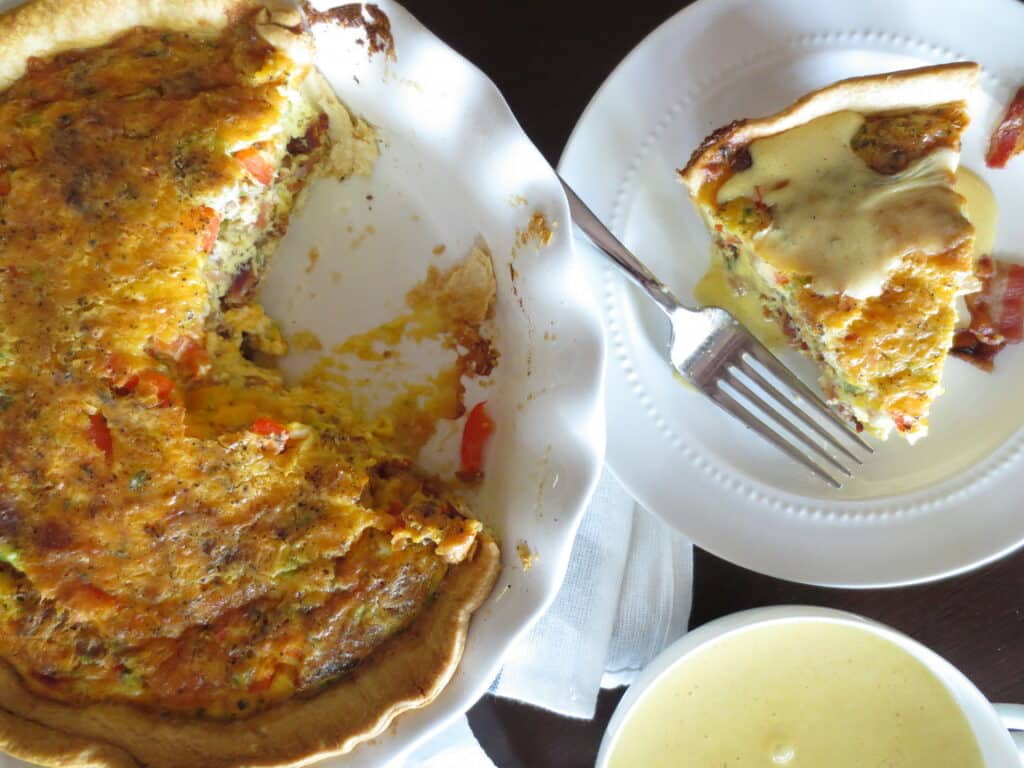 My grocery store was pretty cleared out of junk food as well, but we still have access to a lot of dairy products like butter and cheese. If you're family is in need of some snacks, this is a super delicious recipe that is awesome no matter what your pantry situation looks like!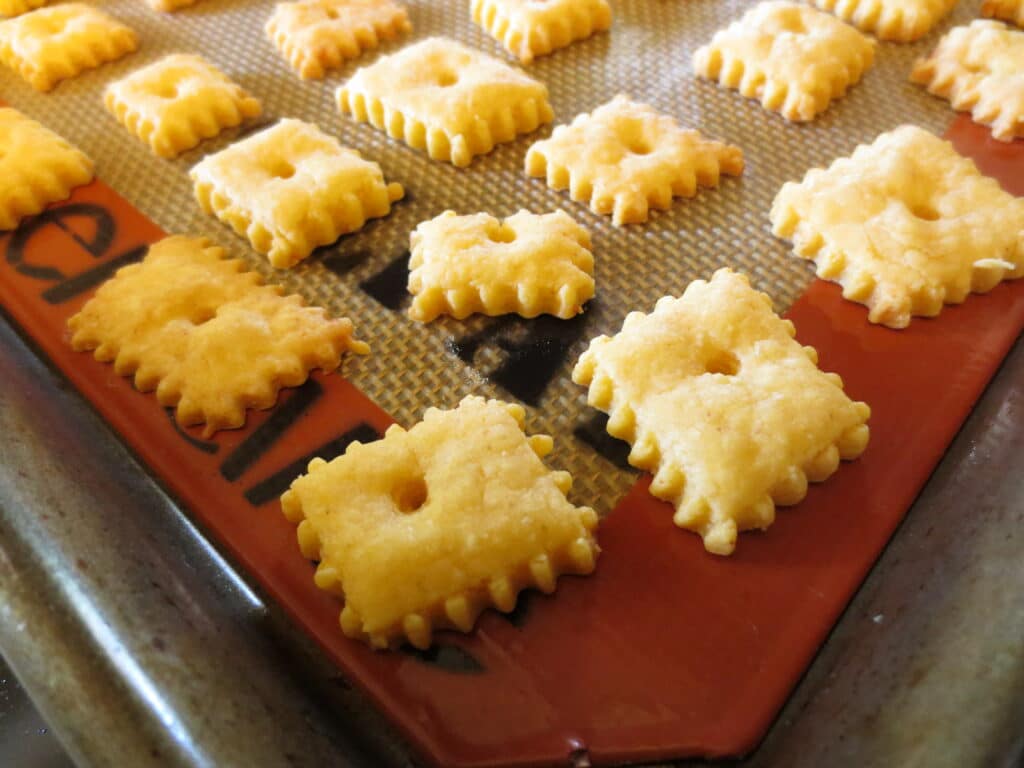 This is my favorite chocolate cake recipe, period. It has a wonderful flavor and texture, plus it's vegan! In this case, that means you don't need to worry about having eggs, butter, or milk. Everything in this recipe is a simple pantry ingredient, and the result is amazing!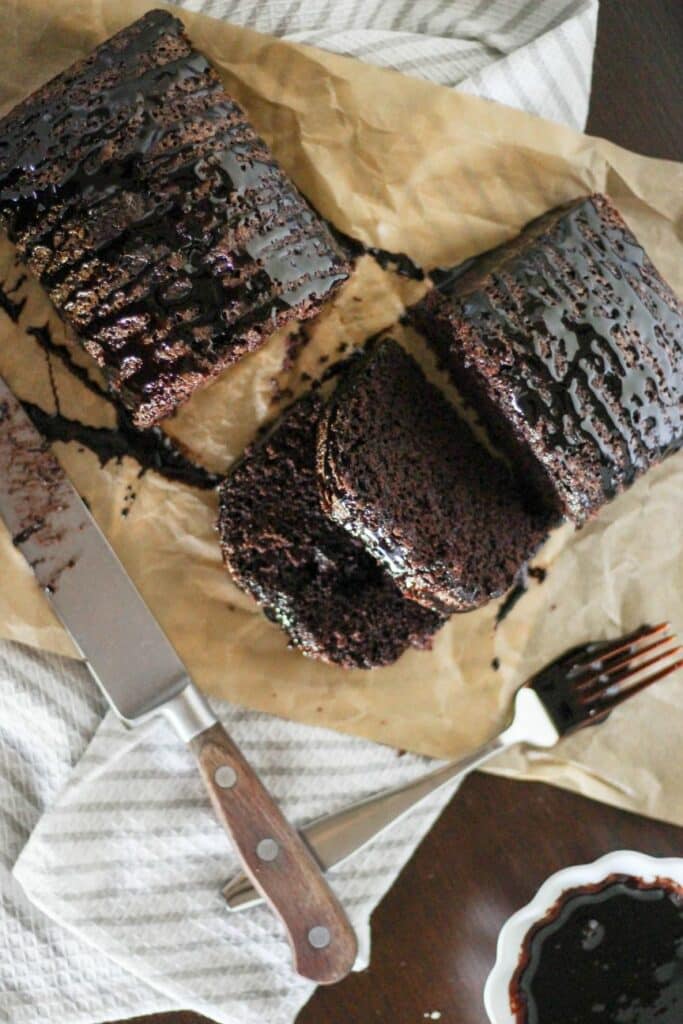 Stay safe and happy out there guys!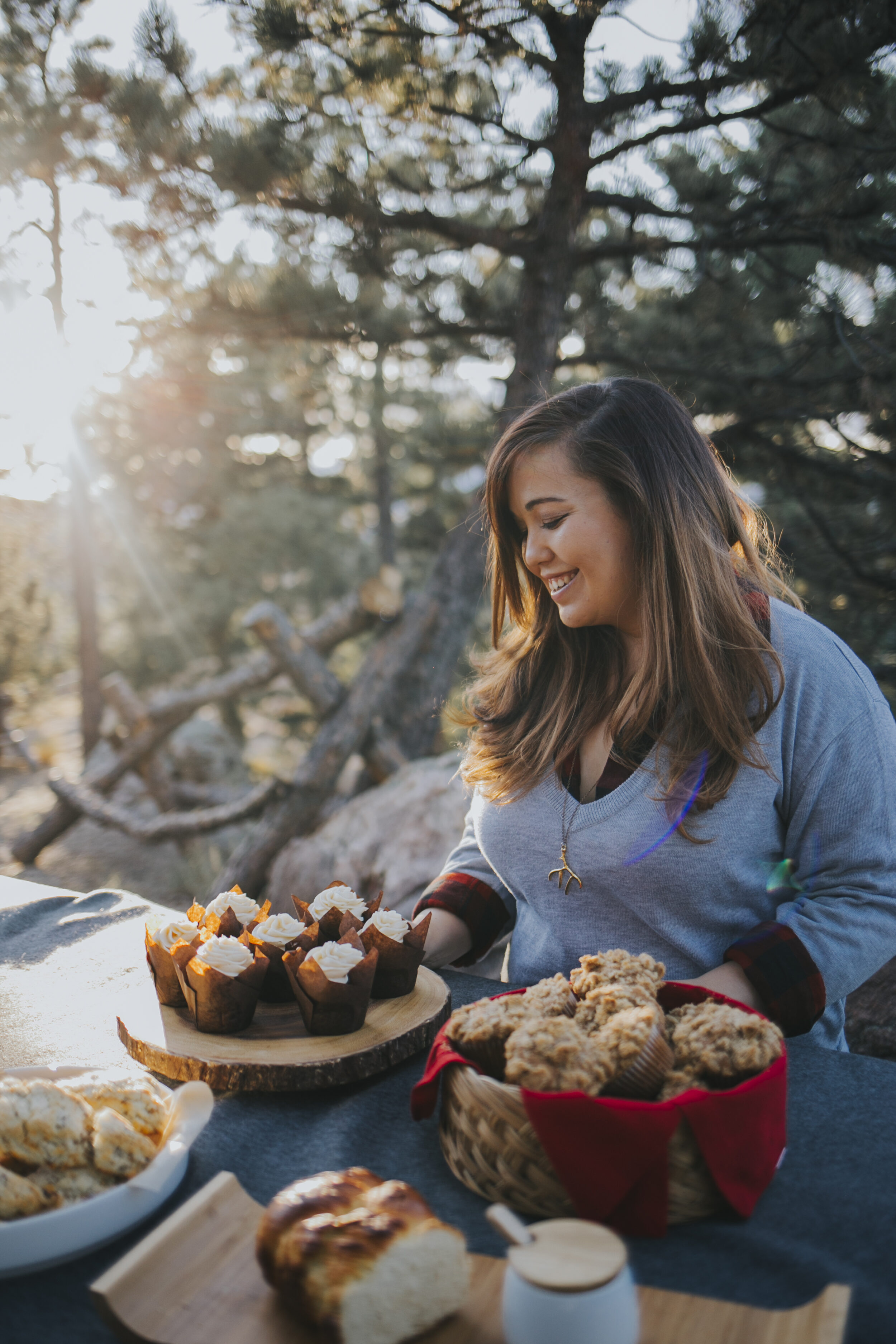 Hello and welcome! My name is Nicole, and Dough-eyed is a food blog for people who want to bake for their family and friends in high-altitude areas. Think of me as a friendly voice there with you in the kitchen, here to give you confidence when you're baking, and to help you with the struggles of baking at high-altitude. Come back every week for new recipes, tips, and advice on high-altitude baking!