Best Tools for High Altitude Baking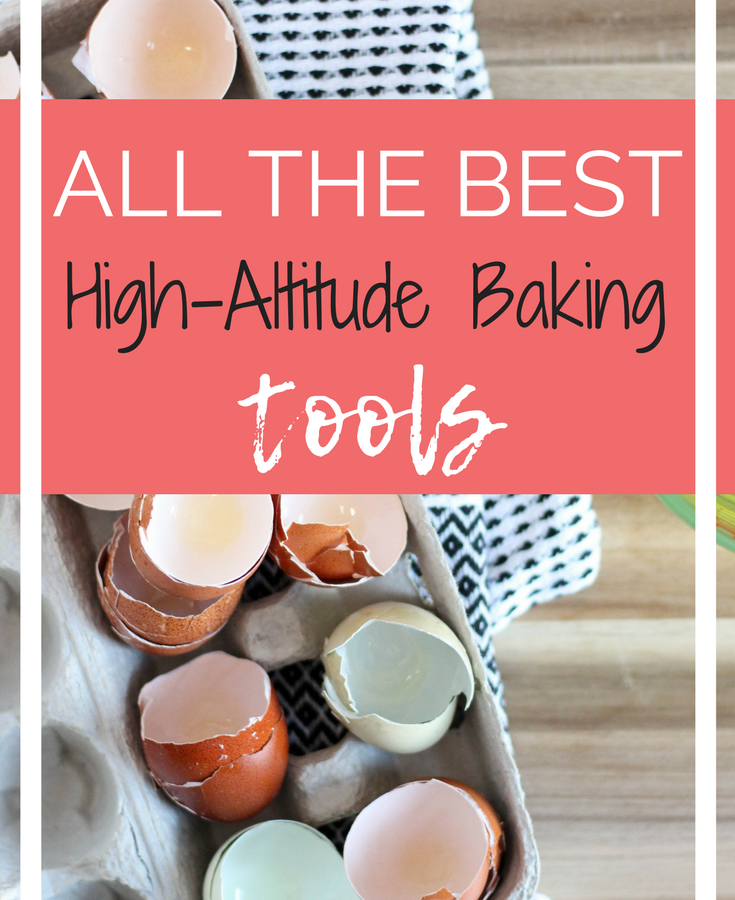 Hey guys! Today I'm doing something a little bit different for my here-and-there series about High-Altitude Baking.

First, if you want to read all the posts that I think have a specific value in high-altitude baking, you can find them in my High-Altitude section. This includes recipes for things that I have found are particularly difficult to bake at altitude, and also a post about common high-altitude baking misconceptions. I have found that there's some easy changes when it comes to converting a recipe to work wherever you live, and this area is a great place to start!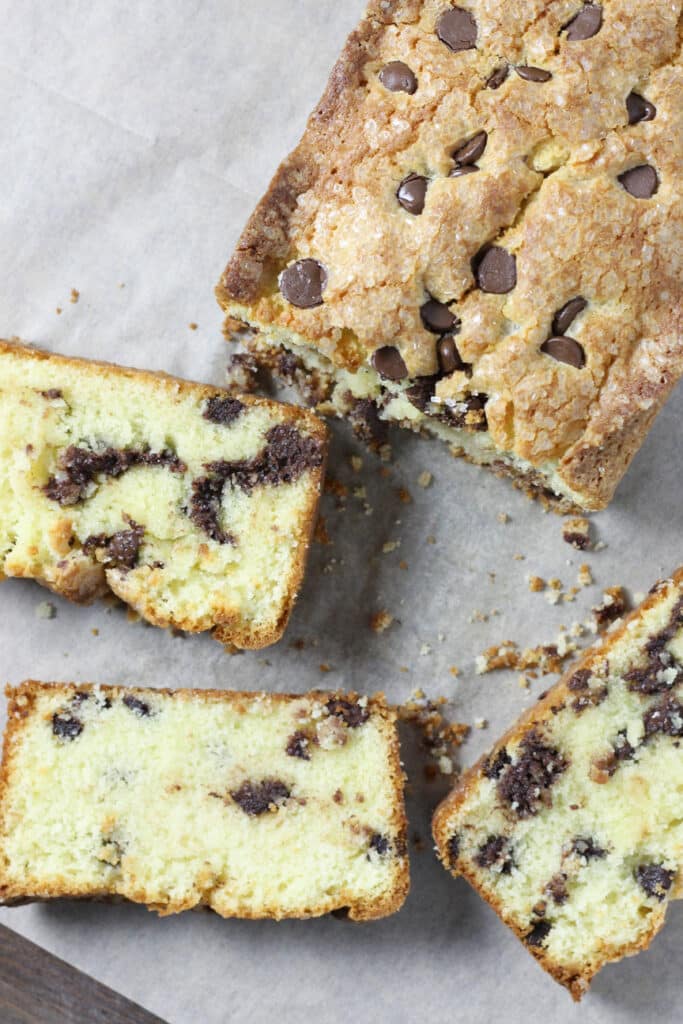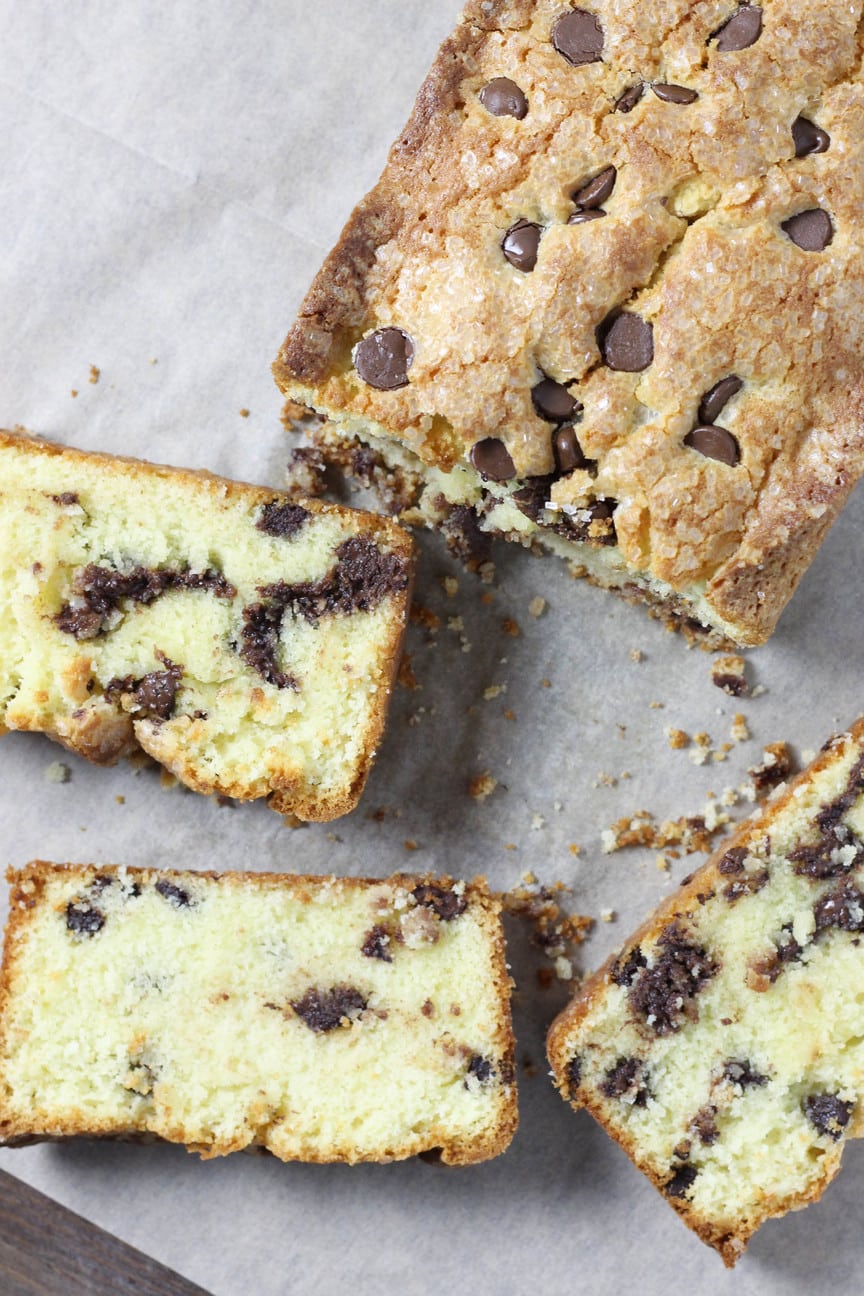 So, onto today's post. I know you guys have probably seen a lot of posts about best baking tools, or blogger's favorite baking tools, and trust me, I've got some favs. But today I'm going to talk through some of the tools that I find most valuable for high-altitude baking.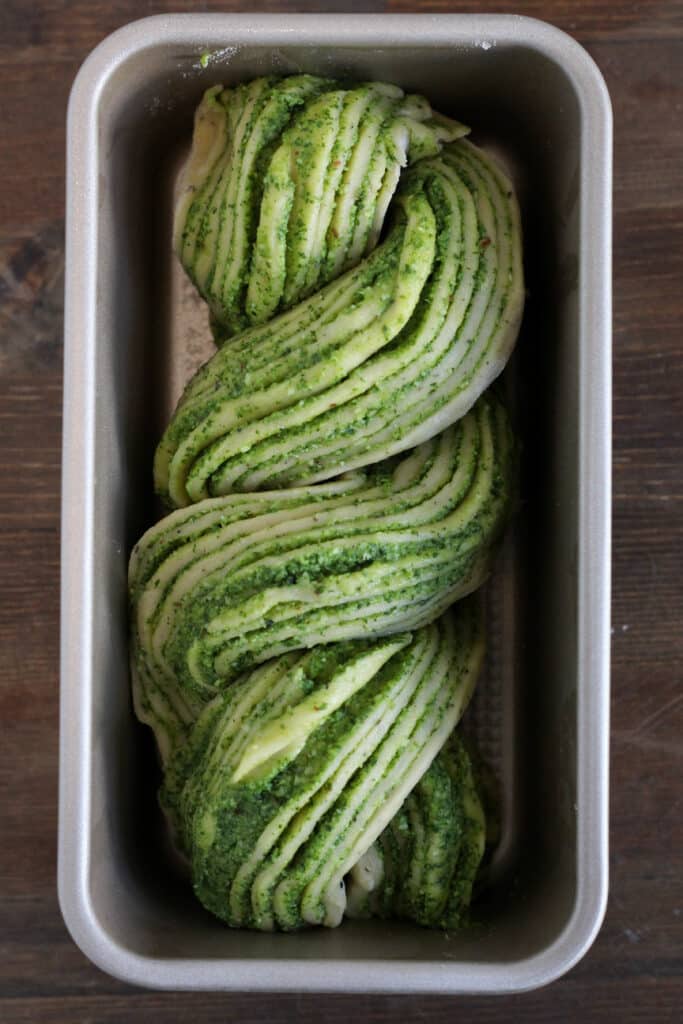 Listen, I'm not going to lie, it's NOT all about the tools. I think there's some easy recipe changes that don't involve specific tools to make your recipes work, but this list encompasses some of my favorite items that make it easier to make it work up way up here.
So, let's jump in- here are the best tools for high altitude baking:
Alright, that's my list. Baking at altitude doesn't have to be complicated, but having the right tools can make a big difference!
***This post contains affiliate links.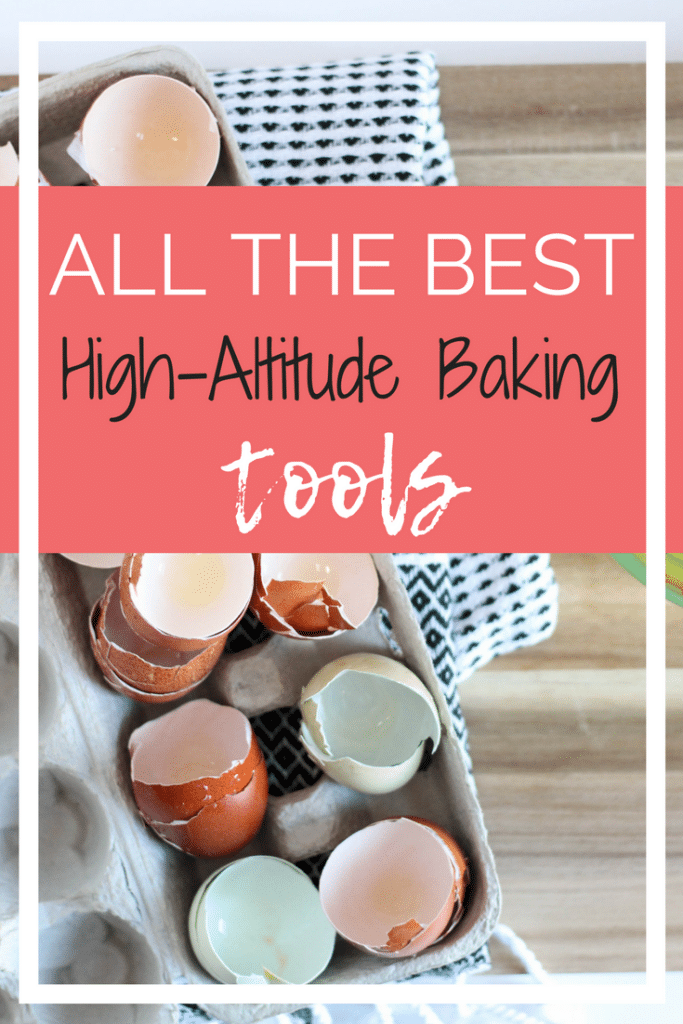 Comments