Mother's Day Recipes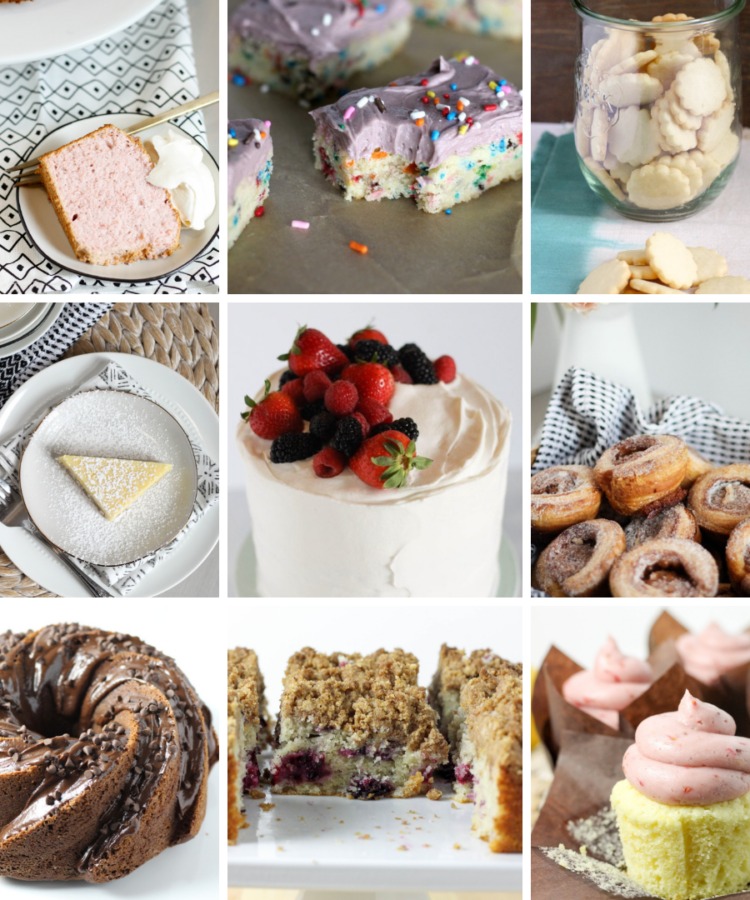 Hey guys! Today I'm doing something a little different and giving you one place to find a ton of great recipes to bake for your mom this Mother's Day!
I'm sure it's absolutely no surprise that I really love homemade food as gifts, and I rarely show up anywhere without something. Mother's Day is no exception! This will actually be my first year celebrating with my own daughter, but I'll still be baking up something sweet for my mama.
I've made a ton of beautiful springtime recipes, and whether you want to make a big ol' cake this Mother's Day, or you just want to whip up a batch of cookies, I've got what you need. Here's my favorites:
There's officially no excuse, bake for your moms guys!!
Comments