Hi everyone! So I've been meaning to do this for some time now, but I'm going to start working on a series of high-altitude baking blogs to help those of you with altitude issues.
The Struggle Is Real
I live in Denver, CO, and we're above 5,000 ft from sea level here, which has presented an entirely new set of baking challenges. Many of my recipes are actually written and baked at a high altitude. I've lived here for most of my life, so it's something I'm used to at this point- I make adjustments to nearly every single recipe that I bake.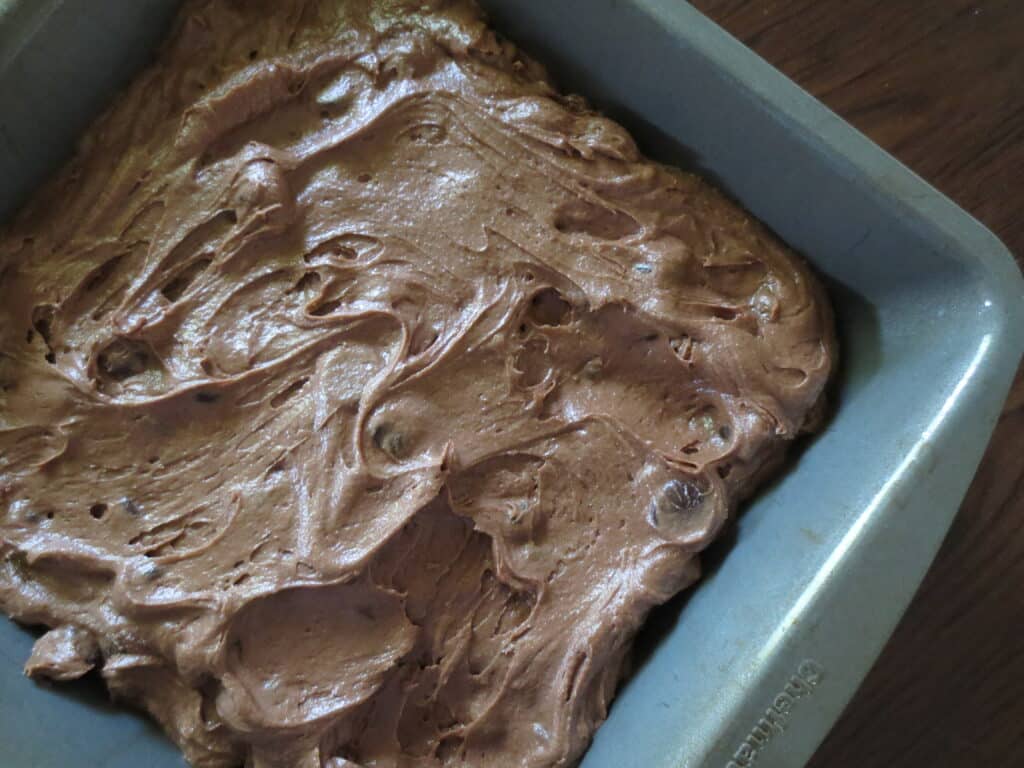 We're starting off with some misconceptions that I've heard, and that I've fallen for myself.
If you share this struggle, you've probably run into these issues while baking:
Cakes that look perfect while baking, but immediately sink in the center after they come out of the oven. This applies to cupcakes as well.
Dense batters take forever to bake through, causing an over-cooked exterior and a raw center.
Baked goods have less flavor overall, even though you add salt, and vanilla, and other should-be-delicious things to flippin' everything.
Yeast breads are nearly impossible for like, every single reason.
High Altitude Baking Misconceptions
Basically, when I first got into baking, I spent a ton of time and money making recipes that sounded awesome, and having them fail miserably. I can't even count how many chocolate cupcake recipes I made before I realized that writing my own, high-altitude-friendly recipes was the only solution.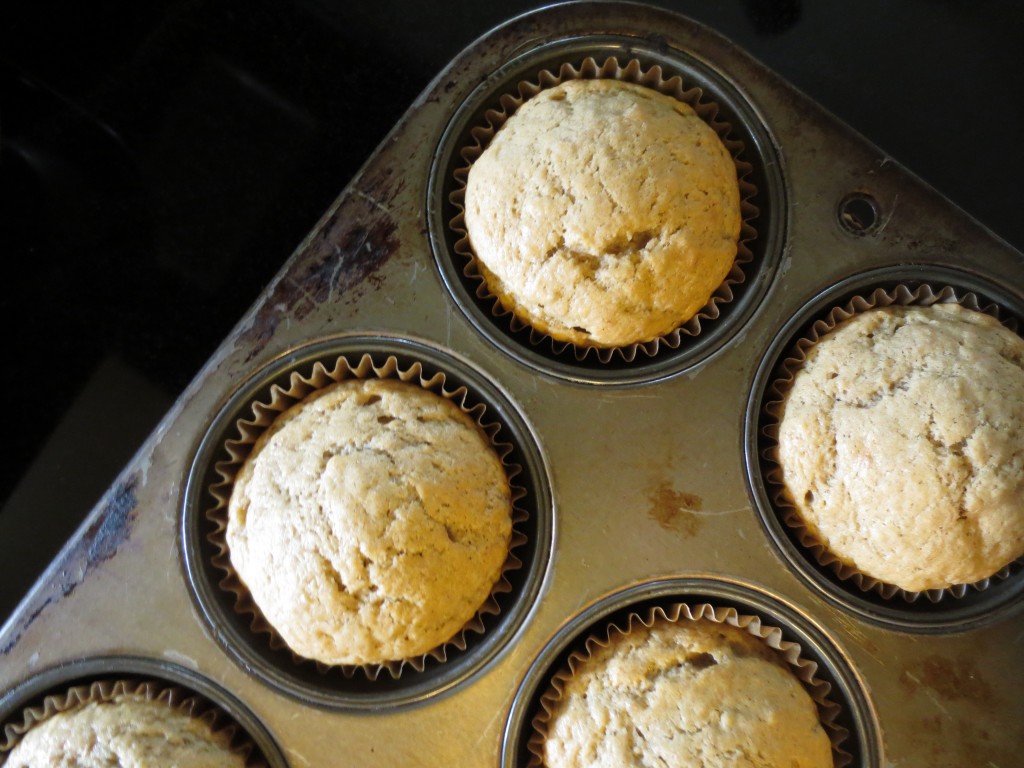 When you go online and search for a recipe, it's an almost certainty that it was written and tested in a sea-level part of the world. That makes things tough for all of us up higher. Common high altitude baking misconceptions for solutions include:
Adding flour solves everything: Adding flour is my go-to fix to help with cake issues, and it certainly does help with certain recipes. However, liquid actually evaporates more quickly in higher altitudes, which means in some cases adding flour will simply dry out your dish. Depending on what you're baking, additional eggs, reduced sugar, or reduced leavening could be your solution, not extra flour.
Cookies are affected as much as anything else: This is not an all encompassing statement, but for the most part, cookies are least affected by altitude when it comes to baking. I actually try most cookie recipes without any modifications first, or I will reduce the leavening as a first step. If you reduce leavening in any recipe, start with a reduction of 1/8 teaspoon for every 1 teaspoon of your leavening agent.
More baking powder/soda fixes sinking cakes: In fact, the reason that cakes sink in higher altitudes is because the leavening agent rises much faster, raising your cake much too quickly. Then, it proceeds to fall and ruin people's days. Because of this, it can actually be helpful to reduce your baking powder or baking soda slightly.
Adding more salt will help with the lack of flavor: Of course, you should add at least a pinch of salt to any baked item, but at a high altitude, lack of salt is likely not the issue. Since liquids evaporate during baking faster up here, you'll want to actually add more liquid to your recipe if flavor is an issue. Of course, you don't want to add too much more as this may change the entire texture of your dough or batter, but usually a couple of teaspoons extra of your oil, milk, or other liquid helps.
Letting yeast dough rise longer helps: Yeast breads are the bane of my existence. It's definitely the hardest type of high altitude recipe to work with for me. Again, your leavening is going to rise much faster here, so you'll actually want to let your yeast dough rise less than normal. It's also common for folks to use cold water instead of warm, or to punch down the dough more frequently to help slow down the rise.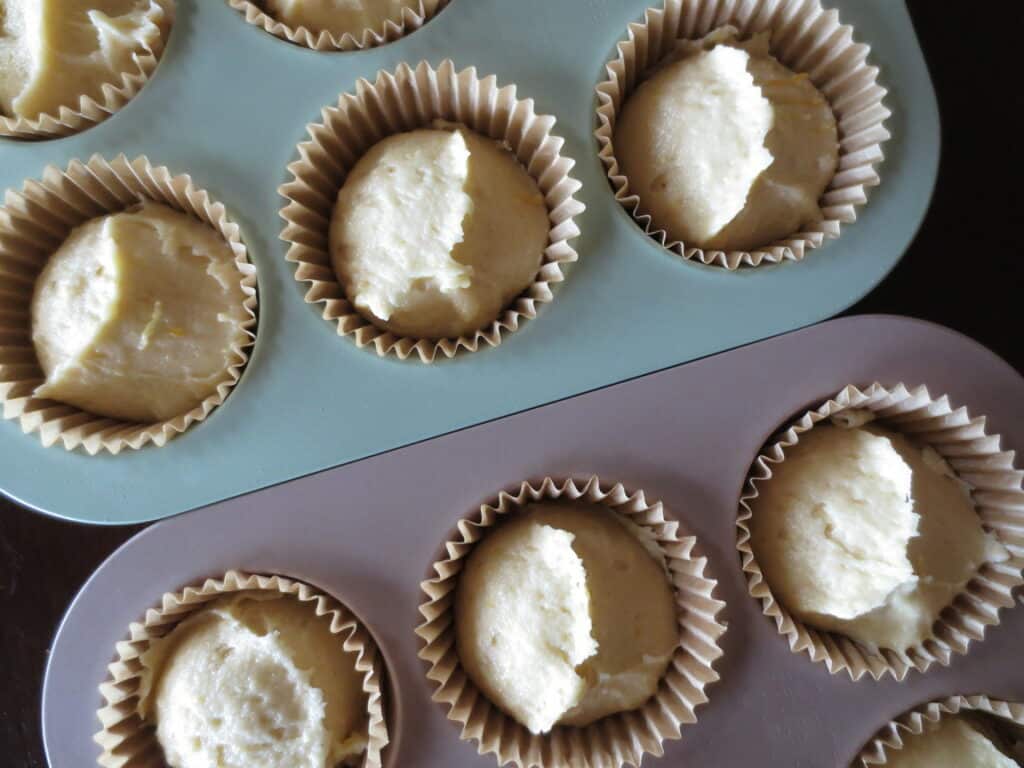 Alright guys- expect more in this series in the coming months! I'll be delving into cakes, yeast breads, and quick breads so all of us high-altitude-bakers can get some relief! If you've heard other misconceptions, I'd love to hear from you!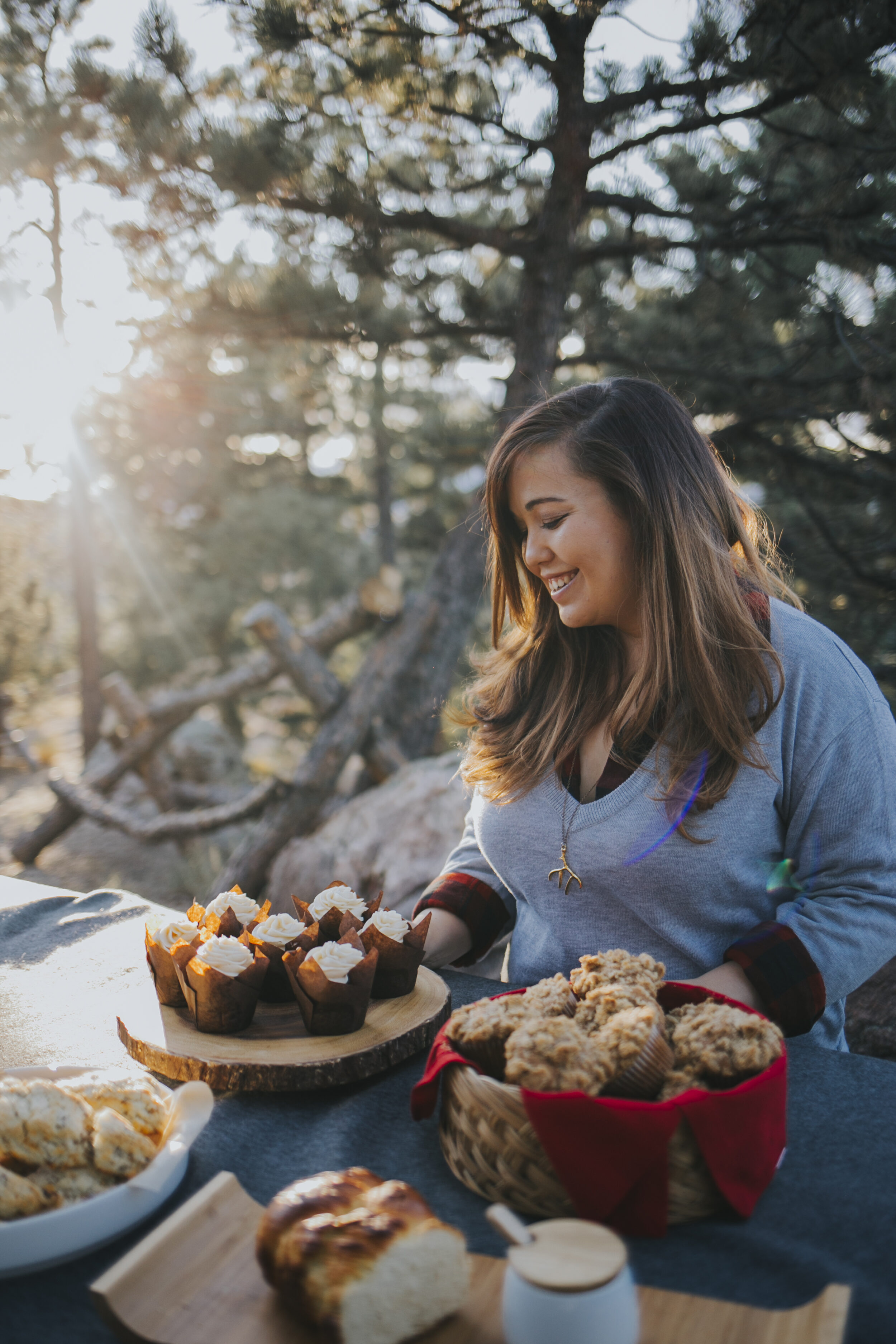 Hello and welcome! My name is Nicole, and Dough-eyed is a food blog for people who want to bake for their family and friends in high-altitude areas. Think of me as a friendly voice there with you in the kitchen, here to give you confidence when you're baking, and to help you with the struggles of baking at high-altitude. Come back every week for new recipes, tips, and advice on high-altitude baking!