Game Day!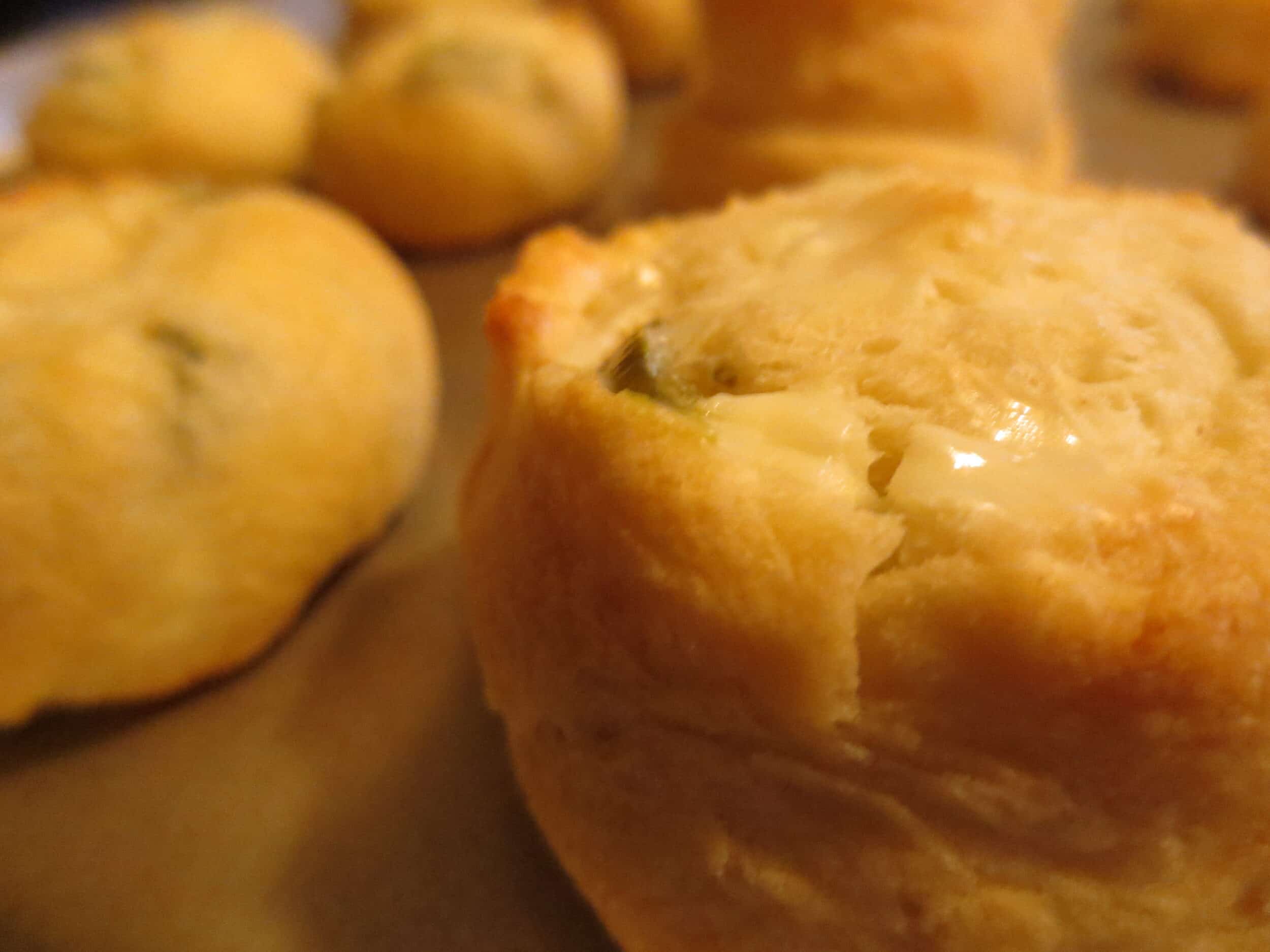 I'm not a huge football fan, but it's always fun to be with friends to watch the game, and eat some great food. Today was the first Bronco game of the season, and if I did have any loyalty to a football team, it would have to be the home team. After living on the east coast for far too long, it turns out that everything in Colorado is better. Than anywhere else. So really it's more of a rooting-for-Colorado mentality, but it works!
Today I'm sharing recipes that are not my own, but that we really enjoyed as game-day eats. Next time around, I'll be working on some recipes of my own, but since this game landed on a Thursday, I didn't have a whole lot of time. In any case, I love trying recipes from other food blogs and recipe sites out there, and this was a great opportunity for it!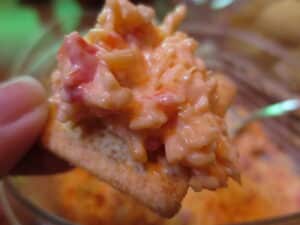 First up is this yummy pimento cheese dip from Eating Well. It's super easy- just a couple of ingredients to mix together. I had a little extra chopped jalapenos from the other dish, so I threw those in as well because we like a little spice, and it was fantastic! The best part? It's an actually delicious low calorie option, no cooking needed. Find the recipe here!
I also made jalapeno rolls from My Homemade Life. These use canned crescent dough, cream cheese, and jalapenos to create something magical. In the original recipe, some sugar is added, which I omitted. I really just wanted to get the spicy jalapeno flavor, but I'm sure it's wonderful with the sugar as well. In any case, this is a versatile recipe, which I really love, and it's also super easy.
I hope you guys are enjoying the beginning of football season, and I hope you try out these great recipes as well!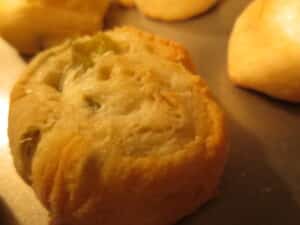 Comments